Holiday Facilitators: Luke Meredith
skill, experience, warmth
Biography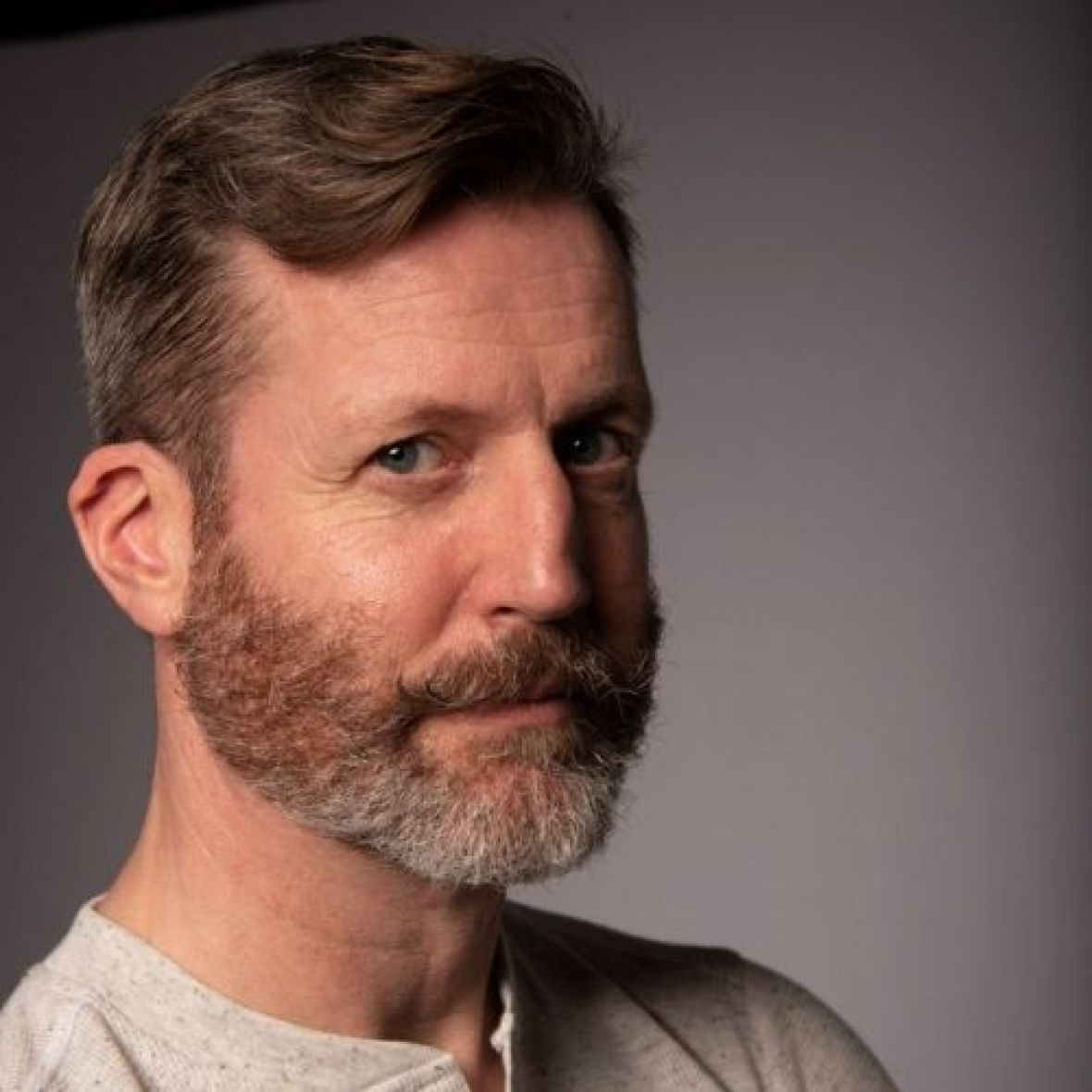 Luke Meredith, or Mister Meredith, is a cabaret entertainer and compère, and is at the forefront of the revival in piano singalong nights. His singalongs have featured on the BBC, Channel 5 and London Live and, as well as the many live gigs (safety measures permitting), he is now working with Intergenerational Music Making to bring them to the online world.
His cabaret work has taken him to almost every London venue, including Proud Cabaret, Royal Vauxhall Tavern, Cafe de Paris, Fontaine's and Leicester Square Theatre, and to high profile theatres around the UK from Newcastle Theatre Royal down to Kings Theatre in Portsmouth via Birmingham Old Rep. His solo shows at the Edinburgh Fringe have gathered four and five star reviews, while he continues to pack houses with his variety show Magic Faraway Cabaret, now in its 10th year.
Luke taught singing at City Lit on the accredited drama courses and the open programme 2009-2018. He has a BA Hons in Music Drama and Dance from Birmingham University and a PTLLS and CTLLS(1) from City Lit, and continues to research and develop new vocal teaching techniques.
"One of the greatest cabaret performers of his generation" Scotsgay
"A subversive compère who takes pride in getting the City boys a little hot under the collar" The Telegraph
"Great fun" The Sun
What people say about Luke and his courses:
Spectacularly good!
Luke is fun, fun, fun!
Luke showed great patience and kindness in encouraging us to perform.
Excellent.
Where does Luke Meredith facilitate?
Sat 18 Jun - Fri 1 Jul 2022 (13 nights)
At a glance
The Skyros Centre is the original home of Skyros holidays, the perfect creative, wellness adult-only retreat. Meet like-minded new friends and explore your potential with inspirational, skilled facilitators who will support you. Enjoy laid-back Greek island life. As with every Skyros holiday, do as much or as little as you choose. Skyros co-founder Dina Glouberman is directing this fortnight at the Skyros Centre.
About
Skyros attracts mostly solo travelling guests from all over the world. Although all ages are represented, approximately 70% are between 35 and 65. The Skyros Centre is set in the stunning hillside village, with panoramic views of the hills and the sea.
Accommodation
Stay in traditional Skyrian rooms or by the sea. Twin shared occupancy is including in the price or book single occupancy.
Inspiring Courses
Choose your Writers' Lab or Health & Wellbeing Masterclass in advance. Your Masterclass will run mid-morning for three hours per day, five days per week. Enjoy morning Yoga and afternoon Music & Arts drop-in classes open to all.
Food & Drink
Meals are half board - usually breakfast and lunch but sometimes dinner instead - and served as a buffet. All diets are catered for. Tell us your preference when you book. Tea and coffee are available throughout the day.
Guide Itinerary
07.15: Morning drop-in classes
08.30: Breakfast
09.00: Demos (news of the day)
10.15: Your Masterclass
13.30: Lunch
15.00: Siesta/beach time
18.00: Music & Arts drop-in classes
20.00: Dinner & evening activities
Average Temperature
Temperatures in June range between 20 degrees and 28 degrees Celcius.
Location
Summary
Location
The Skyros Centre, Greece
What's included?
15 hours of your chosen Masterclass per week (Writers' Lab or Health & Wellbeing programme)

Five mornings of drop-in Morning Yoga per week

Four afternoons of Music & Arts classes per week

Community structures unique to Skyros that bring people together in a fun and authentic way

Twin shared accommodation in the traditional Skyrian village or by the sea (upgrades available)

Breakfast and lunch, although sometimes dinner in place of lunch

Local walks and talks as well as organised excursions including a boat trip

Plenty of time out for relaxing on long, sandy beaches
Travel
Outbound – Athens to Skyros via coach and ferry
Book your flight to arrive into Athens on Friday 17th June. Spend the night with us at The Dorian Inn or book your own accommodation in Athens.
Our courtesy coach to the Dorian Inn hotel will leave Athens airport at around 20.15. Alternatively, take a taxi or the Metro if arriving much earlier or after this time. (Dorian Inn Hotel, Pireos 15-19, Athens 105 52, nearest metro = Omonia)
On Saturday we take you to Skyros island via coach and ferry transfer. The coach will leave the Dorian Inn hotel at 7am to board the ferry to Skyros island at 11am. You will then travel on to Atsitsa by coach.
Return Option 1 – Skyros to Athens via coach and ferry
On Friday 1st July 2022, take our coach and ferry transfer back to Athens airport. The ferry leaves Skyros island at 8am. In order to leave sufficient time for the journey back to Athens airport and with two hours check-in, flights can be booked for after 3.30pm.
Return Option 2 - Domestic flight from Skyros to Athens
On Friday 1st July 2022, take the domestic flight from Skyros to Athens. Depart Skyros 18.00 and arrives Athens 18.40. Book through www.aegeanair.com.
Alternatively, you can make your own way to Skyros and back, please enquire if you need any travel advice.
Transfer options (book online)
Outbound: Friday 17th June 2022 (overnight) and Saturday 18th June 2022 (transfer day)
Overland transfer to Skyros island plus single occupancy at transfer hotel in Athens = £165.00

Overland transfer to Skyros island plus twin share at transfer hotel in Athens = £130.00 (only available

for those travelling with another person, we regret we cannot pair travellers at this time)

Overland transfer only (no accommodation) from Athens to Skyros island by coach and ferry = £75.00
Inbound: Friday 1st July 2022
Overland transfer from Atsitsa to Athens airport by coach and ferry = £75.00

Drop off Skyros airport = £15.00