Holiday Facilitators: Mez Packer
skill, experience, warmth
Biography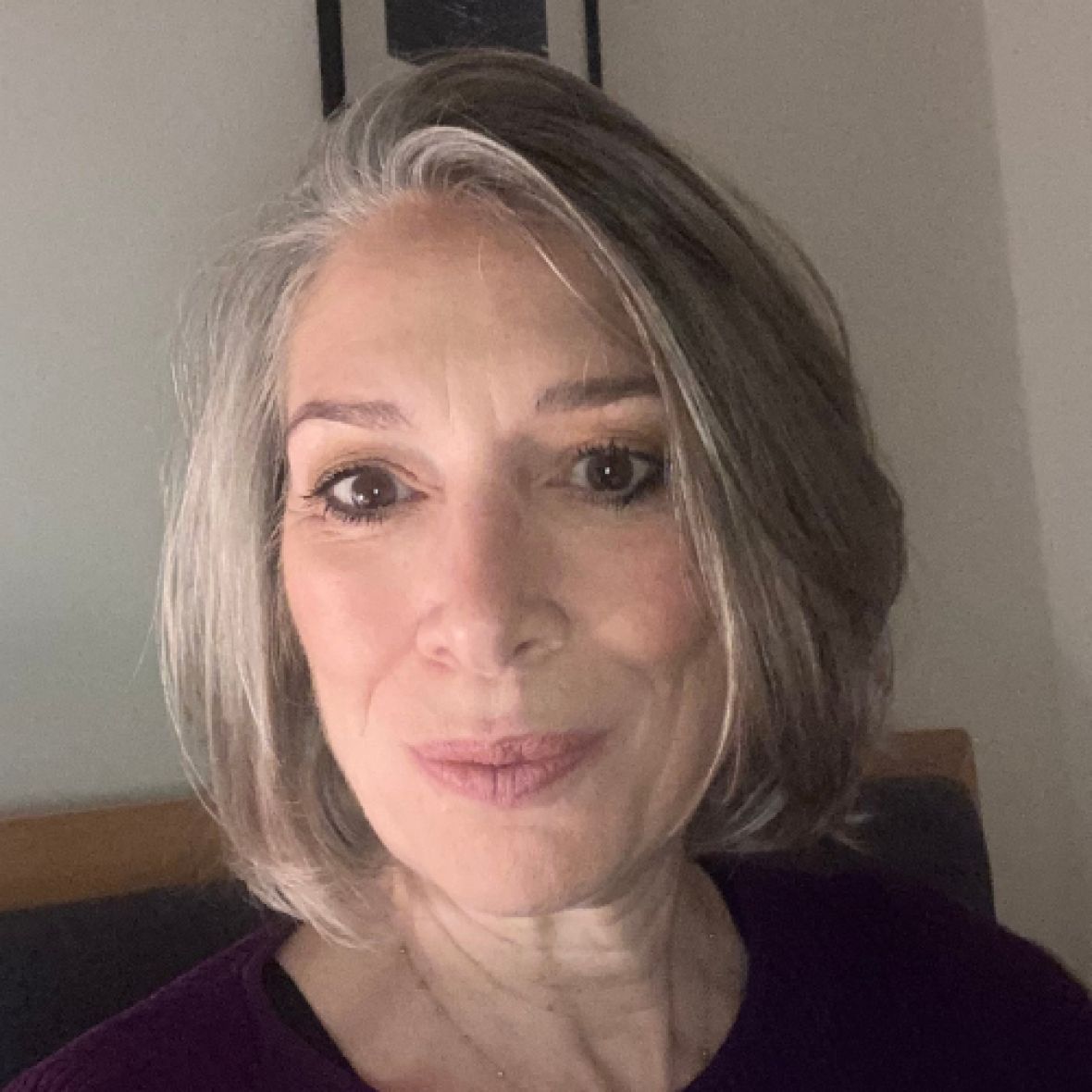 Dr Mez Packer has been teaching creative writing in the UK and Europe for more than ten years. She is a visiting lecturer in Creative Writing at Coventry University and a tutor at Arvon and CityLit. She has published several short stories, articles, scripts and a musical - as well as two novels.
Her first novel, Among Thieves, was nominated for the Authors' Club Best First Novel Award and the Commonwealth Writers' Prize. Her second novel, The Game is Altered, is set in an unsettling near future where the characters live half their lives in a digital game.
She is currently working on a script for TV alongside her latest novel.
What people say about Mez and her courses:
Mez was amazing! So kind and a brilliant teacher. I learnt so much.
Mez was an excellent tutor. I learned so much. She was above expectation.
Mez Packer was amazing. I've never had a teacher like her - brilliant, modest, kind and encouraging - motivating a newcomer like me to persevere. Bless you Mez!
Where does Mez Packer facilitate?