The Skyros Blog
reflect, comment, share
2016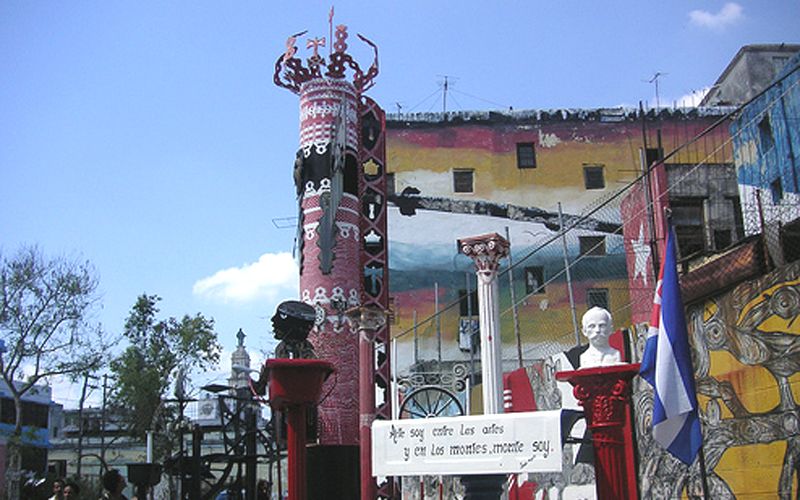 There is something truly magical about Cuba, there's nowhere quite like it in the world ...
Fri 29th Jan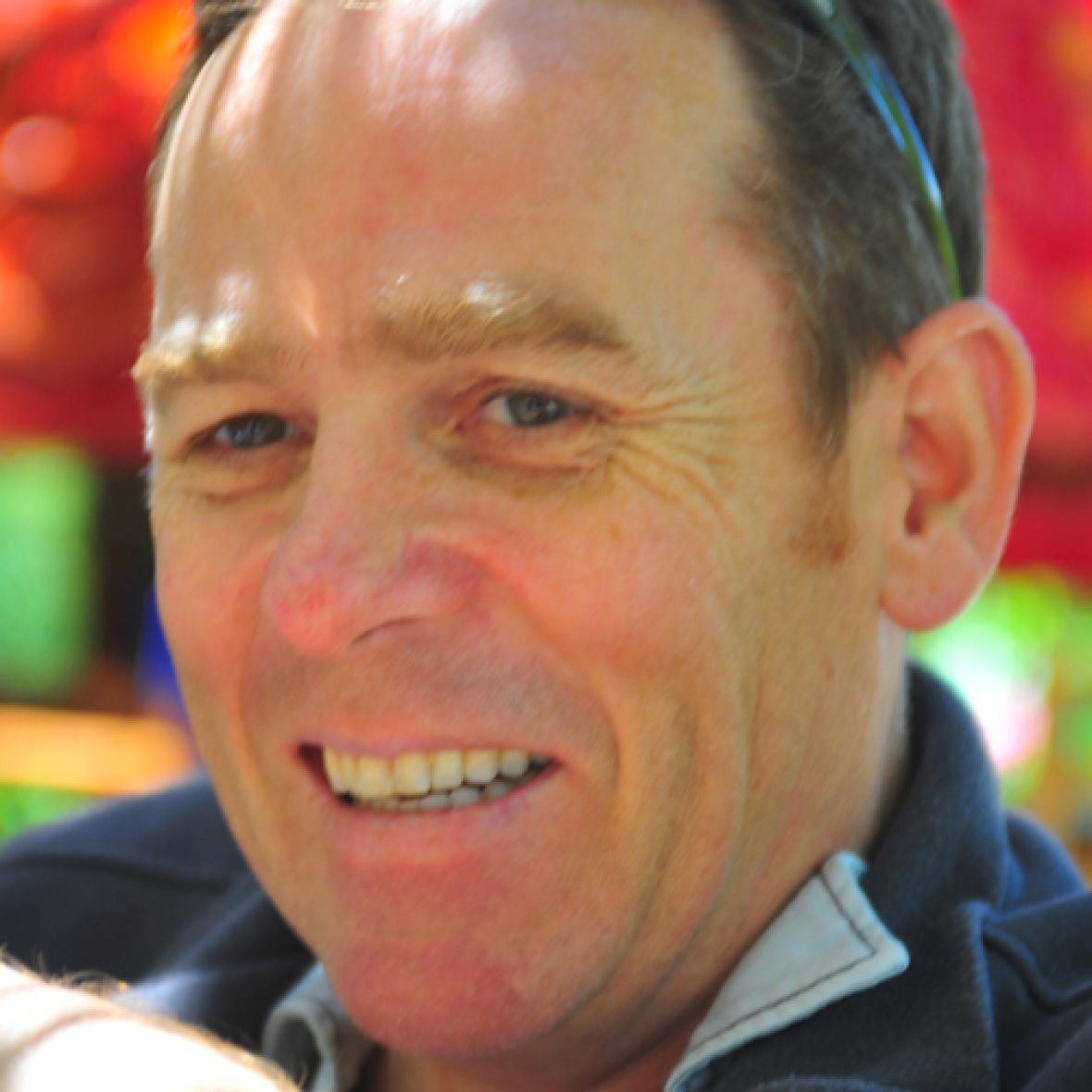 John Harris, tour leader of the Salsa-in-Havana holiday leaving this Feburary, reflects on his years spent travelling to Cuba and witnessing the historical and political changes. He expresses why it is so important to visit Cuba in 2016 to experience true Cuban culture.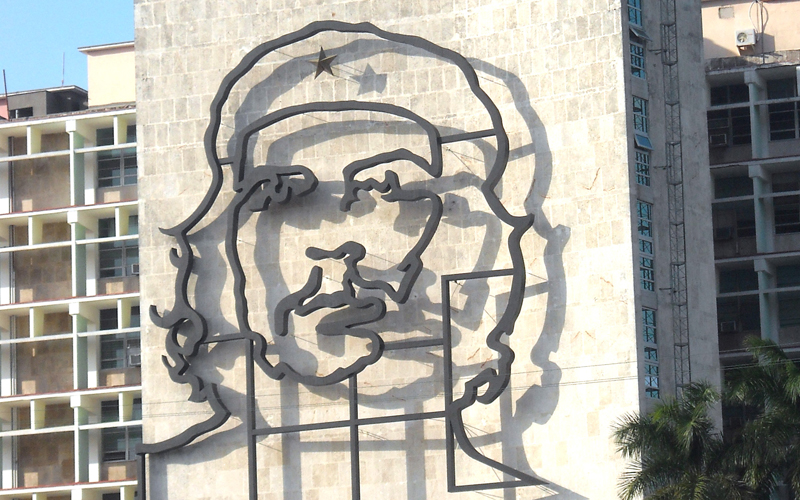 Fidel Castro was still in power when I first travelled to Cuba, with a group of 12 aspiring Salsa dancers, in 2004. They were early days for the Cuba I know and love today, days where change to the political order and daily life were not yet thought of and locals could not obtain a passport. At that time any attempt to draw a Cuban into conversation about national politics was met with complete silence and a thousand yard steer. However, there was a renewed sense of independence with the introduction of the convertible peso alongside a ban on the US dollar as a second currency; there was no American embassy and no sign of one opening anytime soon. Things remained pretty much identical for the next two years during which I visited Cuba 4 more times.
Then in 2006 Fidel Castro became very ill and handed over interim power to his brother Raul. Under Raul's watch I started to observe a few positive changes, for instance, more willingness on the part of Cubans to engage in conversation about politics. Cubans were, for the first time, permitted to own mobile phones, overseas travel for 'cultural' and educational purposes was made easier and there was talk of limited private enterprise being allowed in the not too distant future.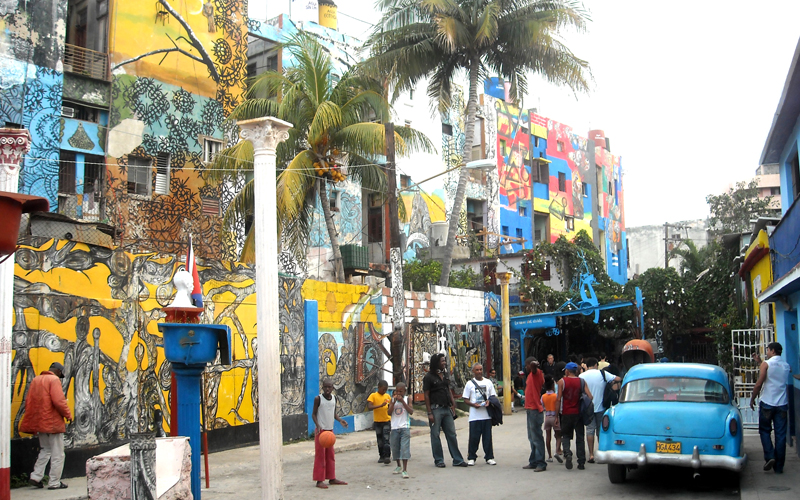 In 2008 Fidel retired from politics and handed over the leadership of Cuba to his brother Raul. From this time on the pace of change began to quicken. Raul set about a huge reformation of the economy and even the political system, to a degree. One of the biggest changes I saw in those early years of change was the legalising of private enterprise. Although limited to certain occupations the Cubans embraced this new policy and many became entrepreneurs within the law, before this many had engaged in small business illegally. Strikingly locals would now initiate conversations with me about politics!
Over the next several years rapid change became the norm. Cubans could easily obtain passports and permission to travel overseas, the Cuban Government began numerous joint ventures with other countries, the counter-revolutionary police scaled down their operations, tourism expanded and the Pope, greeted by a million people, visited Havana,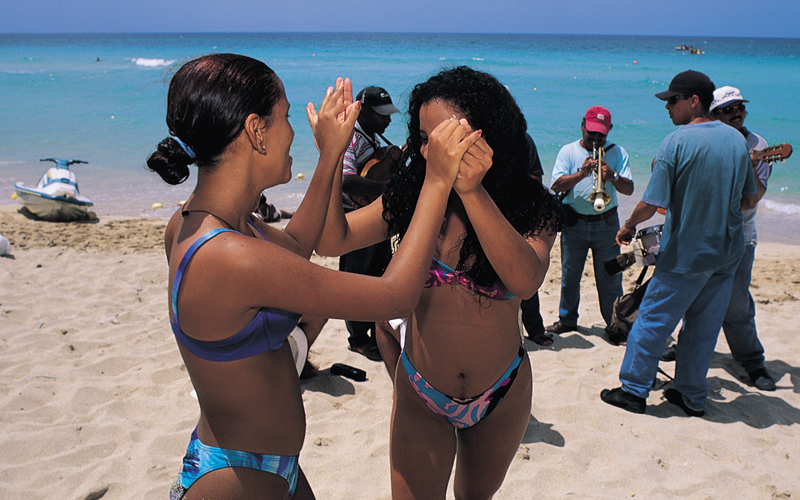 Then at the close of 2014 the biggest change in Cuba's recent history happened. President Obama announced a softening in Cuba - US relations. This monumental event was soon followed by the reopening of America's embassy in Havana after a 53 year closure http://www.bbc.co.uk/news/world-latin-america-33919484. After decades of embargo induced financial drama wages in Cuba remain very low but limits on money sent from relatives in Miami have been lifted, the result being a large influx of US dollars. Many exiled Cubans have now returned starting businesses, bringing funds and imbuing US culture upon friends and family. A new agreement between Cuba and the US allows US investment and commercial projects in Cuba, changing the land and city scapes http://www.reuters.com/article/us-usa-cuba-sanctions-idUSKCN0V41PU.
Recently the increase in American visitors became more apparent, groups of American tourists are commonplace in Havana. The Cuban Government is preparing for a 25% increase in tourist numbers when the embargo is fully lifted. We can anticipate a lot more visitors from the USA and changes to the infrastructure to suit that market http://www.dailystar.com.lb/News/World/2015/Sep-02/313628-awaiting-american-avalanche-cubans-flock-to-the-beach.ashx. Suffice to say Cuba is changing dramatically and now is the time to visit while it still retains some of the uniqueness I encountered during my first visit in 2004.
There is something truly magical about Cuba, there's nowhere quite like it in the world, for now anyway.
There are very few spaces remaining on our Salsa-in-Havana holiday, 15 - 25 February 2016. To secure this final space call 01983 86 55 66 or email office@skyros.com
Blog Archive