Holiday Facilitators: Dina Glouberman
skill, experience, warmth
Biography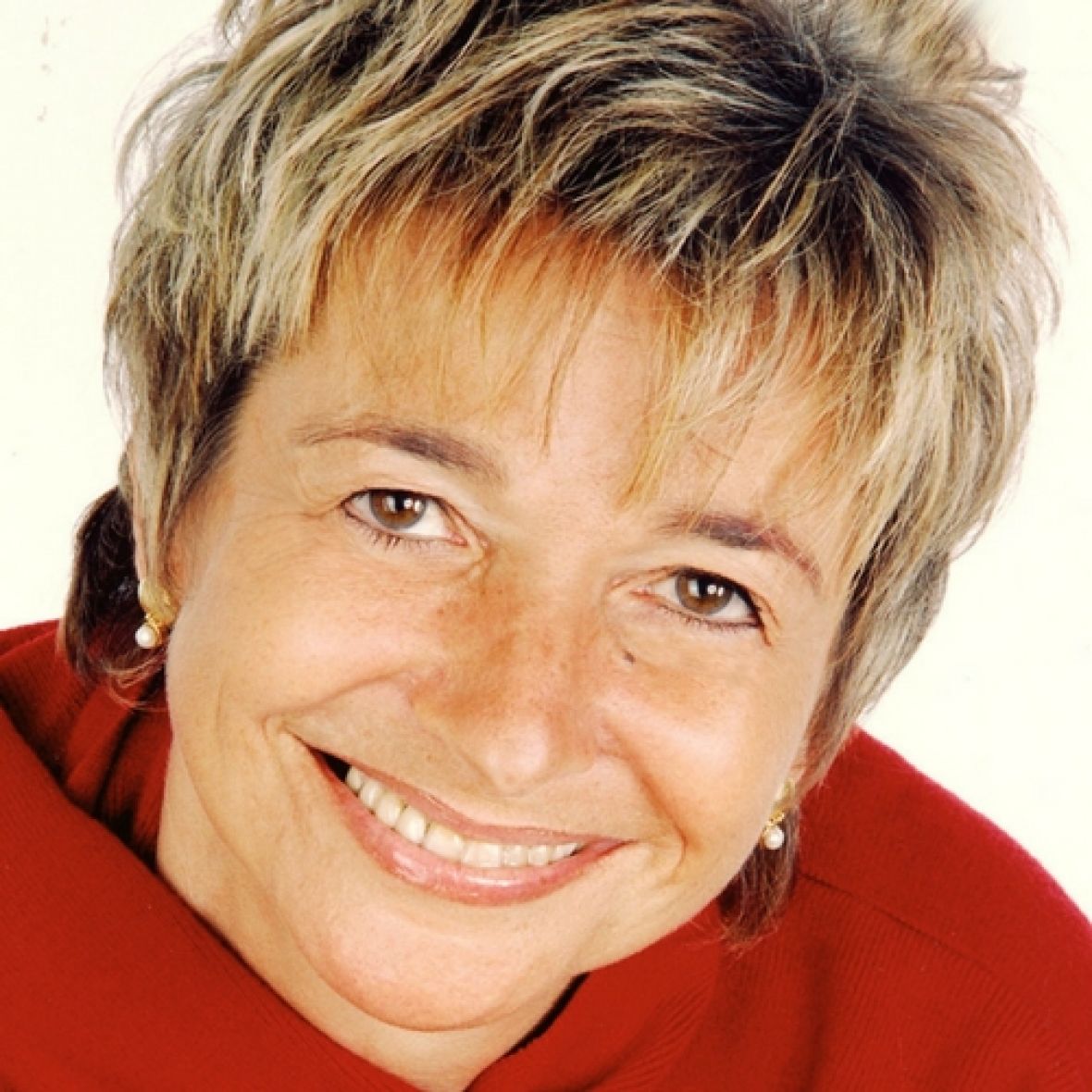 Dina Glouberman, Ph.d, (www.dinaglouberman.com), co-founder of Skyros, is also a psychotherapist, writer, coach and world expert in working with transformational imagery. She has more recently founded the Aurora Centre for ImageWork in Puglia, Italy.
A course leader on the Faculty of the MA(Clinical) in Psychotherapy of the Tivoli Institute in Dublin, and a member of the Board of Directors of the Association of Humanistic Psychology (Britain), she now offers an online Diploma course in ImageWork for practitioners.
Dr Glouberman is the author of the classic and widely translated books Life Choices, Life Changes, The Joy of Burnout, You Are What You Imagine, Into the Woods and Out Again, and most recently, ImageWork: The Complete Guide to working with transformational imagery (PCCS Books) with a foreword by Robin Shohet. Dr Martin Rossman, leading imagery author in the USA, has said about ImageWork "In my 50 years in the field, this is the best book I have read about working with imagery for healing, creativity and personal transformation. A landmark book—I shall be studying it."
What people say about Dina and her courses:
Dina Glouberman is wise and witty and an inspirational teacher. Sue Townsend
Dina Glouberman is a home-maker of the spirit. Margaret Drabble
When I did your course in Skyros in 1994, I nicknamed you the Yehudi Menuhin of therapy, and your work reminded me of a fabulous painting with a lot of fine brushstrokes. Now I feel you are actually the art gallery itself. Vivienne
Where does Dina Glouberman facilitate?