Holiday Facilitators: Dina Glouberman
skill, experience, warmth
Biography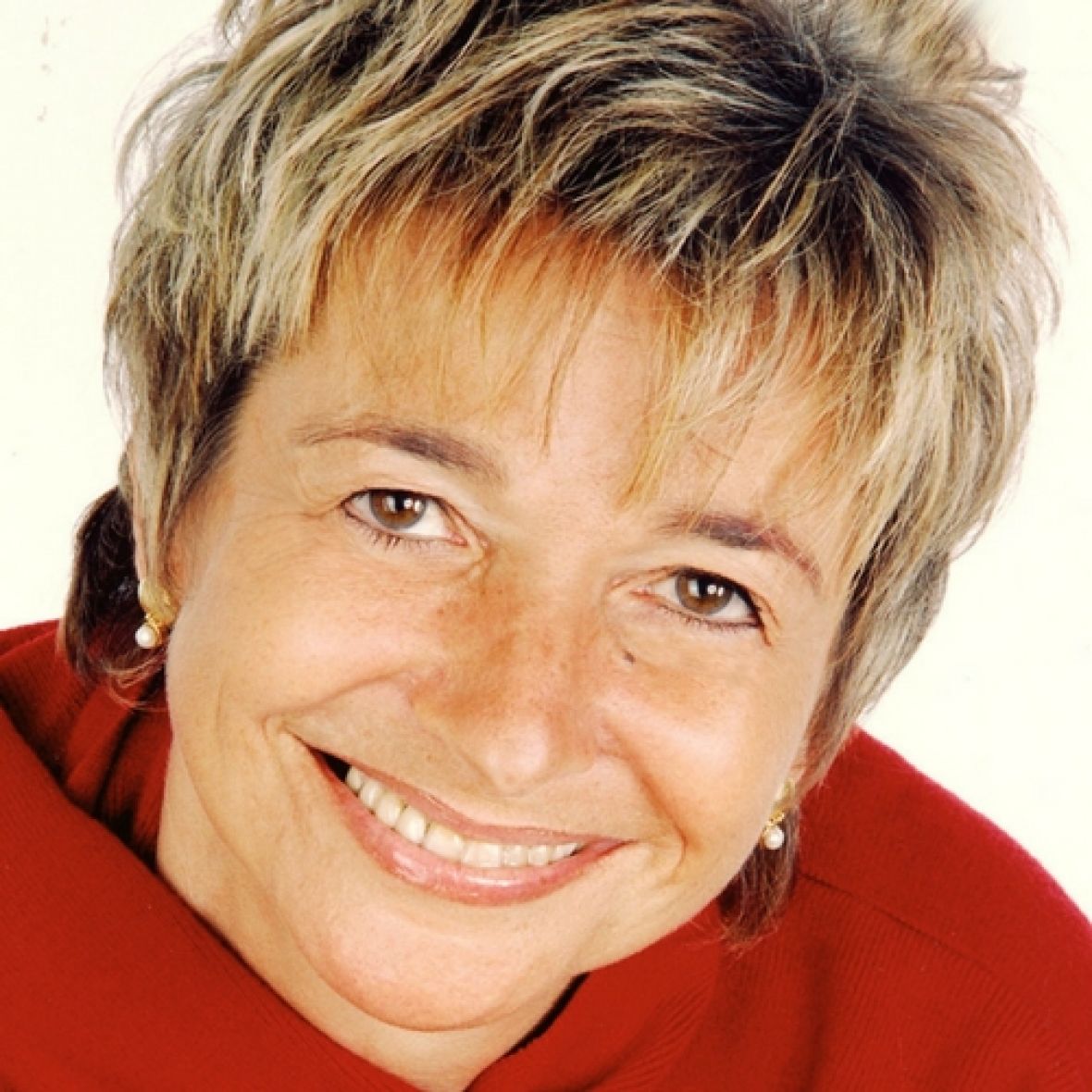 Dr Dina Glouberman is a world expert in the creative imagination. She is the visionary co-founder of Skyros Holidays, the author of the classic best-selling books Life Choices, Life Changes, The Joy of Burnout and You Are What You Imagine: Three Steps to a New Beginning Using Imagework and an international trainer, coach, speaker and psychotherapist.
For over thirty years, she has been a pioneer in creating, teaching, and practicing the use of Imagework, the groundbreaking process that harnesses the imagination to guide our lives and create positive life choices and profound life changes. She is launching her unmissable memoir, Into the Woods and Out Again: A memoir of love, madness and transformation (Sphinx, 2018) in June 2018. To find out more about Dina Glouberman's approach and her books and courses, and to get free downloads, visit her website, www.dinaglouberman.com
What people say about Dina and her courses:
Dina Glouberman is wise and witty and an inspirational teacher. Sue Townsend
Dina Glouberman is a home-maker of the spirit. Margaret Drabble
When I did your course in Skyros in 1994, I nicknamed you the Yehudi Menuhin of therapy, and your work reminded me of a fabulous painting with a lot of fine brushstrokes. Now I feel you are actually the art gallery itself. Vivienne
Where does Dina Glouberman facilitate?