Holiday Facilitators: Diane Connell
skill, experience, warmth
Biography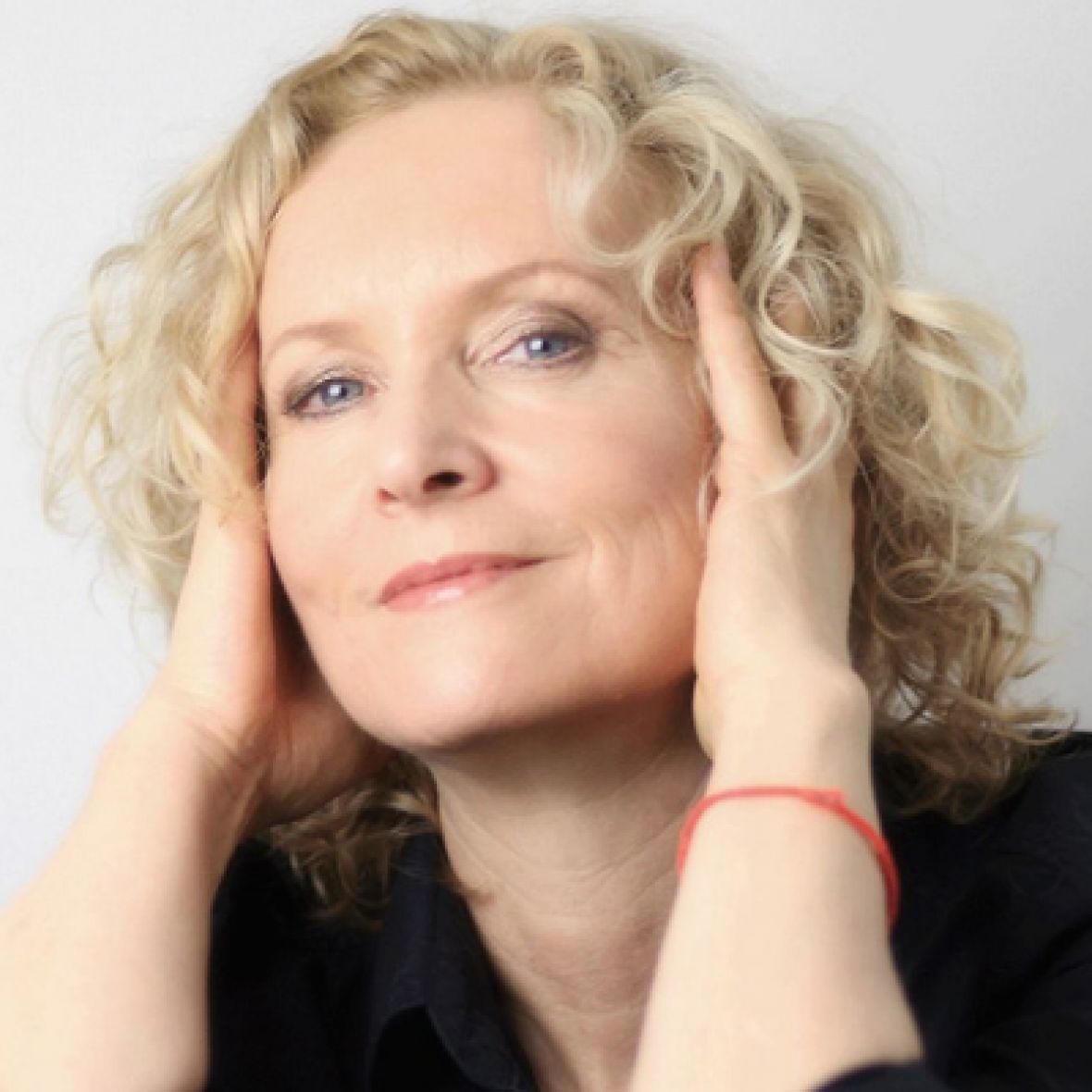 Diane Connell was born and educated in New Zealand. She began her writing career in a newspaper office in Tokyo before moving to advertising as a copywriter and also writing for the international non-profit sector. For many years, she lived in Paris where she began her career as a novelist. She later moved to London where she first published her books. She now lives in Sydney. Her latest novel 'The Improbable Life of Ricky Bird' will be published by Simon & Schuster in May.
​What people say about Diane Connell and her courses:
Fantastic teacher, joyful, relaxed and determined to bring out the best in us all. She kept the group giving and exploring and working hard but for a good reason as she found gold in us all.
Diane's course is perfect for taking a formless idea and whipping it into shape - you'll come away with a workable structure and outline, plus an idea of how much you should be writing per day to flesh it out.
Diane is unfailingly supportive and confidence-boosting; helps you focus floaty ideas on form and structure. Seems genuinely excited for your ideas. Could have used some feedback on style/ voice.
Absolutely fantastic course for a first time or even an experienced writer. Everyone was able to get something out of the course and I'm amazed at how much I was able to get done through the exercises Diane took us through. Would highly recommend! Thank you!
Where does Diane Connell facilitate?