The Skyros Blog
reflect, comment, share
Yoga with Awareness with Ken Eyerman
Tuesday 11th June 2019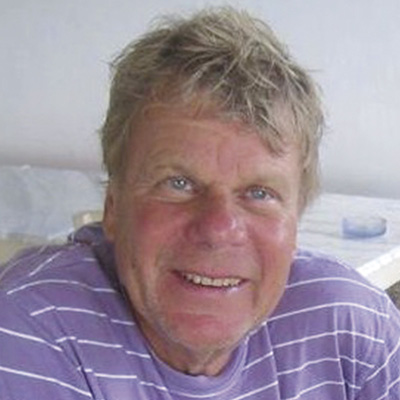 Yoga with Awareness with Ken Eyerman
In a focused and yet playful way, experience how Ken integrates Yoga with Feldenkrais.
These yoga classes and moving meditation sessions are suitable for all levels, including complete beginners and those who have injuries or are restricted in their movement. The intuitive and spontaneous hands-on approach emphasizes the benefits of using your breath and developing an awareness of your inner process.
Holiday participants will learn to use their bodies with intelligence, awareness and efficiency. 'The Eyerman Technique' will ease you into new postures while encouraging you to explore movement in a way that is both developmental and restorative.
Ken seeks to work with you, by developing core movement, and helping you tune into the constant flow of life energy essential to maintaining health and clarity of mind.
Ken's yoga courses in Atsitsa are included as 'One of the 5 Best Yoga Holidays' on the Healthista website and listed as the 'Best holiday for those with injuries', describing the yoga as 'great for people who want a slower pace, including complete beginners and those who have injuries or are restricted in their movement.'
Yoga with Ken runs twice per day in Atsitsa over four to five days per week. The early morning course is a drop-in course for one hour and runs from around 7.15am Sunday to Thursday inclusive. The second course requires commitment for two hours per day over four days per week. This course begins either on Sunday from 5pm or on Monday from 11.15am depending on the schedule that is decided by the facilitator team in Atsitsa.
Sign up for your favourite courses straight after the Sunday mid-morning meeting when all the course options will be presented to you.
Click here for more information or to book online >>>
About Ken Eyerman
With over thirty five years experience, Ken is an American who has worked as a movement therapist, having studied dance and psychology. Previously he worked at the London Contemporary Dance School as bodyworker in residence.
Ken is trained in The Feldenkrais Method, Awareness Through Movement and has a busy private practice at Natureworks/ Danceworks in London. As well as regular yoga workshops, Ken offers his Yoga with Awareness holidays internationally and returns to Skyros for his 25th season!
He is the author of an inspirational book, Massage and was named as one of the Londons top three masseurs by the Evening Standard. The Ken Eyerman School of Bodywork and Movement is affiliated to the Institute of Complementary Medicine.
What people say about Ken and his courses:
So, so good. Passionate and inspiring.
Yoga Superb, top class, EXCELLENT.
I took Ken's yoga. I found it superb. I do a lot of different bodywork and Ken's approach is thoughtful, insightful, tailored to the group with attention to individuals, funny and inspiring. I'll be using some of his techniques in my own work.
Click here for more information or to book online >>>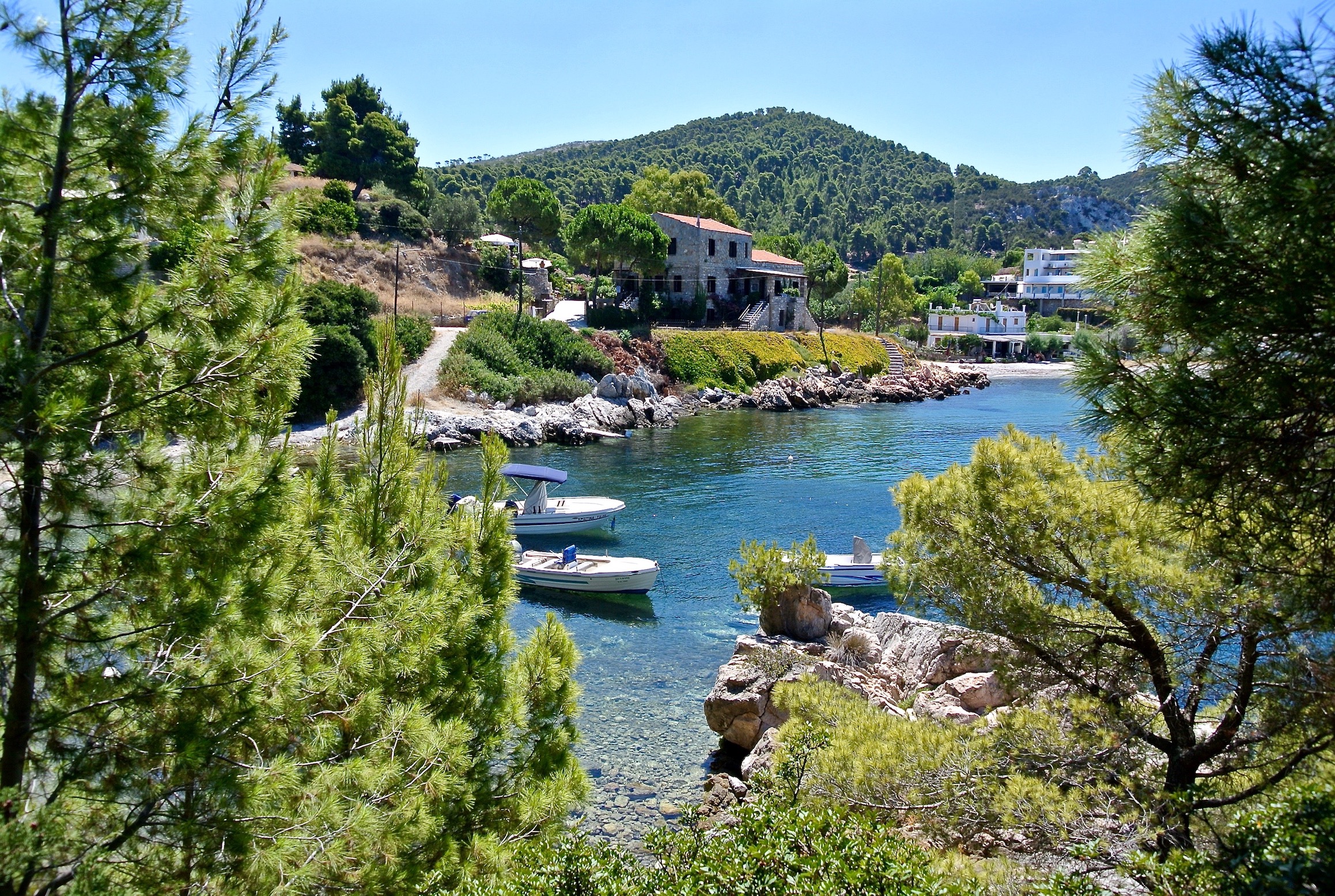 About Atsitsa Bay
Ken's courses are held in Atsitsa Bay - a holistic holiday centre set in a stunning, natural location, right on the bay and surrounded by pine forest. With a wide range of courses and activities and an outstanding team of facilitators, it's the perfect place to be inspired and try something new.
What's included?
More than three courses per day over four to five days each week
An unrivalled and vibrant community atmosphere
Fun evening activities and events
Three delicious Mediterranean meals each day
Twin shared rustic accommodation in Atsitsa's gardens (upgrades available)
Click here for more information or to book online >>>