Holiday Facilitators: Ken Eyerman
skill, experience, warmth
Biography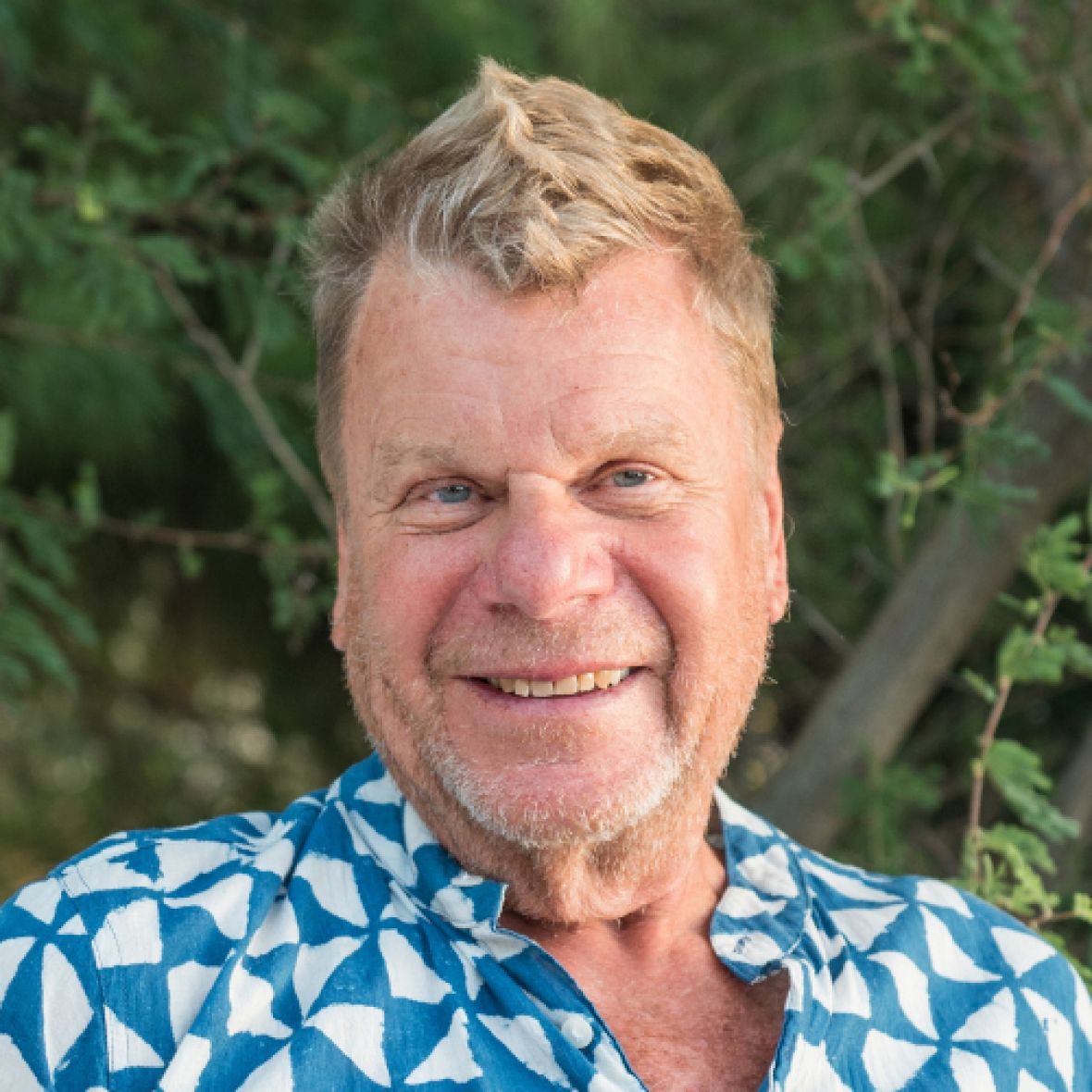 With over forty years experience, Ken is an American who has worked as a movement therapist, having studied dance and psychology. Previously he worked at the London Contemporary Dance School as bodyworker in residence.
Ken is trained in The Feldenkrais Method, Awareness Through Movement and has a bodywork practice In London. As well as regular yoga workshops, Ken offers his Yoga with Awareness holidays internationally and returns to Skyros for his 34th season! His classes are suitable for people at all levels of experience including complete beginners and he specialises in working with those who have injuries or are restricted in their movement.
He is the author of an inspirational book, Massage and was named as one of the Londons top three masseurs by the Evening Standard. The Ken Eyerman School of Bodywork and Movement is affiliated to the Institute of Complementary Medicine.
What guests say about Ken and his course:
Course was absolutely wonderful.
Moving meditation – Ken, excellent​
Wonderful: I appreciate his care and thoughtfulness.
Ken's yoga – found it incredibly therapeutic​
He's a master of using Feldenkrais and yoga to loosen the body and ease aches and pains.
Outstanding, skilful, funny.
A miracle worker. Always a joy.
Where does Ken Eyerman facilitate?
( nights)
What's On
Travel