The Skyros Blog
reflect, comment, share
Writing the Perfect Protagonist
Monday 31st October 2022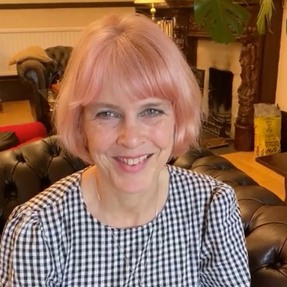 'Writing the Perfect Protagonist' with Dr Alison Habens
Find out - in this short Live - how to 'Write the Perfect Protagonist' whether hero, heroine, villain or trickster!
Your hero or heroine might be unwilling at first but a 'call to adventure' beckons. Why is a 'fatal flaw' important and is your villain 'all bad'? Why bring in a 'trickster'?
A regular on the Skyros teaching team, author Alison Habens offers writing tips during her weekend course 'Complete Fiction Writing' at The Grange by the Sea, Isle of Wight.
Skyros Holidays offers retreats in the UK and in Greece with courses and activities including yoga, writing and much more. See what's on here: skyros.com/calendar