Holiday Facilitators: Alison Habens
skill, experience, warmth
Biography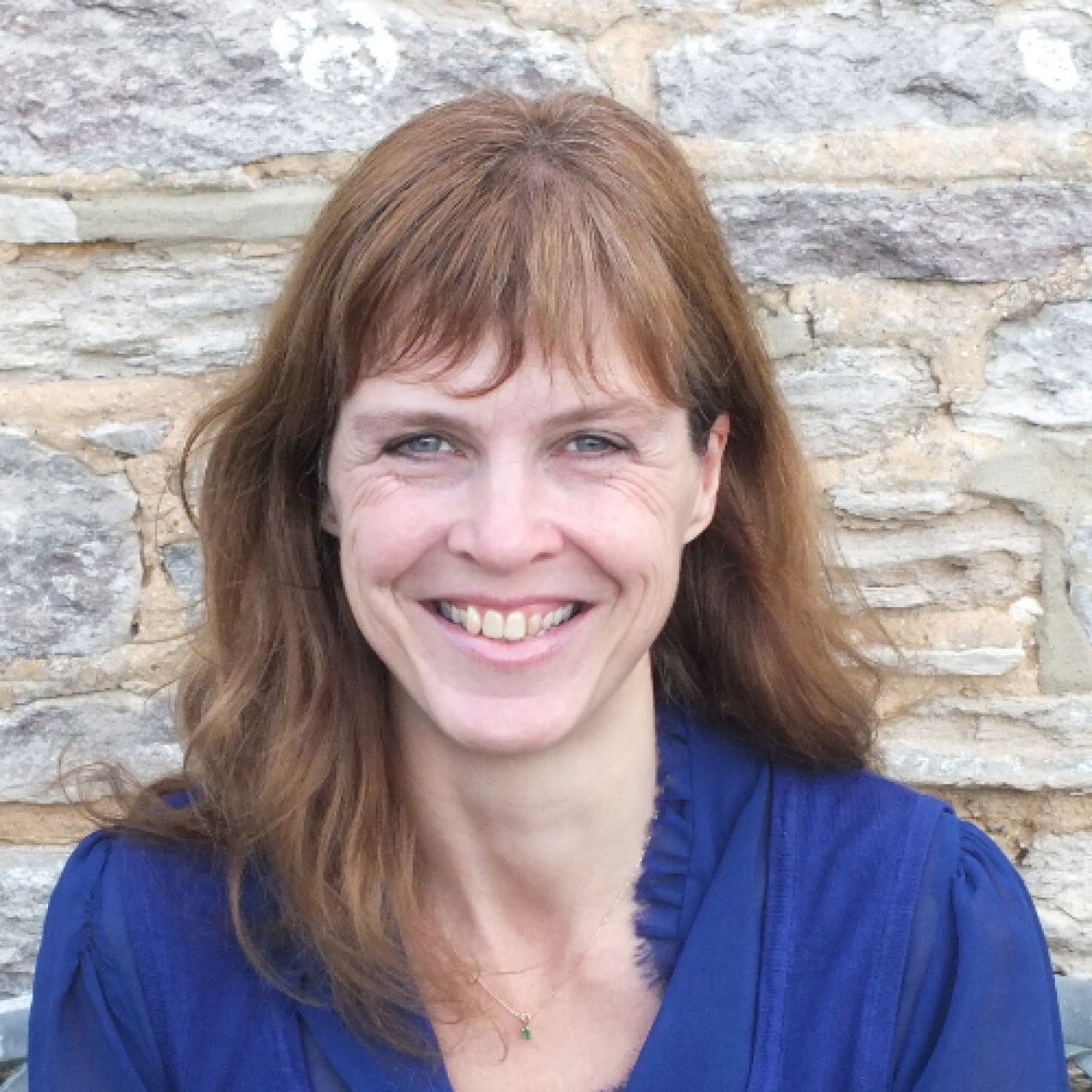 Alison Habens is the author of Dreamhouse, a 1990s cult novel based on Alice in Wonderland, which had its 'coming of age', a 21st birthday, with Lewis Carroll's 150th anniversary in 2015. But Alison has written pretty much every day since it was first published, with two further novels, Lifestory and Family Outing in print, and lots of short stories, articles, poems and plays to see on www.alisonhabens.com.
Her new novels are a quirky retelling of the St Veronica myth, The True Picture; and a postmodern rom-com, Pencilwood. (Visit www.thetruepicture.co.uk and www.pencilwood.com to find out where she got the ideas from…) Alison is course leader for Creative Writing at the University of Portsmouth, and has a PhD on the subject of 'divine inspiration' in literature. She runs a research project called 'Ink:Well' – Life-writing for Wellbeing. She lives in an old church on the Isle of Wight, with husband and three children/young adults, and commutes to work by hovercraft.
What people say about Alison and her courses:
Enjoyed the writing course immensely with Alison - inspired to get home and write!
I have been on many courses over the years but never on one where everything totally exceeded my expectations. The group were absolutely fantastic, the location wonderful and the tutor experienced, empathic, with fun and serious application, sprinkled with amazing insight and superb observations.
Alison has the most brilliant style. I would wholeheartedly recommend.
Inspirational, lots of help with techniques and ideas to spark and improve writing.
I really enjoyed the writing course and got a lot from it. The course was very well structured and led us logically through development of our writing in a short time.
Alison Habens is a great, empathic, knowledgable teacher.
Where does Alison Habens facilitate?