Holiday Facilitators: Alison Habens
skill, experience, warmth
Biography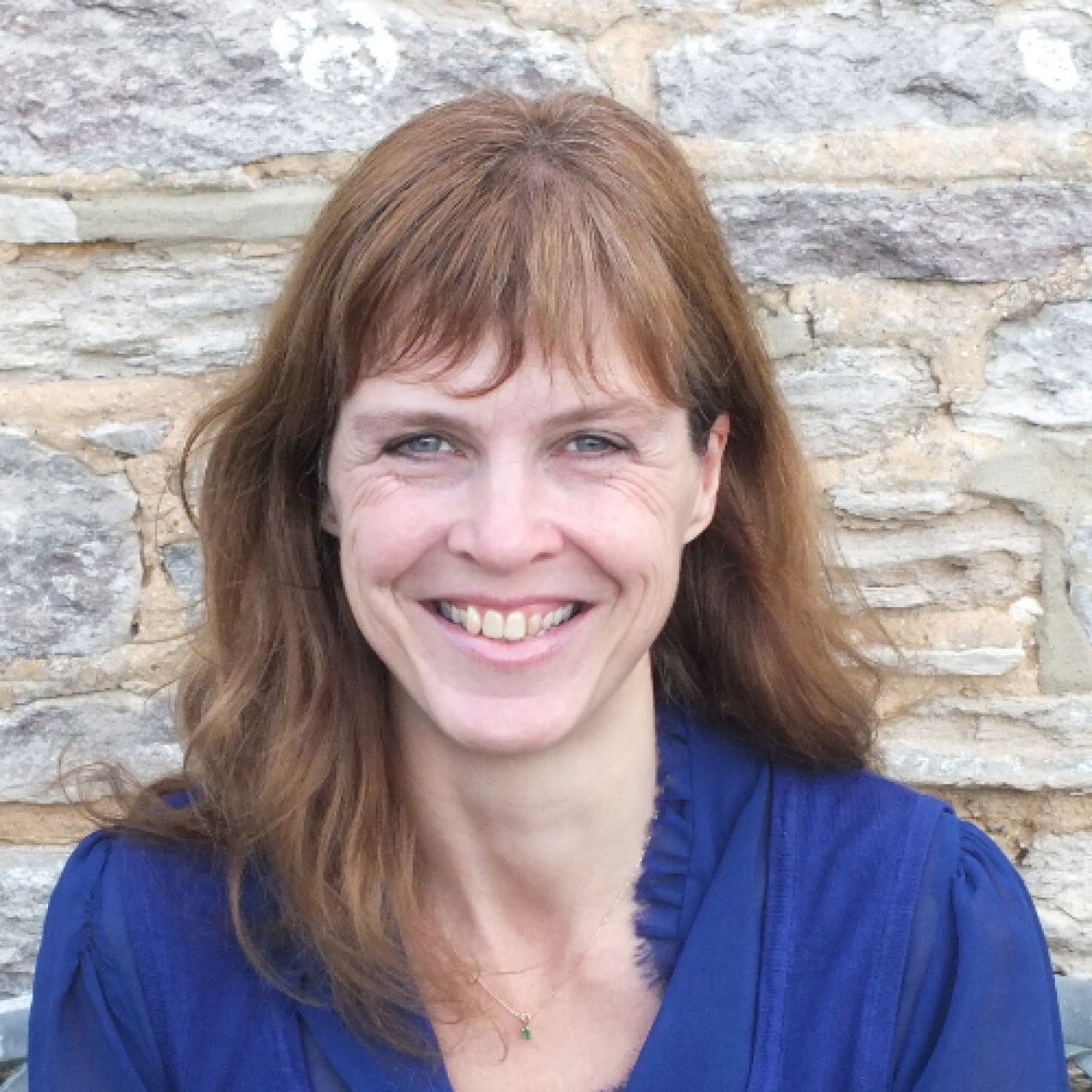 Alison Habens is the author of Dreamhouse, a 1990s cult novel based on Alice in Wonderland, which had its 'coming of age', a 21st birthday, with Lewis Carroll's 150th anniversary in 2015. But Alison has written pretty much every day since it was first published, with two further novels, Lifestory and Family Outing in print, and lots of short stories, articles, poems and plays to see on www.alisonhabens.com.
Her new novels are a quirky retelling of the St Veronica myth, The True Picture; and a postmodern rom-com, Pencilwood. (Visit www.thetruepicture.co.uk and www.pencilwood.com to find out where she got the ideas from…) Alison is course leader for Creative Writing at the University of Portsmouth, and has a PhD on the subject of 'divine inspiration' in literature. She runs a research project called 'Ink:Well' – Life-writing for Wellbeing. She lives in an old church on the Isle of Wight, with husband and three children/young adults, and commutes to work by hovercraft.
Where does Alison Habens facilitate?