The Skyros Blog
reflect, comment, share
Weaving by the Sea with Theresa Sundt
Wednesday 12th June 2019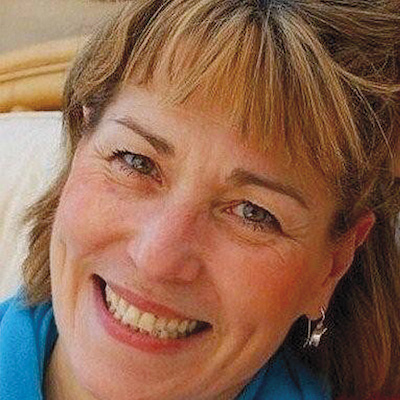 Weaving by the Sea with Theresa Sundt
Learn the ancient skill of weaving and its ancient roots in Greek history and mythology. Master the wrap and weft with some basic techniques that you can use again and again and you will be able to create tapestries and so much more.
Find out the colours of your personality to use on a personalised woven piece!
Weave away your special memories of a hot, creative summer inspired by Skyros.
Warning: weaving can be addictive!
Click here for more information or to book online >>>
About Theresa Sundt
Theresa Sundt is a professional artist and a certified colour therapist. Painting, weaving and collage record Theresa's journey through this colourful world.

Theresa is an authority on Colour Light Therapy, is a consultant for Bioptron Colour Light Therapy devices and the author of three books The Art of Colour Therapy, Know you Colour Personality and 20 Tried and Trusted Colour Light Treatments.
Click here for more information or to book online >>>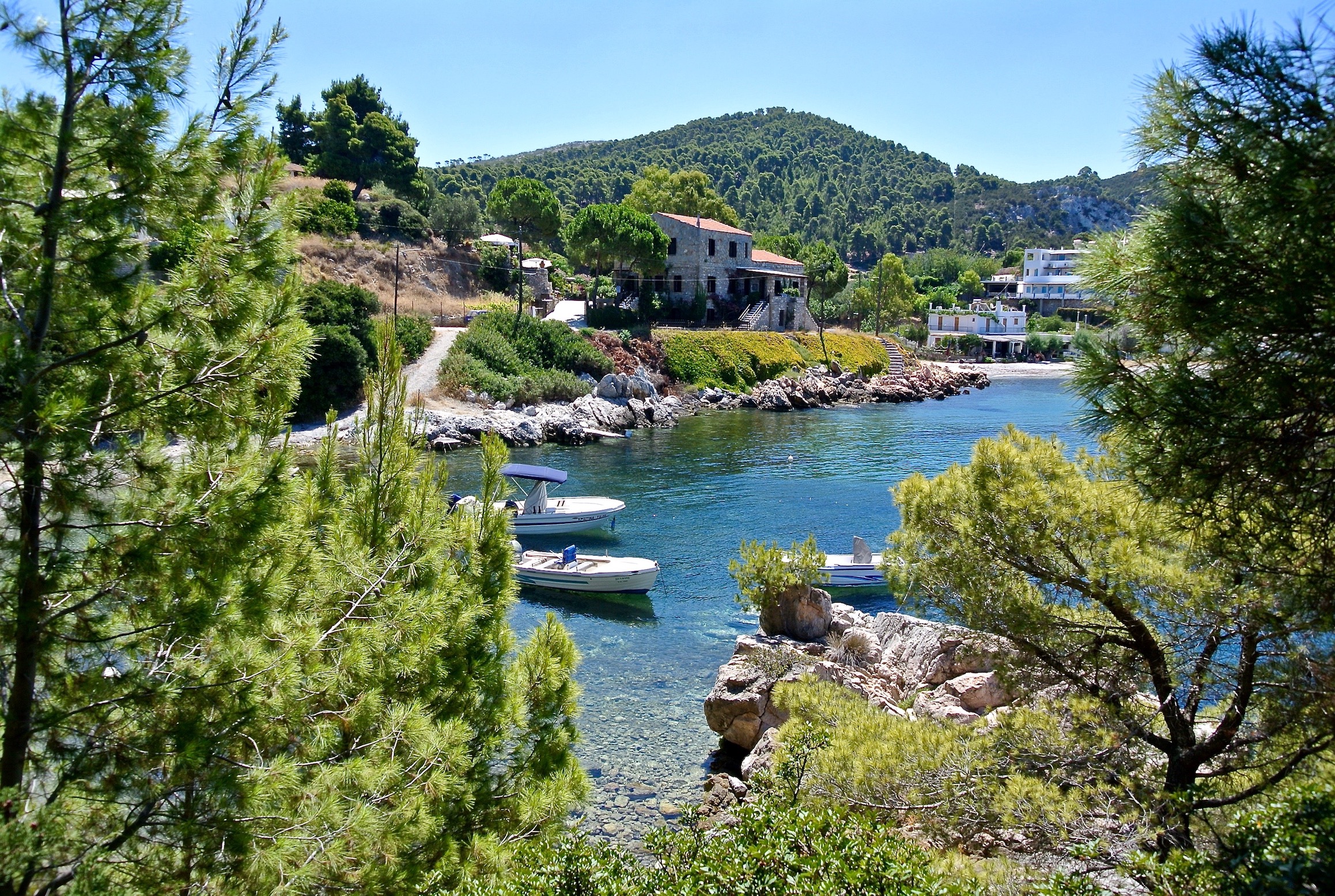 About Atsitsa Bay
Theresa's second course is held in Atsitsa Bay - a holistic holiday centre set in a stunning, natural location, right on the bay and surrounded by pine forest. With a wide range of courses and activities and an outstanding team of facilitators, it's the perfect place to be inspired and try something new.
What's included?
More than three courses per day over four to five days each week
An unrivalled and vibrant community atmosphere
Fun evening activities and events
Three delicious Mediterranean meals each day
Twin shared rustic accommodation in Atsitsa's gardens (upgrades available)
Click here for more information or to book online >>>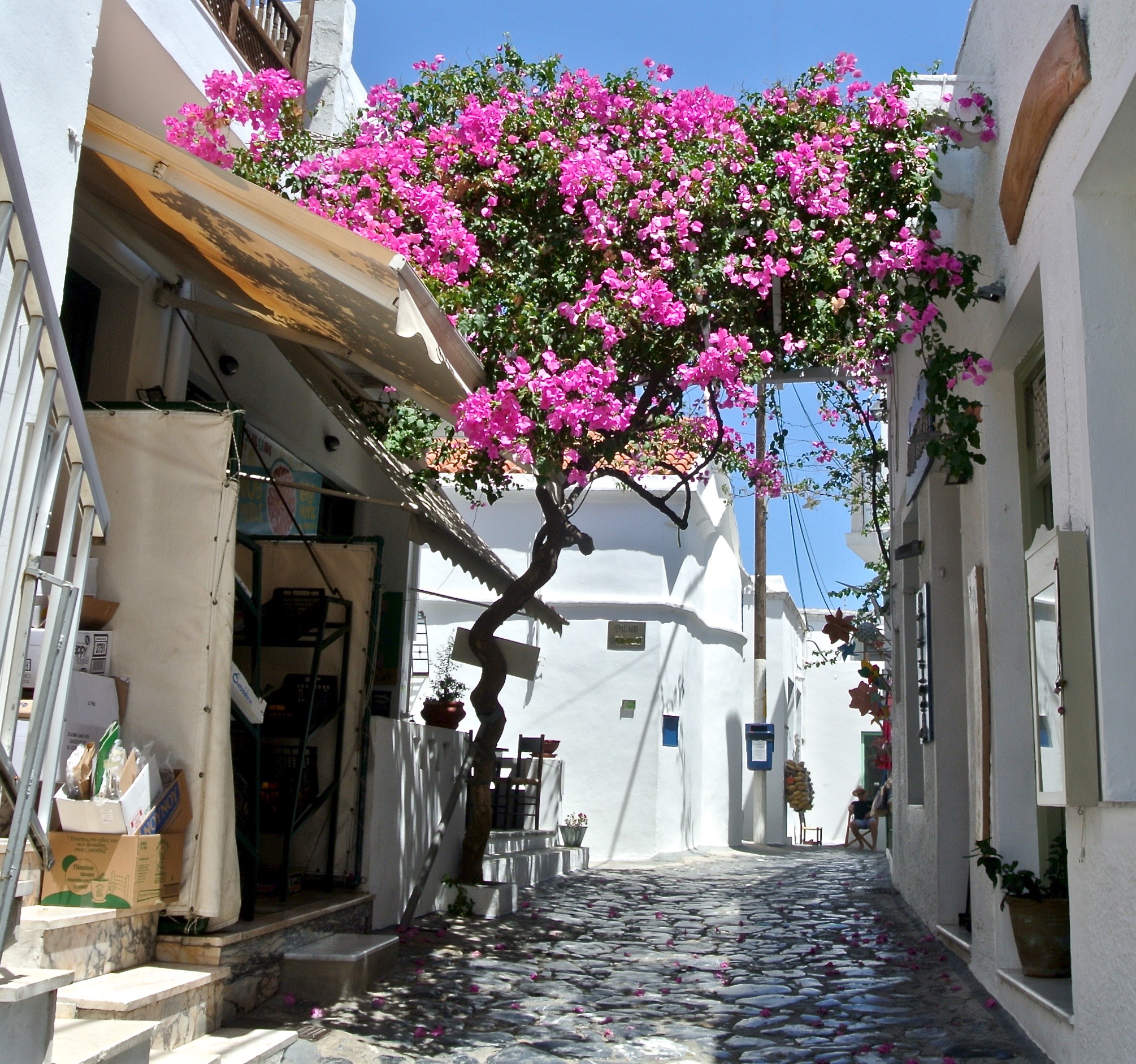 About The Skyros Centre
Theresa's course is held at The Skyros Centre - the original Skyros holiday, the perfect creative, wellness adult-only retreat. Meet like-minded new friends and explore your potential with inspirational, caring facilitators who will support you. Enjoy laid-back Greek island life. Do as much or as little as you choose.
What's included?
Choose your courses on arrival or express your preference when you book
In-depth, mid-morning options include personal development, art and painting courses and writing courses
Enjoy early morning and late afternoon yoga and music/singing drop-ins
Stay in traditional Skyrian rooms