Holiday Facilitators: Theresa Sundt
skill, experience, warmth
Biography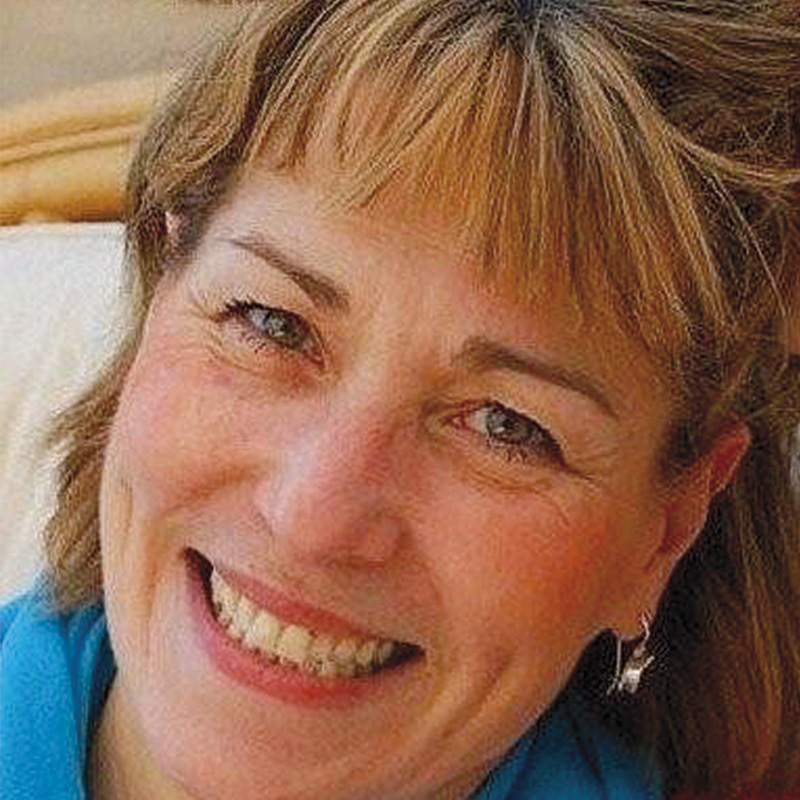 Theresa Sundt is a professional artist and a certified colour therapist. Painting, weaving and collage record Theresa's journey through this colourful world.
Theresa is an authority on Colour Light Therapy, is a consultant for Bioptron Colour Light Therapy devices and she is the author of three books: The Art of Colour Therapy; Know you Colour Personality; and Tried and Trusted Colour Therapy Treatments.
Theresa is a member of the ILA, the International Light Asssociation.
What people say about Theresa and her courses:
Amazing! Definitely found two new hobbies!
Very encouraging. Gave good ideas while letting us be creative and free.
Beautiful lady inside and out. Great!
Weaving was wonderful
Loved Theresa's sessions.
Theresa brings a calming, warm environment... full of colour, of course!
Theresa has a generous heart and colour seems to pour out of her over the group. It was a soothing and illuminating session'.
Where does Theresa Sundt facilitate?