The Skyros Blog
reflect, comment, share
Watercolour Painting with Cate Whittemore
Monday 3rd June 2019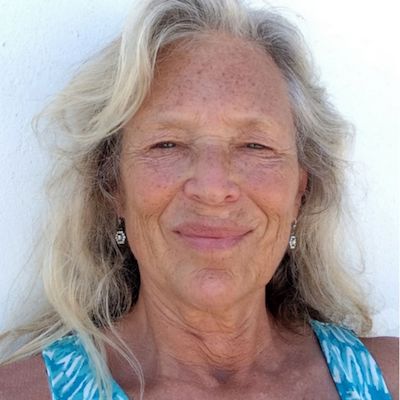 Watercolour Painting with Cate Whittemore
Liberating Watercolour Painting
Immerse in color explorations, experiment with water as your co-creator, enrich your ideas of what painting can be. Integrate self-awareness, and intuition as you luxuriate in color, water and form.
Observe and practice traditional techniques ~ learn to use colour, light and shadow, and create the illusion of depth ~ as you tune in to your own authentic creativity, in the stunning landscape of Skyros.
About Cate Whittemore
Cate Whittemore is a contemporary American visual artist and scenographer. Fluent in many media, she creates engagement through adaptable approaches, preferring improvisation to preconceived plans, loving that drawing, painting, curating and teaching can bring cohesion, make an idea recognizable, invite new understanding.
"Painting can be a way to access one's subtler self, transcending the intellect. Exploring the instability and fluid logic of paint allows alternative information to flow."
Click here for more information or to book online >>>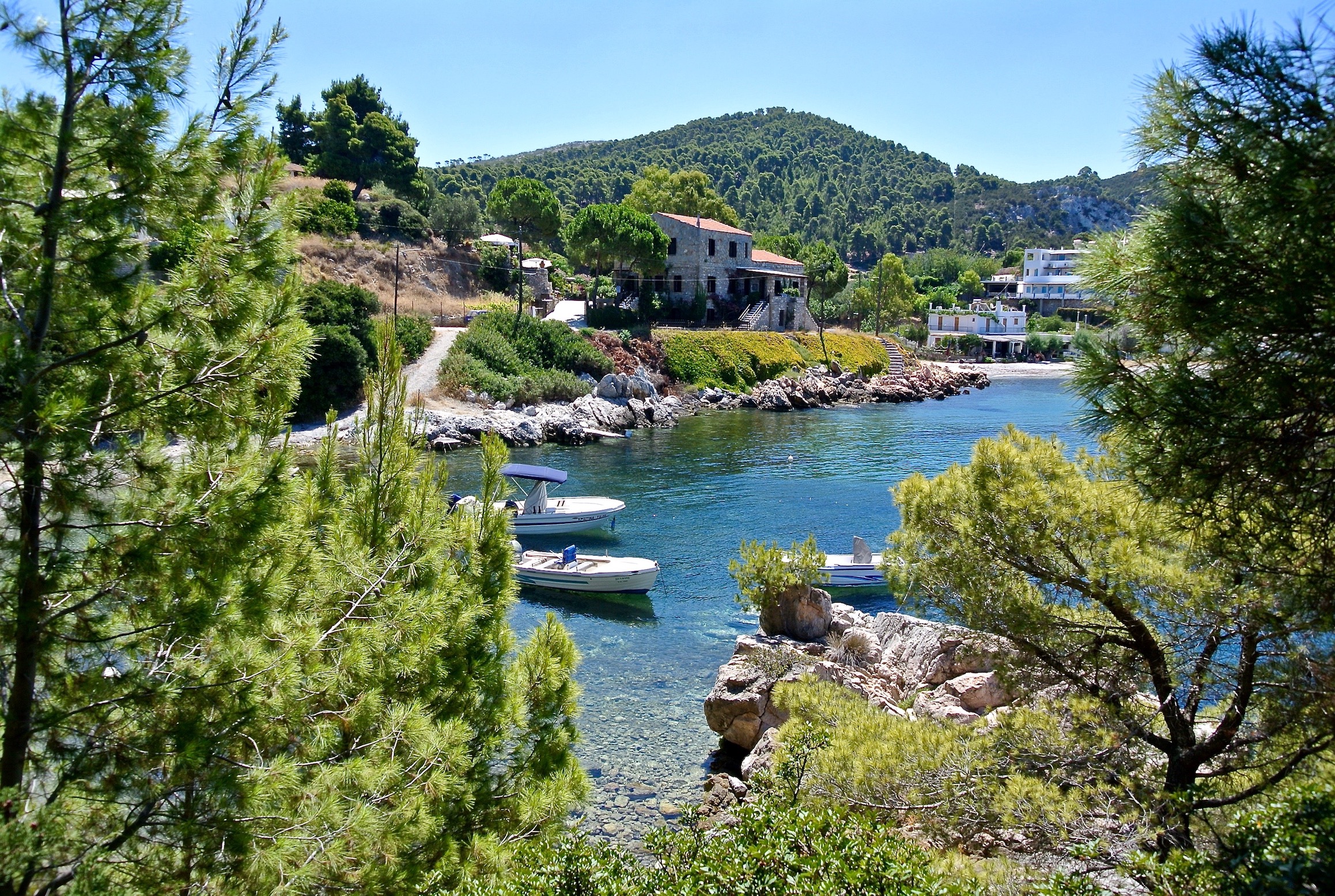 About Atsitsa Bay
Cate's first course is held in Atsitsa Bay - a holistic holiday centre set in a stunning, natural location, right on the bay and surrounded by pine forest. With a wide range of courses and activities and an outstanding team of facilitators, it's the perfect place to be inspired and try something new.
What's included?
More than three courses per day over four to five days each week
An unrivalled and vibrant community atmosphere
Fun evening activities and events
Three delicious Mediterranean meals each day
Twin shared rustic accommodation in Atsitsa's gardens (upgrades available)
Click here for more information or to book online >>>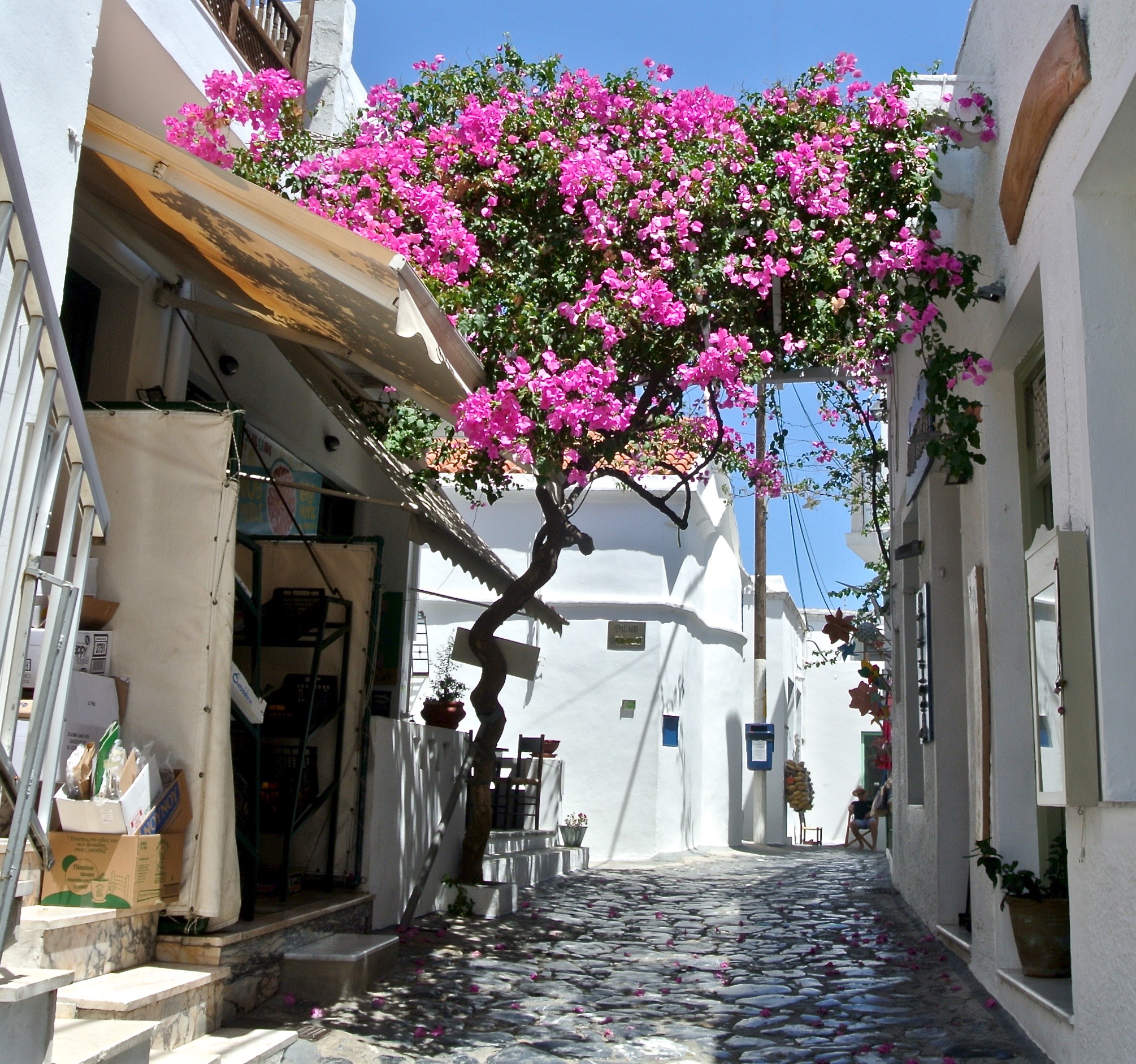 About The Skyros Centre
Cate's second course is held at The Skyros Centre - the original Skyros holiday, the perfect creative, wellness adult-only retreat. Meet like-minded new friends and explore your potential with inspirational, caring facilitators who will support you. Enjoy laid-back Greek island life. Do as much or as little as you choose.
What's included?
Choose your courses on arrival or express your preference when you book
In-depth, mid-morning options include personal development, art and painting courses and writing courses
Enjoy early morning and late afternoon yoga and music/singing drop-ins
Stay in traditional Skyrian rooms close to to the centre or stay by the sea - your choice (upgrades available)