Holiday Facilitators: Cate Whittemore
skill, experience, warmth
Biography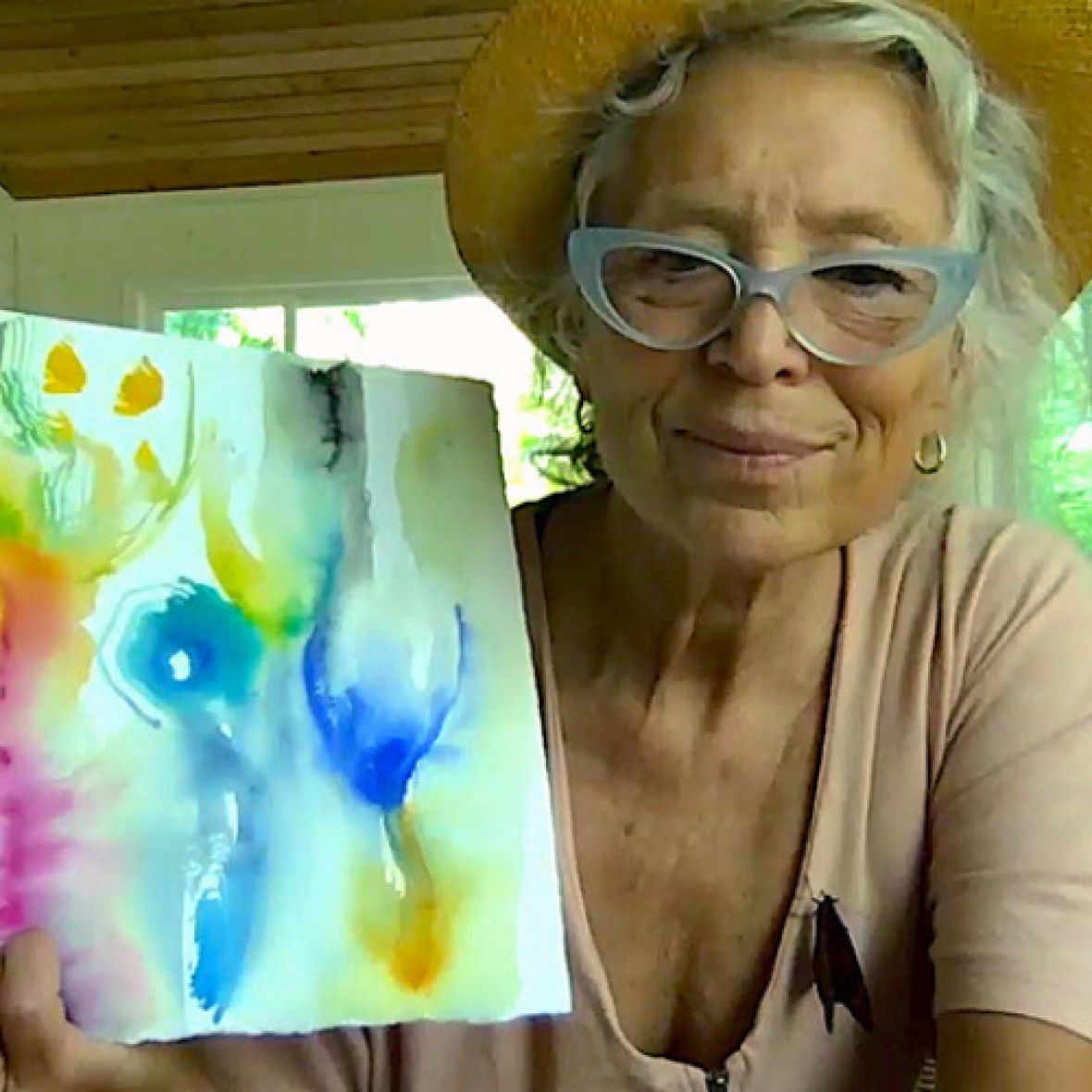 Cate Whittemore is a Broadway scenery painter and fine artist, who has developed an alternative approach to watercolour which eases all levels into the creative wonder of colour-mixing. This class is an invitation to experience watercoloring, and the surprising joys of found imagery. Cate will offer demonstrations, lead landscape-journaling while wandering, and co-create a painting via community. All are welcome.
What people say about Cate and her courses:
Amazing. She really gets the creative juices flowing.
Very encouraging and playful/enabling. Well done, Cate! Very warm.
Thoroughly enjoyed Cate's art class. The guidance she gives is excellent, combined with the freedom to play with colours is the perfect balance for me.
Cate was superb as a teacher and we had fun and a real sense of community as well as developing and experimenting our art skills.
Cate's art class was a most amazing experience, so instructive and fun in the studio and on location. I learnt an immense amount and will be painting on my return.
Where does Cate Whittemore facilitate?