The Skyros Blog
reflect, comment, share
The Joy of Singing with Sarah Warwick
Monday 3rd June 2019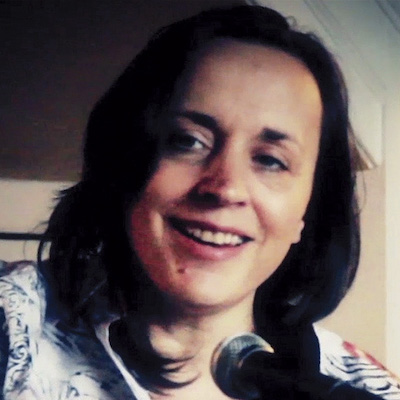 The Joy of Singing with Sarah Warwick
If you can talk, you can sing! Join this course, run by an exceptional singer with three number one dance hits in the UK, and experience the power of sound and song.
Whether you are new to singing, or have some experience, this course will be an exciting journey of vocal discoveries. Using breath, movement, dance, song, improvisation, harmony, toning and more, you will be given the opportunity to sing and create.
Free your voice, increase your confidence, enjoy self-expression, ignite your creativity and stimulate healing on all levels. No solo singing required unless desired!
What people say about Sarah and her course:
Sarah Warwick's course 'The Joy of Singing' was inspirational. I didn't realise singing could be so healing.
Excellent, exhilarating, energetic, enabling and a brilliant celebration of singing, harmony and group love.
Sarah is outstanding - an incredible workshop.
Powerful, fun, uplifting! Not what I expected at all but genuinely worthwhile.
Sarah was amazing - as always I feel like I came back to myself.
Click here for more information or to book online >>>
About Sarah Warwick
Sarah Warwick is a singer, songwriter, teacher, conference energizer & corporate team-builder. She has had ten years of international success, mostly under the stage name Sarah Washington. She has had three top thirty hits in the UK charts and three number 1 dance hits. A highly experienced teacher, she trained with Chris James in the Art of Healing Sound.
Sarah is passionate about helping others find their natural voice, and bring joy and healing through song. She facilitates courses in singing and songwriting, and the power of healing sound, and regularly teaches for Skyros. She also regularly runs singing and sound healing courses in China. She has been running her choir, The Singing Hearts, for the last eight years. She has recorded two CDs, one of her own songs Pure Love, and the second CD is of The Prophet by Kahlil Gibran, in which Sarah has created a haunting and beautiful musical interpretation of the Gibran timeless masterpiece.
Click here for more information or to book online >>>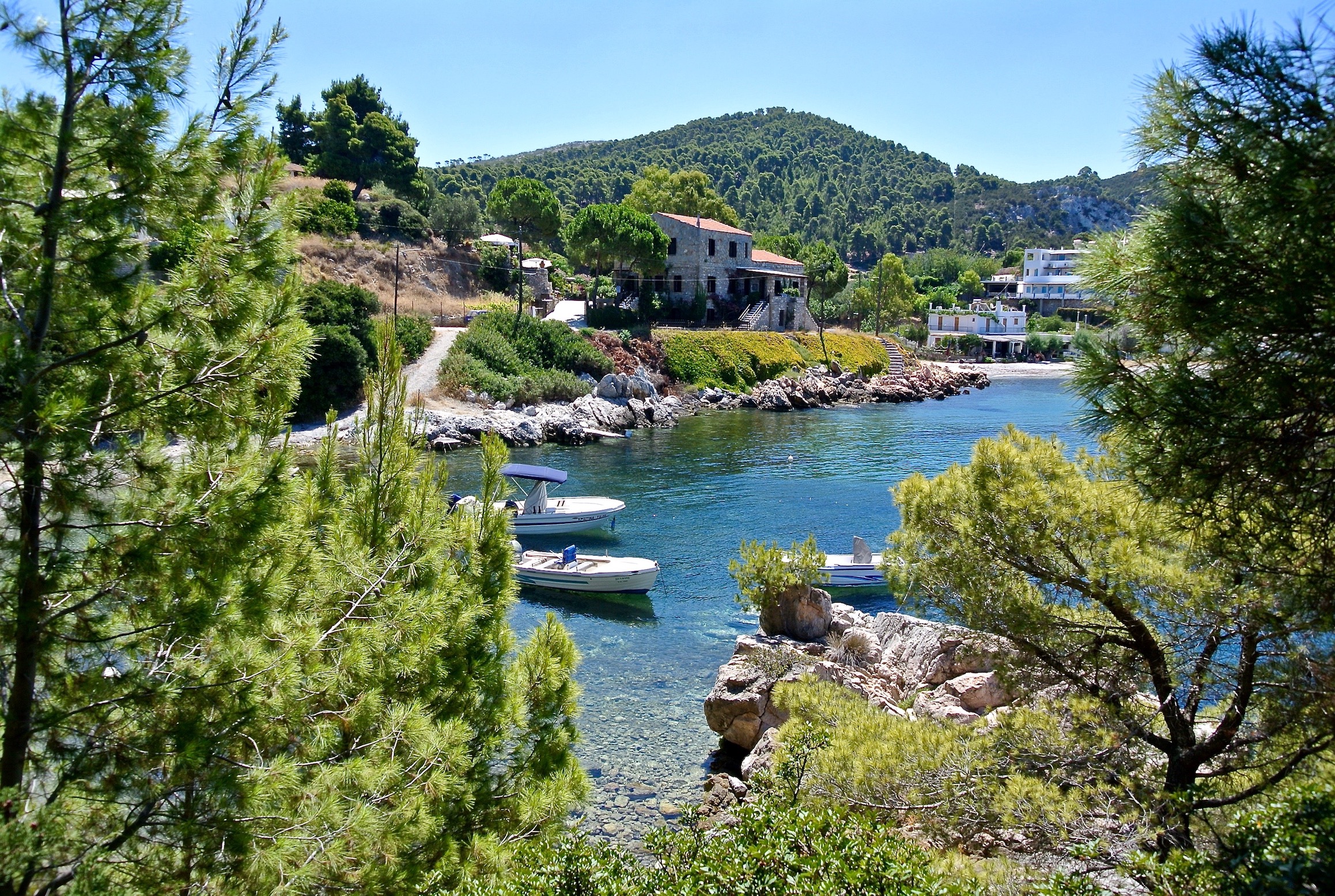 About Atsitsa Bay
Sarah's course is held in Atsitsa Bay - a holistic holiday centre set in a stunning, natural location, right on the bay and surrounded by pine forest. With a wide range of courses and activities and an outstanding team of facilitators, it's the perfect place to be inspired and try something new.
What's included?
More than three courses per day over four to five days each week
An unrivalled and vibrant community atmosphere
Fun evening activities and events
Three delicious Mediterranean meals each day
Twin shared rustic accommodation in Atsitsa's gardens (upgrades available)
Click here for more information or to book online >>>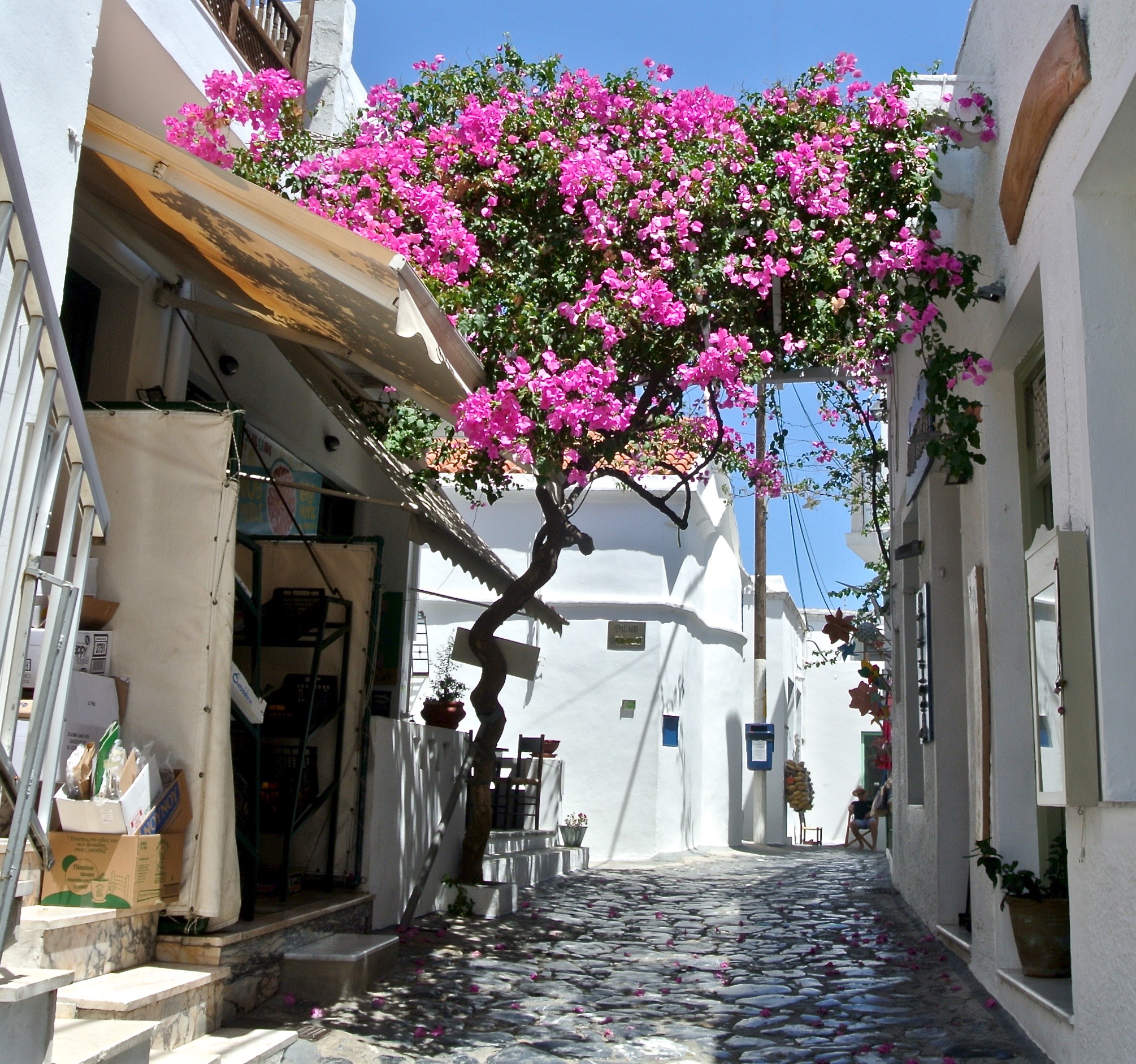 About The Skyros Centre
Sarah's course is held at The Skyros Centre - the original Skyros holiday, the perfect creative, wellness adult-only retreat. Meet like-minded new friends and explore your potential with inspirational, caring facilitators who will support you. Enjoy laid-back Greek island life. Do as much or as little as you choose.
What's included?
Choose your courses on arrival or express your preference when you book
In-depth, mid-morning options include personal development, art and painting courses and writing courses
Enjoy early morning and late afternoon yoga and music/singing drop-ins
Stay in traditional Skyrian rooms close to to the centre or stay by the sea - your choice (upgrades available)