Holiday Facilitators: Sarah Warwick
skill, experience, warmth
Biography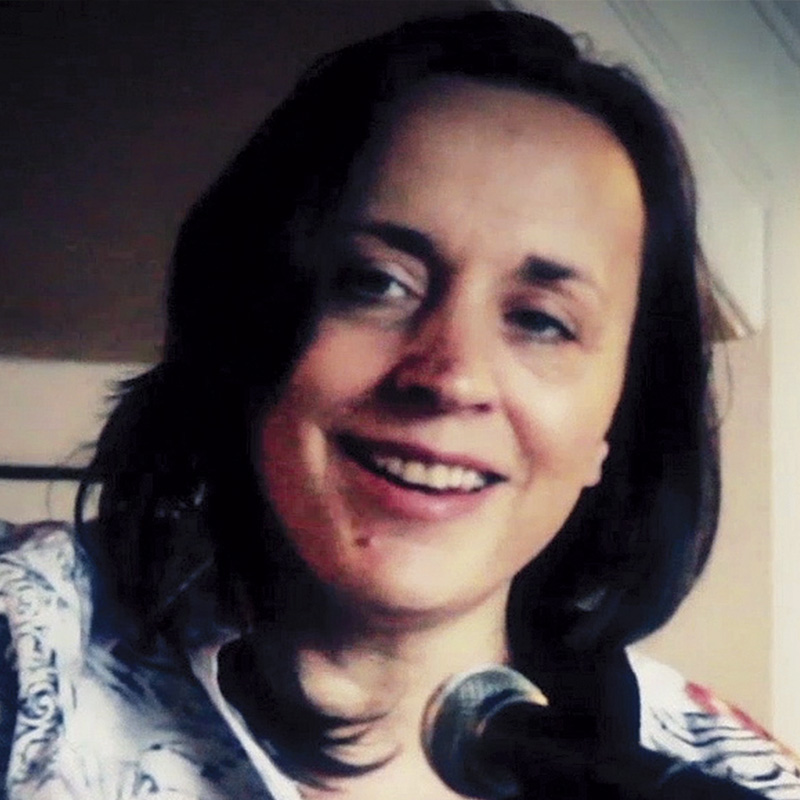 Sarah Warwick is a singer, songwriter, teacher, conference energizer & corporate team-builder. She has had ten years of international success, mostly under the stage name Sarah Washington. She has had three top thirty hits in the UK charts and three number 1 dance hits. A highly experienced teacher, she trained with Chris James in the Art of Healing Sound.
Sarah is passionate about helping others find their natural voice, and bring joy and healing through song. She facilitates courses in singing and songwriting, and the power of healing sound, and regularly teaches for Skyros. She also regularly runs singing and sound healing courses in China. She has been running her choir, The Singing Hearts, for the last eight years. She has recorded two CDs, one of her own songs Pure Love, and the second CD is of The Prophet by Kahlil Gibran, in which Sarah has created a haunting and beautiful musical interpretation of the Gibran timeless masterpiece.
What people say about Sarah and her course:
Sarah Warwick's course 'The Joy of Singing' was inspirational. I didn't realise singing could be so healing.
Excellent, exhilarating, energetic, enabling and a brilliant celebration of singing, harmony and group love.
Sarah is outstanding - an incredible workshop.
Powerful, fun, uplifting! Not what I expected at all but genuinely worthwhile.
Sarah was wonderful and SO GIFTED
Sarah was amazing - as always I feel like I came back to myself.
Where does Sarah Warwick facilitate?
( nights)
What's On
Travel