The Skyros Blog
reflect, comment, share
The Healing Joy of Wild Swimming
Thursday 11th March 2021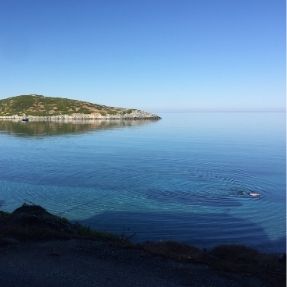 The Healing Joy of Wild Swimming

Wild swimming is a metaphor for a life well lived. The first moments in the water are tingly cold especially in the North Sea where I live. For thirty seconds you are temporarily out of your comfort zone. But then a wonderful transformation occurs, you adapt and even cold water begins to feel warm. I call it the dolphin effect. You relax to be beautifully held by the salty water in the great mother ocean. Your senses are now alive, you are on fire, open and empowered to be the real you. This feeling will always be with you.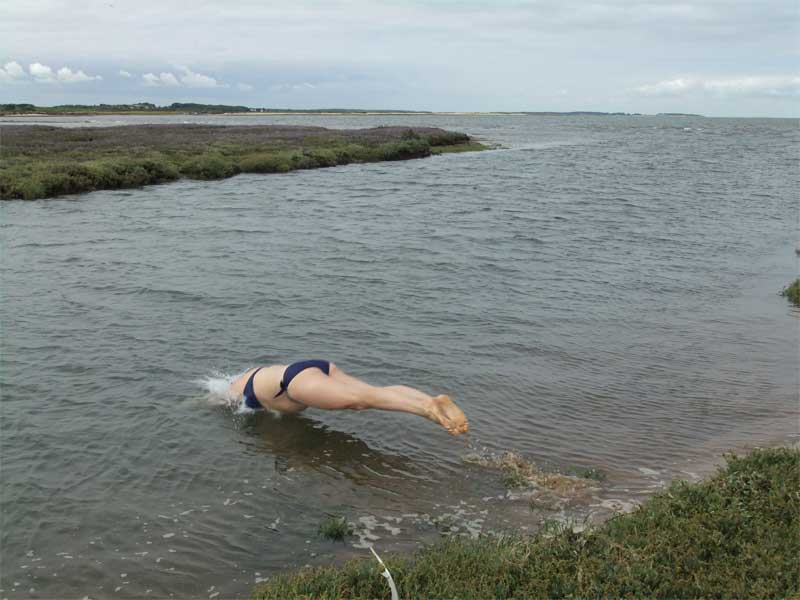 At the bay at Atsitsa on Skyros island in Greece you can add an enjoyment factor of another 100 percent as the water is far warmer, clearer and significantly more buoyant than the North Sea. The interface for the wild swimmer between rocky shore line and turquoise sandy bottom is riveting. When we go wild swimming at Atsitsa, we may swim around the point on a lazy late afternoon, gazing down through sun beamed depths and rest a while on a calm abandoned shore. Or walk to Horseshoe bay to swim out to Lion rock and be amazed by clear emerald waters beneath.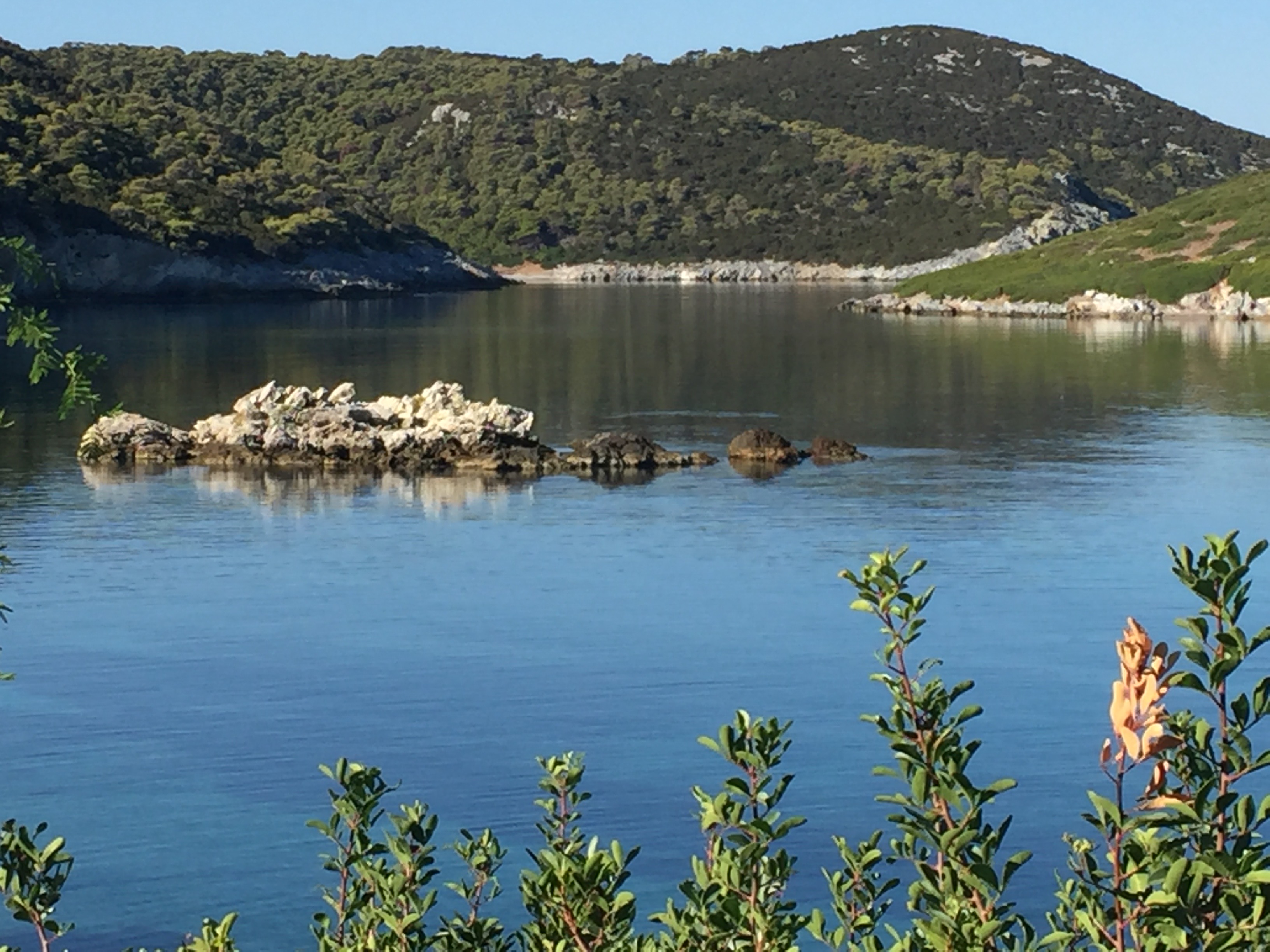 Every week I organise a swim assisted by support vessels around the island in the bay. It is easy and each of us swims at our own pace. There is no pressure, no agenda, just the deep sensuality of being literally immersed in nature. On early morning swims from the water we see the sun rise over the land accompanied by soothing goat bells. The camaraderie of our groups is palpable, new deep friendships are formed. You will feel fitter and more in touch with yourself and nature. Join me this August at Atsitsa for aquatic adventures of wild swimming and kayaking. See skyros.com.
---
Susie will be facilitating Wild Swimming and Kayaking in Atsitsa Bay this summer, see her full list of dates and more information about the holidays online here >>>.
For more information, call Skyros on 01983 865 566, email holidays@skyros.com or chat through your requirements online.