Holiday Facilitators: Susie Self
skill, experience, warmth
Biography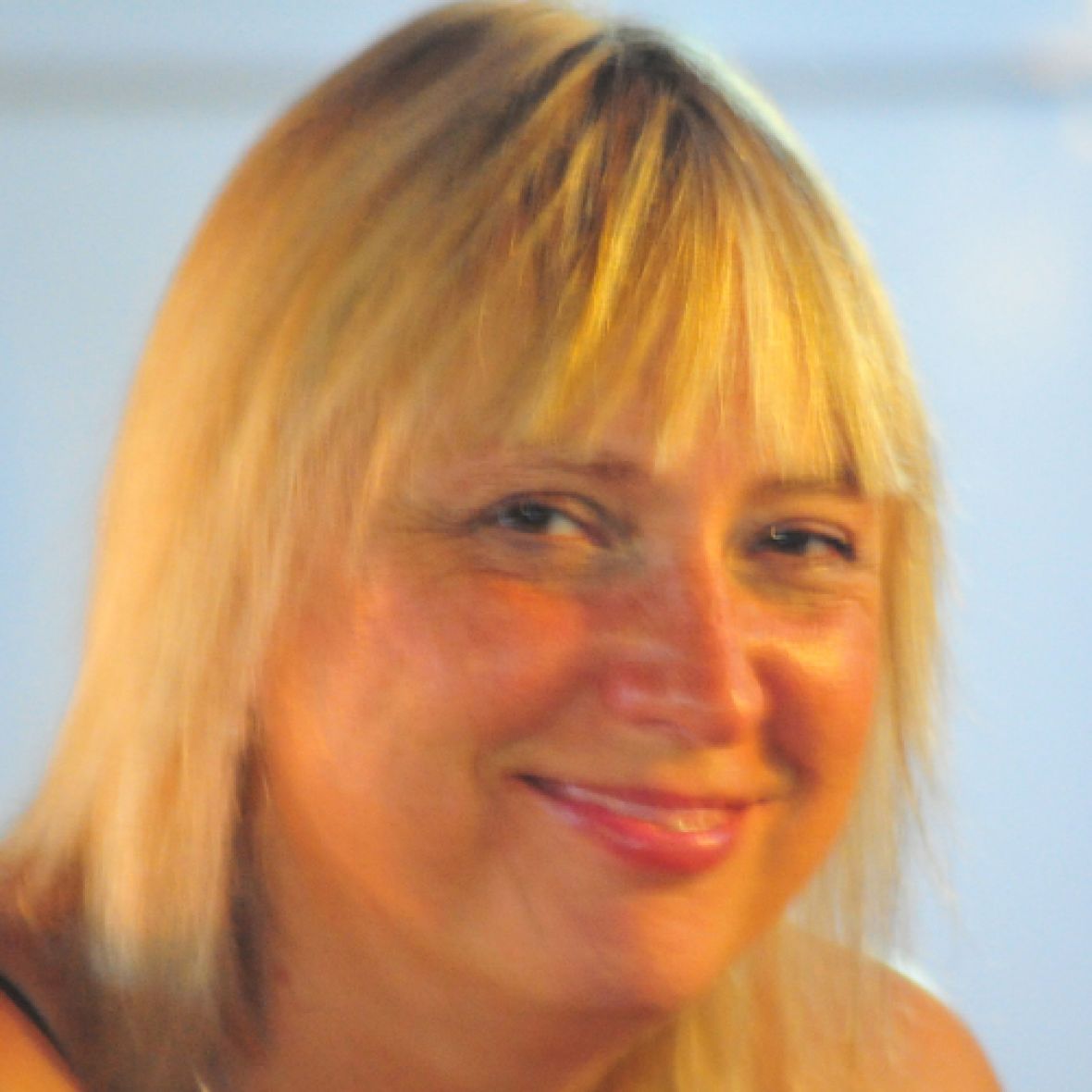 Susie Self ARCM MPhil Cantab is an International singer/composer. She has composed 4 symphonies 3 operas and 6 albums. She has just won a STEAM scholarship to read for a PhD in composition at Birmingham University.
Susie has sung solo in the West End and for the opera houses of Lyon, Luxembourg, Salzburg, Strasbourg, Antwerp and The Royal Opera, Covent Garden.
What people say about Susie and her courses:
You were an inspiration in so many ways. I can't quite believe I actually sang (rather than mimed!) Thank you. ​
I loved the singing, Susie was an excellent tutor.
A maverick, challenging and life altering.
Where does Susie Self facilitate?