Holiday Facilitators: Susie Self
skill, experience, warmth
Biography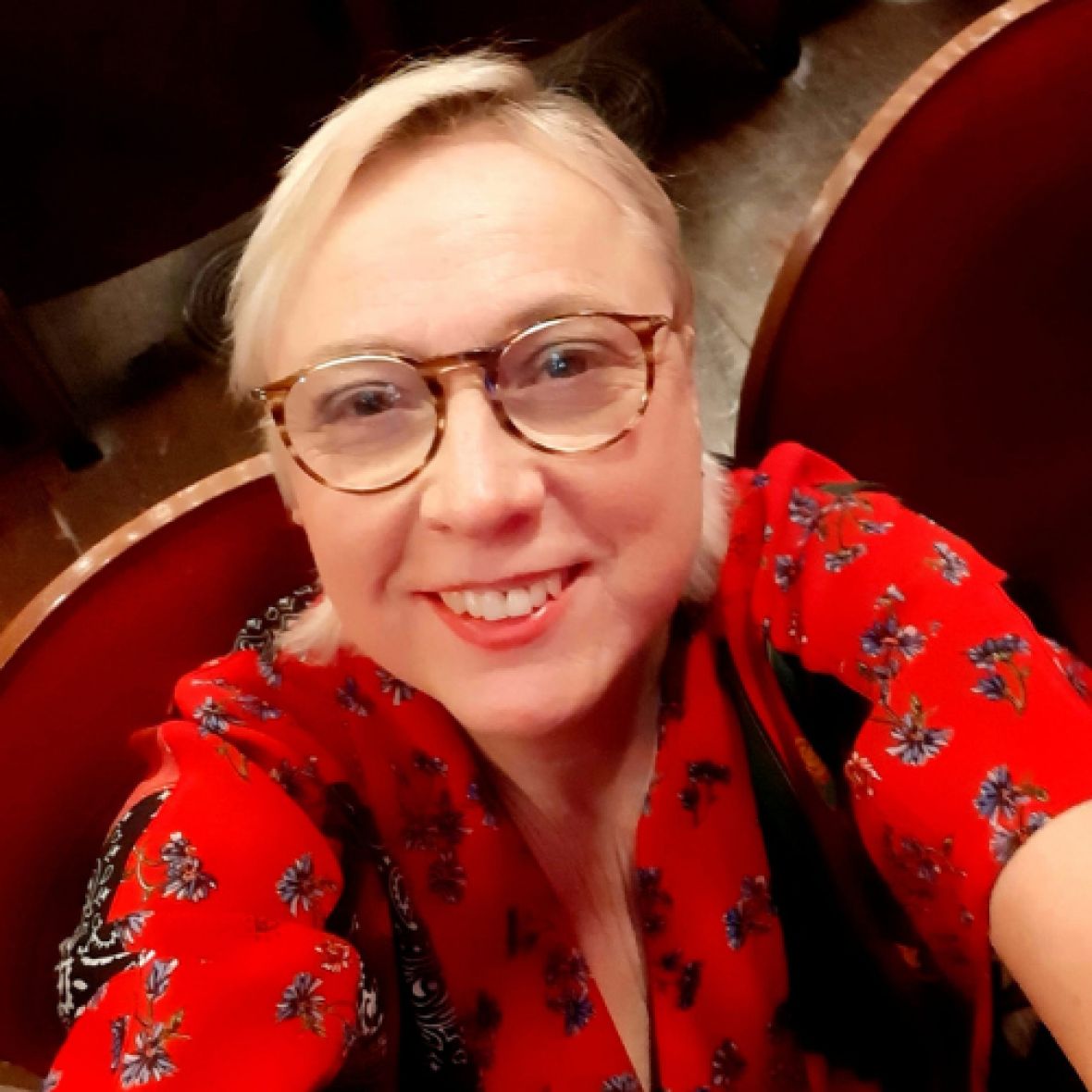 Dr Susie Self is a trail-blazing composer, singer and conducto having sung many roles for Vlaamse Oper, Opéra du Rhin and The Royal Opera House including her opera Heroic Women and Katisha in The Mikado for a season at the Savoy Theatre. She has collaborated with John Cage and Philip Glass. Her publisher is Composers Edition. She studied at Royal College of Music, Cambridge University and recently gained a PhD in composition at Royal Birmingham Conservatoire funded by a STEAM scholarship. She teaches composition at Junior Guildhall. Recent Commissions include: Birmingham Opera Company Birmingham Royal Ballet, Spitalfields Festival, English Touring Opera and Tête à Tête Festival. Susie has facilitated at Skyros for 23 years.
What people say about Susie and her courses:
You were an inspiration in so many ways. I can't quite believe I actually sang (rather than mimed!) Thank you. ​
I loved the singing, Susie was an excellent tutor.
A maverick, challenging and life altering.
I loved all the courses - especially Susie's kayaking and swimming early mornings - what a way to start the day.
Kayaking with Susie in the early morning was just magical.
Susie was a very clear and kind facilitator for kayaking.
Susie singing great. And everyone loved kayaking.
Where does Susie Self facilitate?