The Skyros Blog
reflect, comment, share
Rock Chorus with Jo Wood
Wednesday 12th June 2019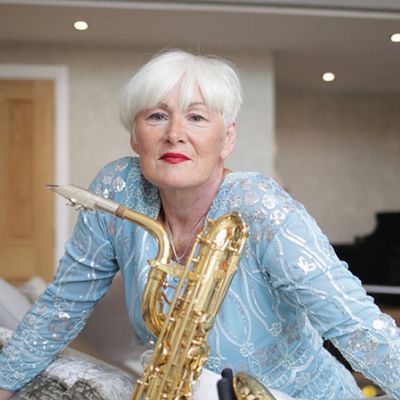 Rock Chorus with Jo Wood
Jo has devised a Mama Mia workshop for Skyros this year that should be cracking. Learn 3 Abba songs in harmony, with choreography, and perform them on a Greek island before jumping off the jetty together!
Jo is bringing Pierce Brosnan's costume hot from the West End for those who like to dress up.
What's not to love?!
Morning classes will be based on singing world harmonies and improving your singing voice.
Click here for more information or to book online >>>
About Jo Wood
Johanna Wood MBChB MA worked as hospital doctor and GP for thirty years before retraining in Voice at Central School of Speech and Drama.
She is passionate about teaching people to use their natural voice safely in speech and singing. She has run award-winning choirs for the last decade and is a National barbershop champion.
Jo runs an 18 piece gender-bending all girl swing band, "Some Like It Hotter", in East Sussex. She still gigs as The Lone Swingadilla and plays baritone sax professionally. Her comedic world view has been widely aired journalistically from The Times to Radio 4 Woman's Hour.
Click here for more information or to book online >>>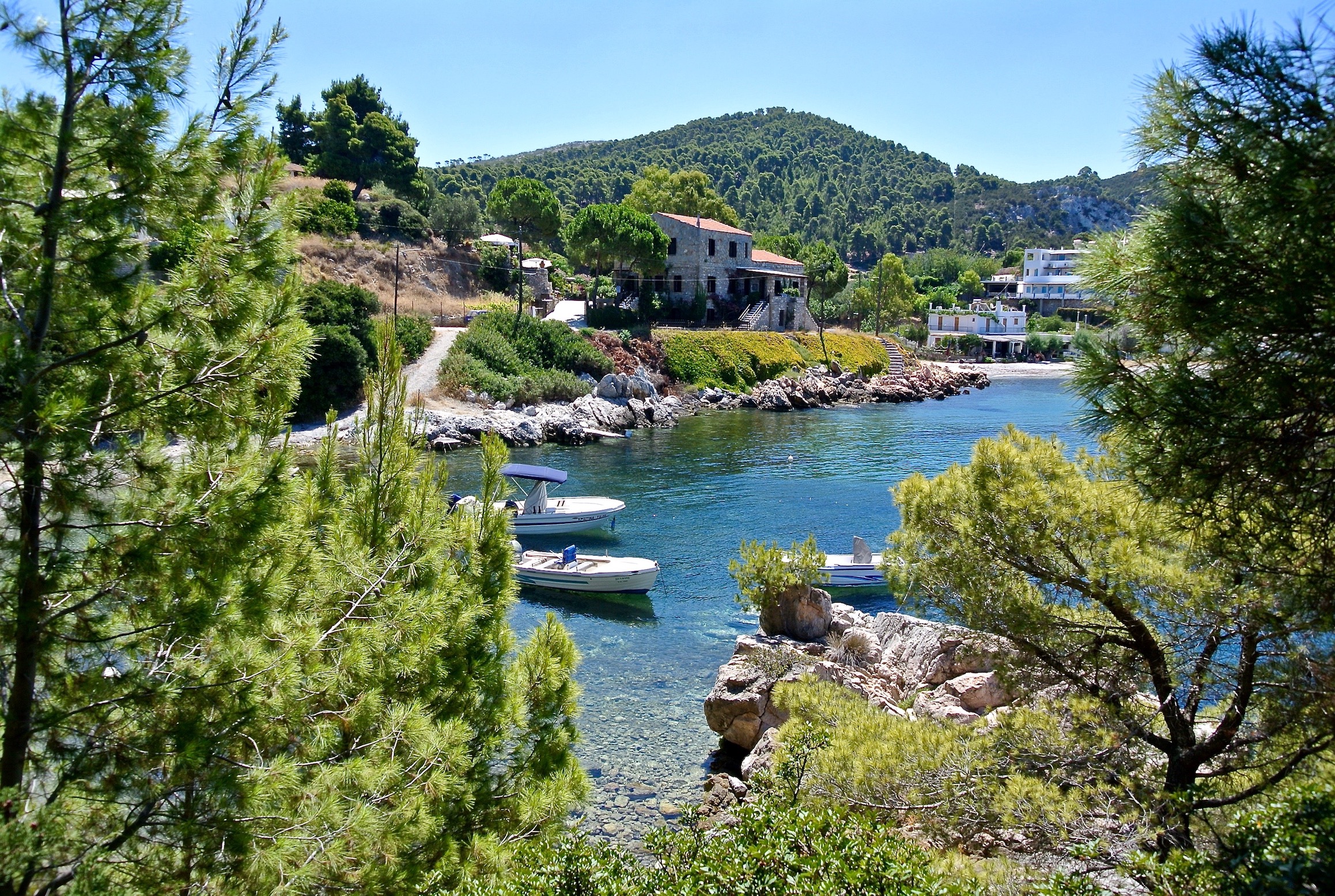 About Atsitsa Bay
Jo's second course is held in Atsitsa Bay - a holistic holiday centre set in a stunning, natural location, right on the bay and surrounded by pine forest. With a wide range of courses and activities and an outstanding team of facilitators, it's the perfect place to be inspired and try something new.
What's included?
More than three courses per day over four to five days each week
An unrivalled and vibrant community atmosphere
Fun evening activities and events
Three delicious Mediterranean meals each day
Twin shared rustic accommodation in Atsitsa's gardens (upgrades available)
Click here for more information or to book online >>>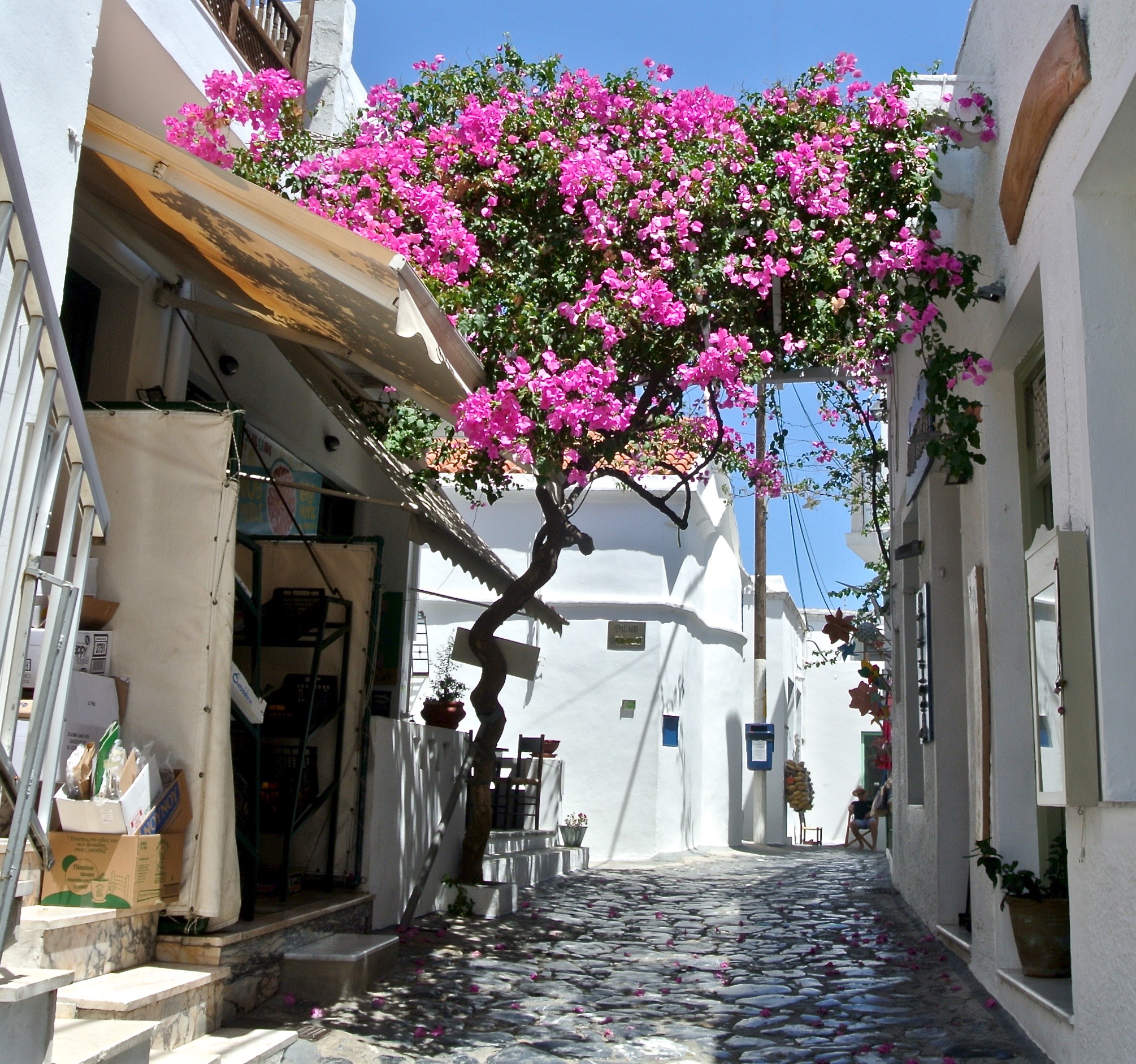 About The Skyros Centre
Jo's first course is held at The Skyros Centre - the original Skyros holiday, the perfect creative, wellness adult-only retreat. Meet like-minded new friends and explore your potential with inspirational, caring facilitators who will support you. Enjoy laid-back Greek island life. Do as much or as little as you choose.
What's included?
Choose your courses on arrival or express your preference when you book
In-depth, mid-morning options include personal development, art and painting courses and writing courses
Enjoy early morning and late afternoon yoga and music/singing drop-ins
Stay in traditional Skyrian rooms
Click here for more information or to book online >>>