Holiday Facilitators: Jo Wood
skill, experience, warmth
Biography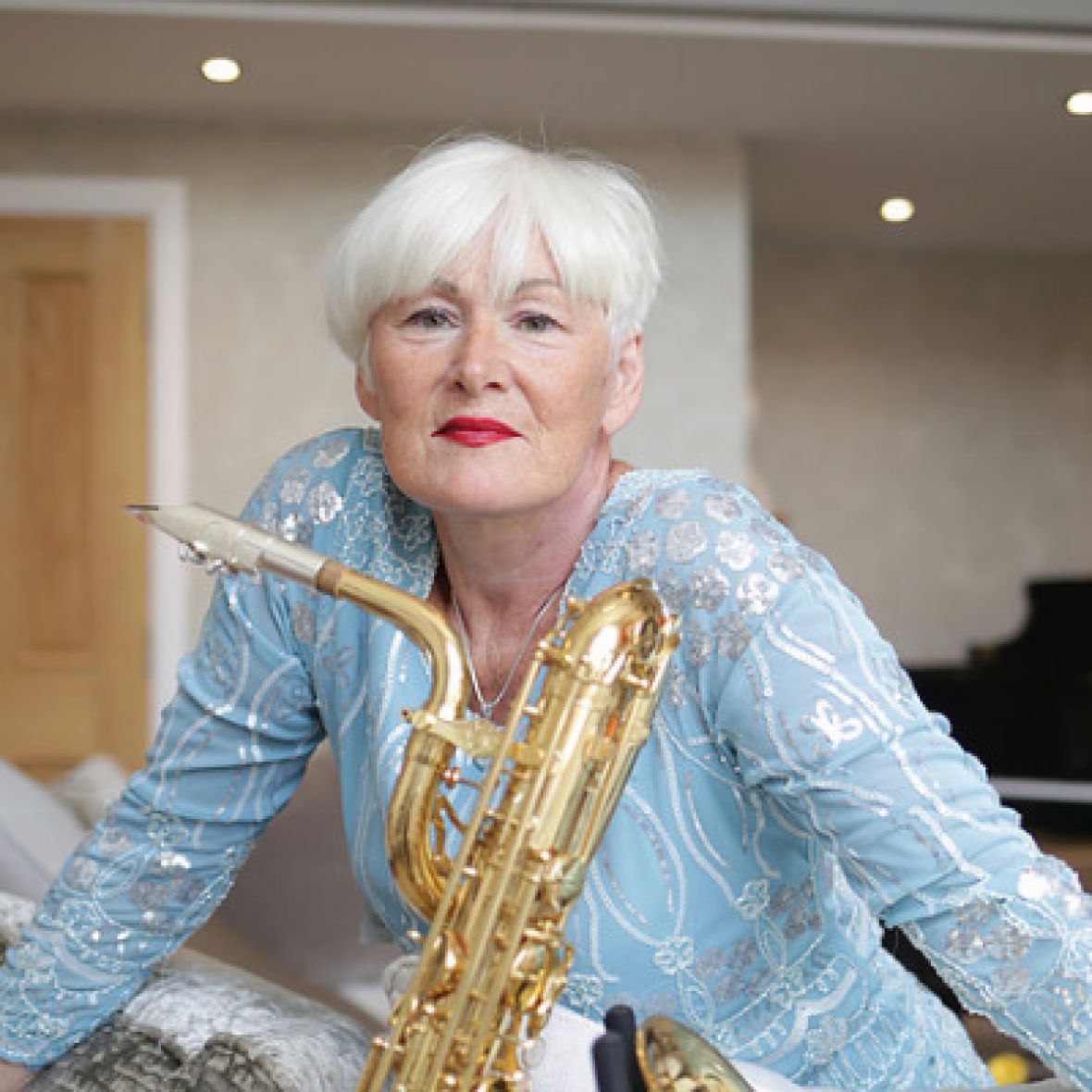 Johanna Wood MBChB MA worked as hospital doctor and GP for thirty years before retraining in Voice at Central School of Speech and Drama.
She is passionate about teaching people to use their natural voice safely in speech and singing. She has run award-winning choirs for the last decade and is a National barbershop champion.
Jo runs an 18 piece gender-bending all girl swing band, "Some Like It Hotter", in East Sussex. She still gigs as The Lone Swingadilla and plays baritone sax professionally. Her comedic world view has been widely aired journalistically from The Times to Radio 4 Woman's Hour.
Where does Jo Wood facilitate?