The Skyros Blog
reflect, comment, share
Painting & Sketching with Michael Gahagan
Monday 3rd June 2019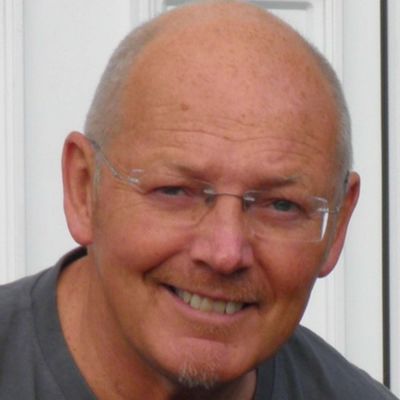 Painting & Sketching with Michael Gahagan
This course will be suitable for both beginners and the more experienced participants. A variety of drawing and painting medium will be used including watercolour, pastels, pencils, charcoal, and mixed media.
All participants will receive personal and artistic support to maximise individual progress.
For beginners, and those with little experience, the course will give you a broad introduction to painting and sketching in a supportive setting and cover a range of drawing and painting techniques. For the more experienced participants ,this will give you an opportunity to improve your existing painting, drawing and sketching skills, explore your observational skills and develop your creative drive and individual style.
Skyros is an artist's paradise to work in given the light, whitewashed village, colourful flora, and panoramic views of turquoise seas and distant mountains. There will be plenty of inspiration and no shortage of subject matter!
Click here for more information or to book online >>>
About Michael Gahagan
Michael is an accomplished artist who paints with various medium particularly watercolour, pastels and acrylics. His subject matter for his paintings is wide and varied including landscapes, seascapes and wildlife. Much of his artistic inspiration comes from his overseas tutoring sessions in Europe including Greece, Spain and Italy. Painting and sketching the dramatic landscapes, seascapes and village life of the beautiful Greek Island of Skyros is an artist's dream.
In addition to his artistic background, Michael is also a qualified business and life coach and is passionate about supporting participants to explore their creativity through various approaches that encourage participants to develop artistic skills at their own pace. Above all Michael is keen that participants enjoy their holiday and that their painting experience is engaging, relaxing, enjoyable and fun!
Michael's painting style varies according to his subject matter. He strives to obtain a vibrancy of colour in his landscape paintings using a loose expressive approach; however he is also able to turn his artistic repertoire to detail and precision in his popular wildlife, animal paintings and portraits. His animal illustrations have appeared in numerous articles and books and samples of his artwork can be seen in his web site www.ionaart.com .
Michael gives participants the confidence to "have a go" or "brush up" on their existing artistic skills and his course is ideally suited to beginners as well as those with some experience. Participants can enjoy first class art tuition and demonstrations which are integral to them having a memorable and enjoyable holiday. Michael also hopes that participants return home from a great holiday with a renewed enthusiasm for painting and drawing!
Click here for more information or to book online >>>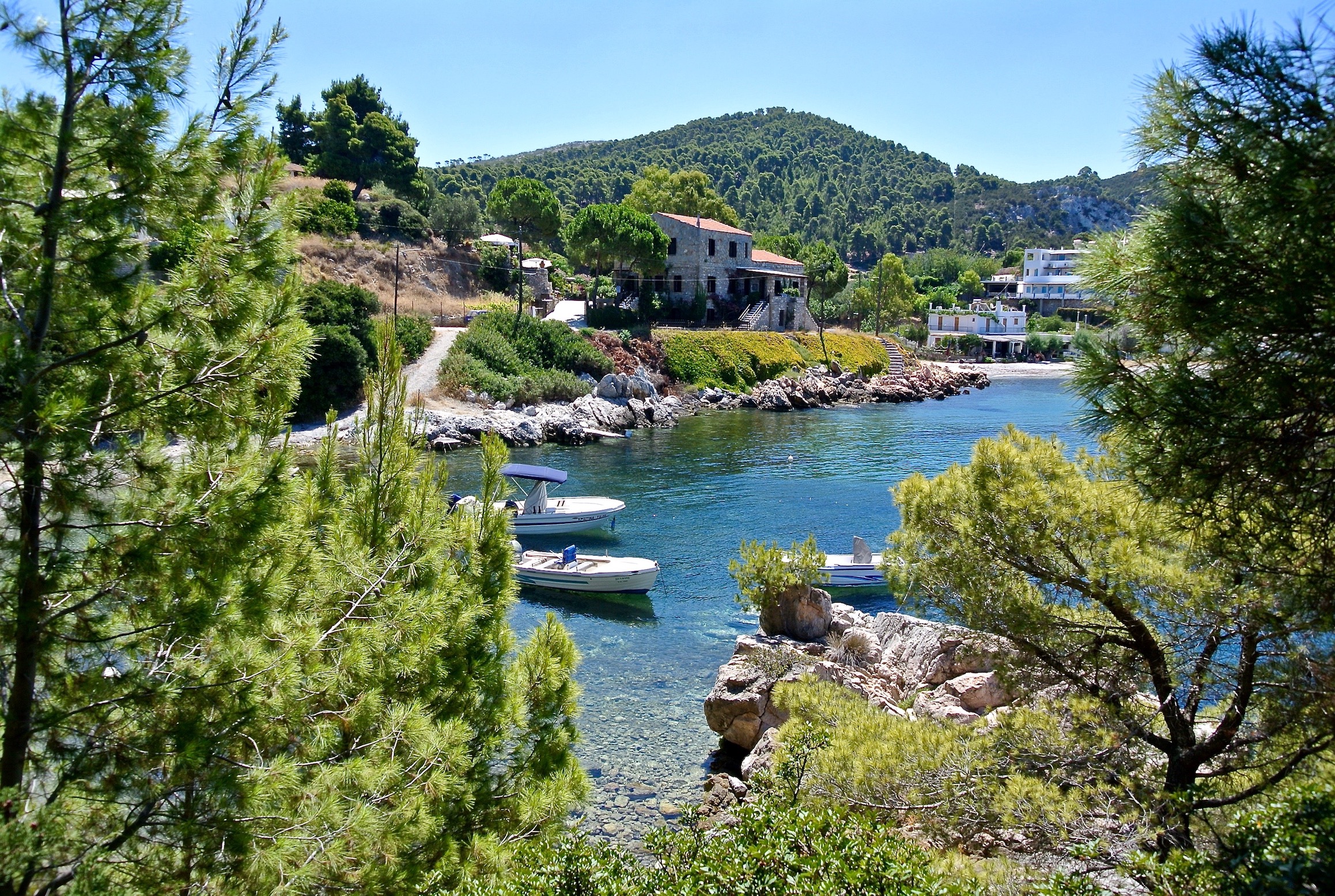 About Atsitsa Bay
Michael's course is held in Atsitsa Bay - a holistic holiday centre set in a stunning, natural location, right on the bay and surrounded by pine forest. With a wide range of courses and activities and an outstanding team of facilitators, it's the perfect place to be inspired and try something new.
What's included?
More than three courses per day over four to five days each week
An unrivalled and vibrant community atmosphere
Fun evening activities and events
Three delicious Mediterranean meals each day
Twin shared rustic accommodation in Atsitsa's gardens (upgrades available)
Click here for more information or to book online >>>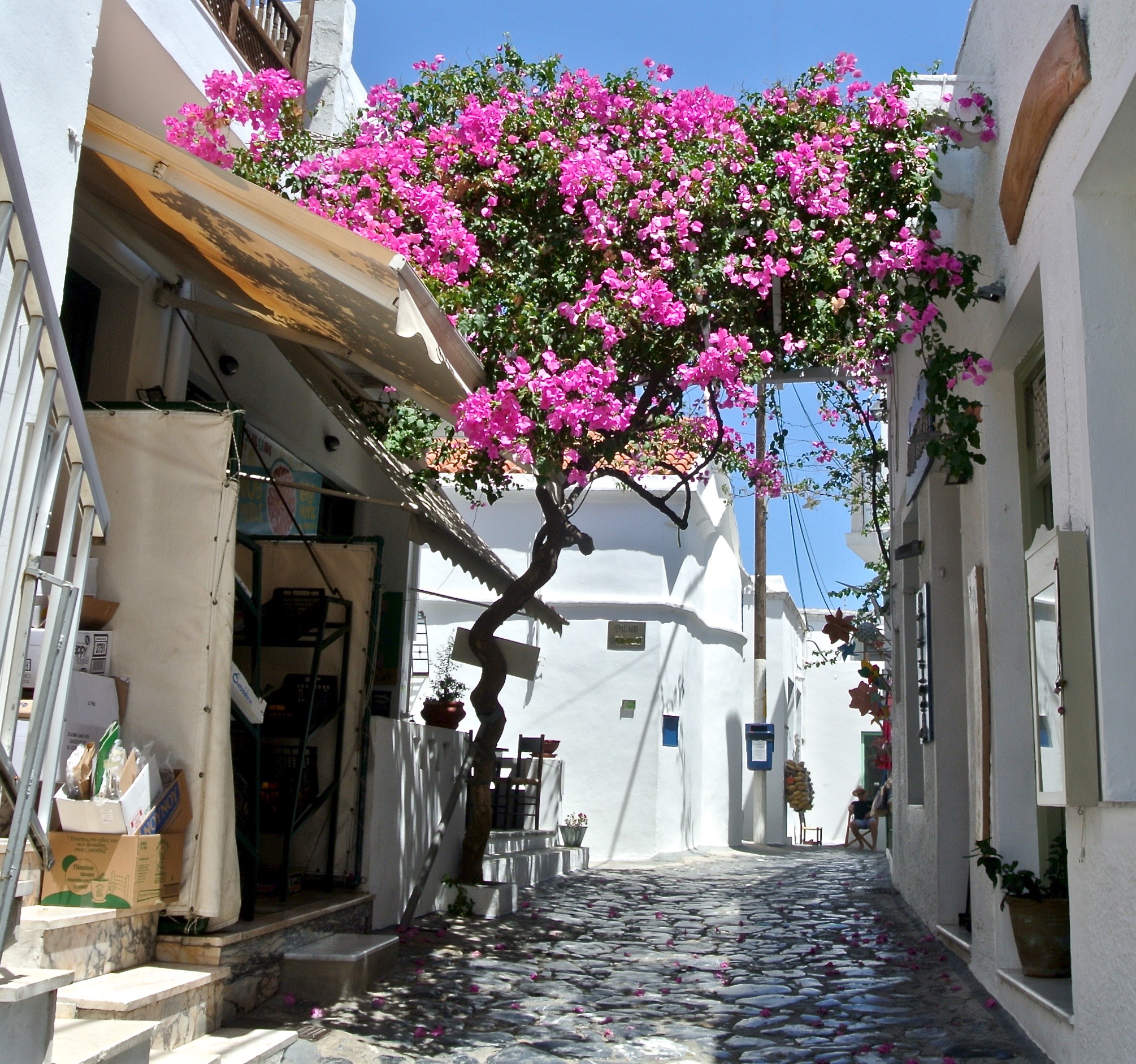 About The Skyros Centre
Michael's course is held at The Skyros Centre - the original Skyros holiday, the perfect creative, wellness adult-only retreat. Meet like-minded new friends and explore your potential with inspirational, caring facilitators who will support you. Enjoy laid-back Greek island life. Do as much or as little as you choose.
What's included?
Choose your courses on arrival or express your preference when you book
In-depth, mid-morning options include personal development, art and painting courses and writing courses
Enjoy early morning and late afternoon yoga and music/singing drop-ins
Stay in traditional Skyrian rooms close to to the centre or stay by the sea - your choice (upgrades available)