Holiday Facilitators: Michael Gahagan
skill, experience, warmth
Biography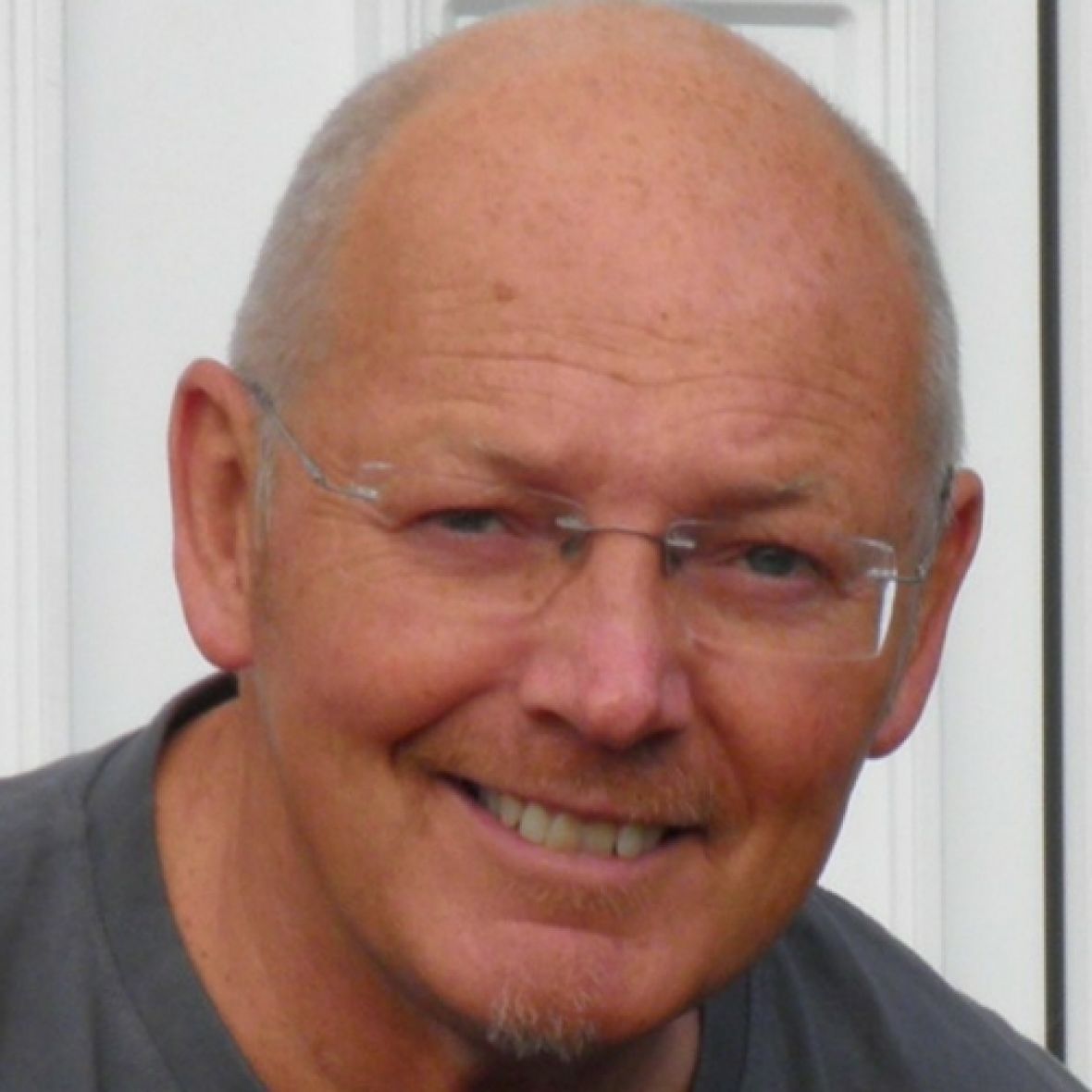 Michael is an accomplished artist who paints with various medium particularly watercolour, pastels and acrylics. His subject matter for his paintings is wide and varied including landscapes, seascapes and wildlife. Much of his artistic inspiration comes from his overseas tutoring sessions in Europe including Greece, Spain and Italy. Painting and sketching the dramatic landscapes, seascapes and village life of the beautiful Greek Island of Skyros is an artist's dream.
In addition to his artistic background, Michael is also a qualified business and life coach and is passionate about supporting participants to explore their creativity through various approaches that encourage participants to develop artistic skills at their own pace. Above all Michael is keen that participants enjoy their holiday and that their painting experience is engaging, relaxing, enjoyable and fun!
Michael's painting style varies according to his subject matter. He strives to obtain a vibrancy of colour in his landscape paintings using a loose expressive approach; however he is also able to turn his artistic repertoire to detail and precision in his popular wildlife, animal paintings and portraits. His animal illustrations have appeared in numerous articles and books and samples of his artwork can be seen in his website www.ionaart.com.
Michael gives participants the confidence to "have a go" or "brush up" on their existing artistic skills and his course is ideally suited to beginners as well as those with some experience. Participants can enjoy first class art tuition and demonstrations which are integral to them having a memorable and enjoyable holiday. Michael also hopes that participants return home from a great holiday with a renewed enthusiasm for painting and drawing!
What people say about Michael and his course:
Superb, patient and humorous, talented. Good teacher - he explains things.
Michael is a joy in art.
Michael was the best, he was very funny and an amazing teacher. I turned up to every one of his sketching and watercolour classes.
Amazing staff, especially Michael with his amazing teaching and jokes.
Loved Michael's watercolour, teaching.
Michael was brilliant! My son especially loved his course and humour.
Where does Michael Gahagan facilitate?