The Skyros Blog
reflect, comment, share
How to decide which Skyros holiday is best for you ...
Tuesday 22nd January 2019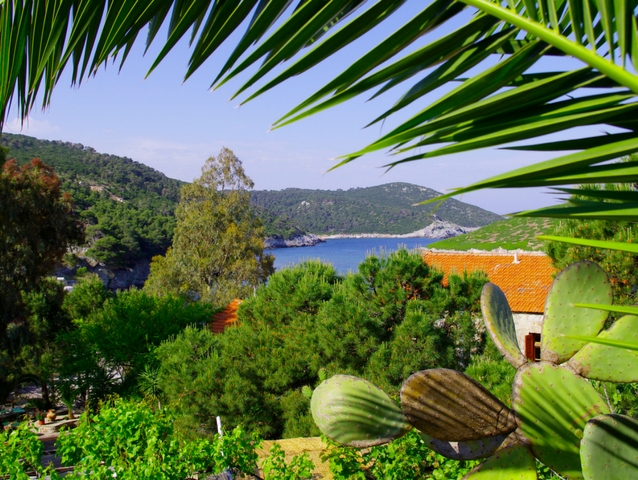 Find a Skyros Holiday that is perfect for you ...
How to choose between two holiday centres on the idyllic Greek island of Skyros
With 67 inspiring facilitators this summer offering a wide range of courses including writing, yoga, music and much more, yes must admit there is a wealth of choice.
It doesn't help (or maybe it does) that all Skyros Greek island holidays offer the chance to enjoy the charms of a traditional Greek island, to stretch out in a yoga class, to enjoy sumptuous, healthy Mediterranean buffets, to try new activities and meet new friends.
They're perfect for solo travellers, couples and groups alike! Families are welcome in Atsitsa during the school holidays too.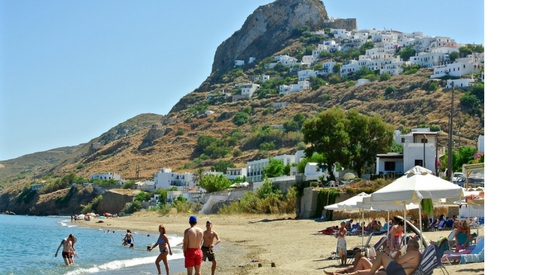 But how do you choose which holiday is the perfect holiday for you?
First, find the dates that best suit you. Would you prefer one week or two?
Next, comes the more difficult part. You'll need to choose between our two fabulous locations on Skyros island in Greece this summer: Atsitsa Bay and the Skyros Centre.
To help out, we've added a couple of short descriptions below that will help you choose your ideal getaway. Alternatively, call us on +44 (0)1983 86 55 66 and we can help find the holiday that will suit you perfectly ...
Ip dip, sky blue - is a holistic holiday in Atsitsa right for you?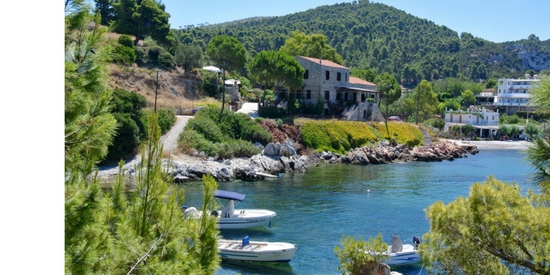 As an Atsitsa Bay lover you have an appetite to try new things.
Whether it's art, mosaics, photography, yoga, singing, kayaking, abseiling, comedy, windsurfing, personal development and more - you're game to give it a go.
You can think of no place homelier than your rustic hut close to the warm Aegean sea, or a room in the charming Atsitsa Bay house. The mere mention of a Mediterranean buffet makes your belly grumble, and the thought of a vibrant, bursting-with-life community excites you.
Or is a course-focused holiday at the Skyros Centre your perfect home-from-home?
As a Skyros Centre enthusiast you relish in the opportunity to enjoy all the charms of Greek island life, meeting like-minded new friends, home comforts with traditional Skyrian village or by-the-sea accommodation, and the chance to find true inspiration and encouragement on a specialist adult-only course with top facilitators.
Perhaps personal and professional breakthroughs intrigue you, or you're curious about new ways to live life to the full. Maybe the thought of focused-but-fun creative writing guidance from established authors tickles your fancy. The Skyros Centre, high up in charming Skyros village is truly an inspirational setting.
At the Skyros Centre, focus on either the Writers' Lab, the Health & Wellbeing or the Art programme as your main course each week. These courses run simultaneously for three hours per day for five days per week. In addition, enjoy morning and afternoon yoga, pilates and singing classes. Choose your main course on arrival or express your preference in advance.
Or try a taster weekend at The Grange by the Sea ...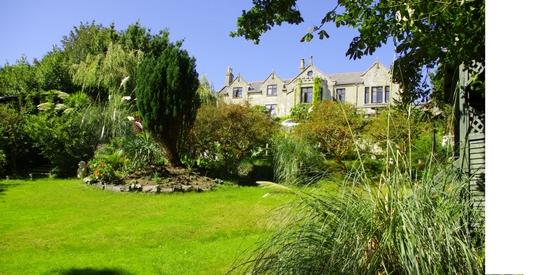 Are you still unsure which Skyros holiday is best for you? Then why not join us at Skyros HQ in the Isle of Wight for a warm welcome in a peaceful setting.
It's the ideal place to get a taste for our holidays before booking your place. After your first course weekend you will qualify for Friends of Skyros discounts on all future breaks including in Greece.
Weekend courses run at the Grange by the Sea on the beautiful Isle of Wight, just 2.5 hours from London.
To find out more about all of our centres and courses visit www.skyros.com
For more about Atsitsa Bay, Skyros, Greece >>> www.skyros.com/holiday-locations/greece-atsitsa-bay
For more about the Skyros Centre, Skyros, Greece >>> www.skyros.com/holiday-locations/greece-skyros-centre
For more about The Grange, Isle of Wight, UK >> www.skyros.com/holiday-locations/isle-of-wight
Search by Tag