The Skyros Blog
reflect, comment, share
Finding the Magic Within
Thursday 25th May 2017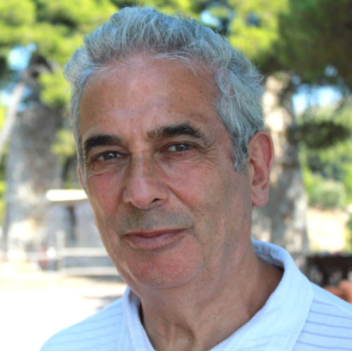 Finding the Magic Within
An Interview with Malcolm Stern by Julian Russell
Are you interested in tapping into your potential, accessing your truth and bringing passion to your life - all in the company of like minded others?
In this powerful film, Julian Russell interviews Malcolm Stern, a leading psychotherapist, who is the co-founder and co-Director of "Alternatives" - the multi disciplinary lecture series at St James's Church Piccadilly which has been running since 1982.
How do you unlock the liberating, yet, barely known, aspects of you and return to life refreshed and inspired ? How do you create community to support you in your everyday life ?
Malcolm is teaching at the Skyros Centre from 15 to 22 July 2017. Julian's course 'Discovering Your Life Calling' runs from 9 to 16 September 2017.
Find out more about Malcolm and his transformational courses here >>>
Malcolm is running a week at the Skyros Centre followed by two weeks at Atsitsa.
Find out more about Julian and his 'Discover Your Life Calling' course here >>>
Search by Tag