Holiday Facilitators: Malcolm Stern
skill, experience, warmth
Biography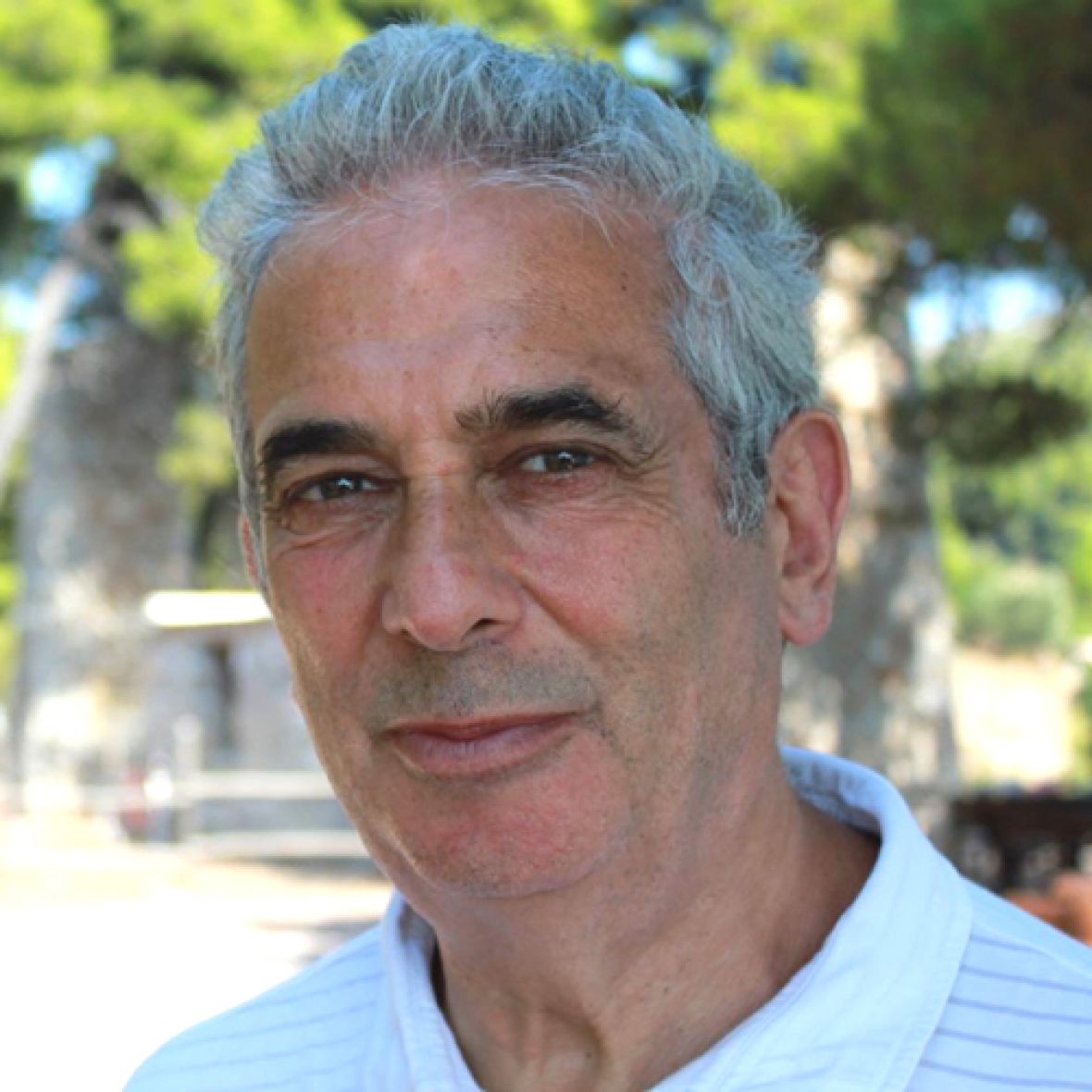 Malcolm Stern has worked as a group and individual psychotherapist for more than 20 years. He was a co-founder and is Co-Director of Alternatives at St James's Church in London and runs groups internationally.
He is the author of Falling in Love / Staying in Love (Piatkus 2004) and was co-presenter of Channel 4's relationship series 'Made for Each Other' in 2003 and 2004 and sailed on the 'Rainbow Warrior' with Greenpeace in the 1980s.
What people say about Malcolm and his courses:
A highly professional and sensitive facilitator.
Insightful, gentle and very direct.
Malcolm created a warm, safe group environment to share whatever was needed. Thank you.
Excellent. I finished the course feeling more focused/motivated to move forward in a positive way.
Kind, skilful attention and full of wisdom and shared learning.
Where does Malcolm Stern facilitate?