The Skyros Blog
reflect, comment, share
Choose Life at Any Risk with Ari Badaines
Tuesday 11th June 2019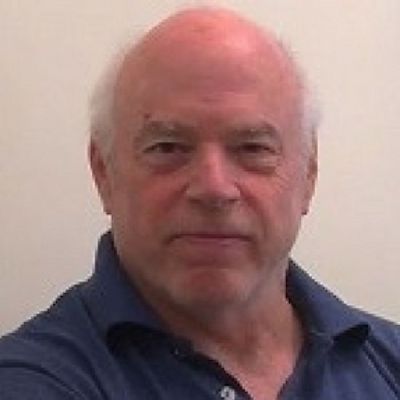 Choose Life at Any Risk with Ari Badaines
Choose Life at Any Risk: a group experience facilitated by Ari Badaines Ph.D., Clinical Psychologist
STUCK! Overcoming stuckness, whether in intimate relationships, friendships, career choices etc. which contributes to low self-esteem and a stagnating life, eventually requires entering your 'Danger Zones' – the areas you normally avoid because they are perceived as too risky and experienced with anxiety.
This workshop focuses on what fears/anxieties, avoidances, procrastinations, painful memories, past failures etc. that hold you in your comfort zone – where life is safe, but unchallenging and boring, without deep satisfaction. In the group, you may choose to risk taking a small step or a giant leap into your danger zones – with probable outcome that life becomes more exciting and you feel more alive.
After building trust and safety in the group, Ari provides structures and techniques that serve to heighten awareness and challenge your stuckness. Specifically, using a range of techniques, some centered on action and doing, you may learn to:
Become more aware of how you prevent your own success and contentment.

Do what you normally will not do, so that you experience a better outcome. ('If you always do what you always do, you'll always get what you always get'.)

Be a more honest and integrated self and thereby enjoy the benefit of a deeper connection to yourself and others in the group, and ultimately those who matter most to you.

Feel and express emotions (from grief to joy) that have been shut away so as to live fully in the moment, and know the joy of being fully alive and in touch with your own humanity.
What does Ari do?
Ari knows that no group will progress very far if there is not a core level of trust and safety, both in the therapist and other group members, and so in the beginning this is the early focus.
As the group progresses, he listens and watches very carefully for ways to intervene that will help you to free yourself from some of the above-mentioned beliefs and distortions that hold you back. His interventions may come in the form of feedback, suggestions, and empowering you to face and challenge your vulnerable spots – to help to free you from that which holds and drags you back.
The essence of the work, though, is to help you to first discover and then integrate through being and doing, a truer, more acceptable and loved self. Can you believe that someone will love you so much that they will never leave you? Will you value yourself that much and risk loving a friend/family member/ intimate to the same level?
Click here for more information or to book online >>>
About Ari Badaines
Ari is a powerful group therapist who is encouraging, supportive, caring and, when necessary, challenging.
He strongly believes that it is always your choice as to your level of participation and you can choose to stop your involvement at any time, though it is rare in his groups that anyone takes that option, probably because of the sense of safety, care and support from the group and Ari.
Ari has led groups and trainings in over 30 countries, thirty-three years at Skyros and Atsitsa, and has been on the faculty of group training centres in London, Melbourne, and Sydney. He also facilitates training workshops in group therapy for professionals.
What people say about Ari and his courses:
Ari's course pushed me further than I've been in years of individual psychotherapy. The power of the group was transformational. Ari is a gifted therapist. He takes his work very seriously and has a wonderful ability to bring out the best in people.
Ari's course was superb - extremely competent teacher and full of charm. I found the course extremely effective.
Ari is a caring, creative and fun teacher. the group was small and really dynamic and supportive.
See more about Ari here: http://abadaines.wixsite.com/psychologist-sydney​
Click here for more information or to book online >>>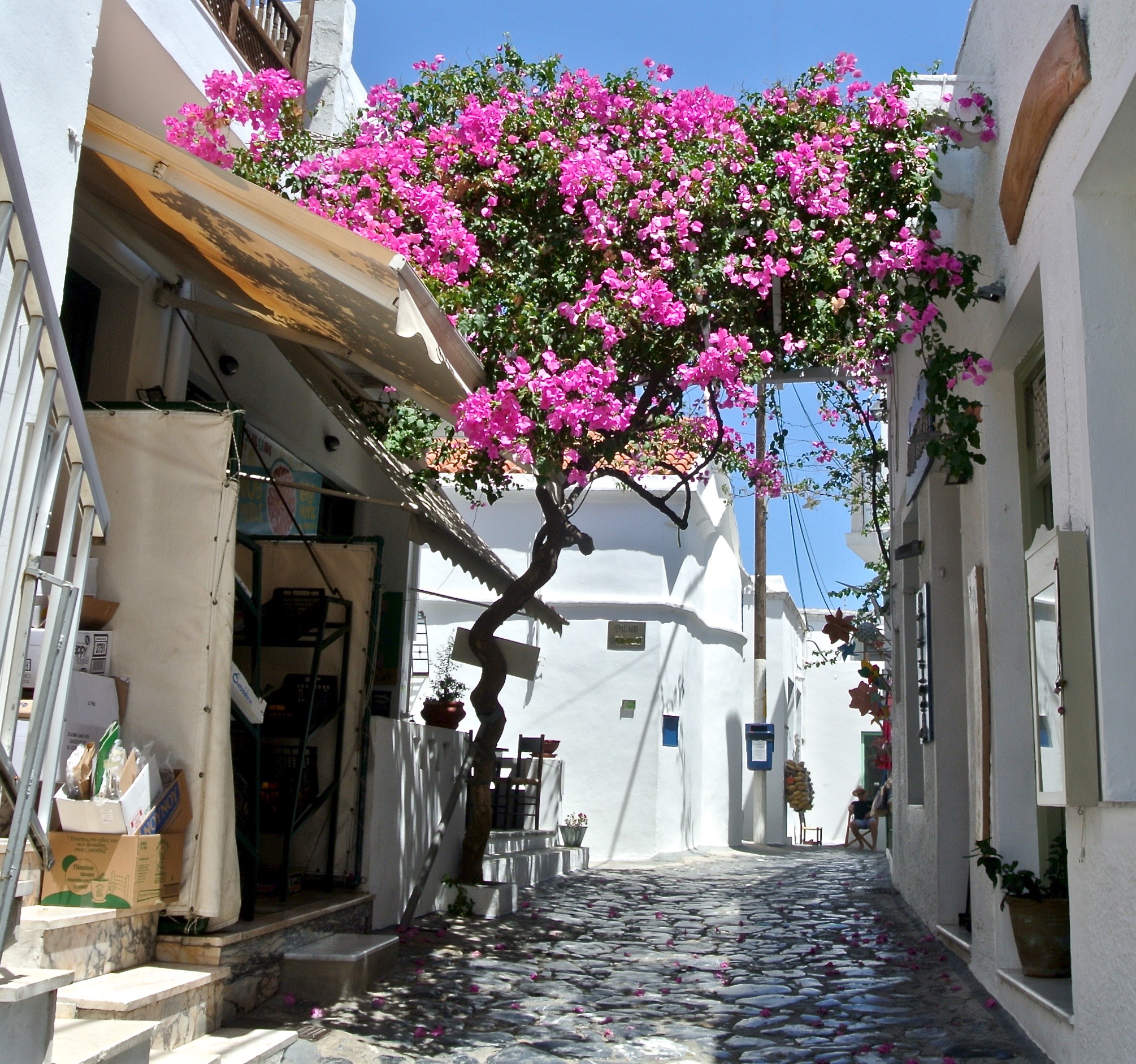 About The Skyros Centre
Ari's course is held at The Skyros Centre - the original Skyros holiday, the perfect creative, wellness adult-only retreat. Meet like-minded new friends and explore your potential with inspirational, caring facilitators who will support you. Enjoy laid-back Greek island life. Do as much or as little as you choose.
What's included?
Choose your courses on arrival or express your preference when you book
In-depth, mid-morning options include personal development, art and painting courses and writing courses
Enjoy early morning and late afternoon yoga and music/singing drop-ins
Stay in traditional Skyrian rooms