Holiday Facilitators: Ari Badaines
skill, experience, warmth
Biography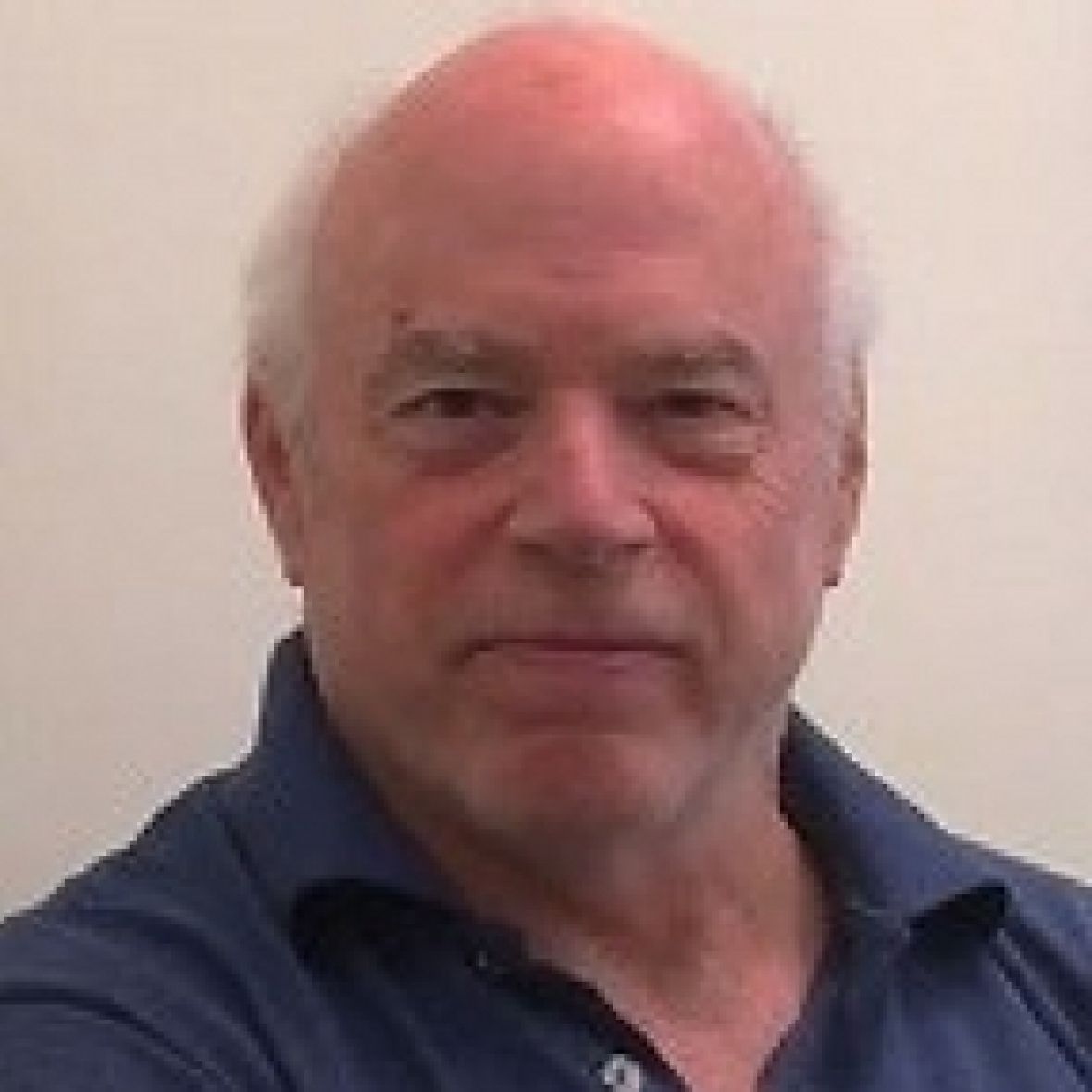 Ari Badaines is a powerful group therapist with over 50 years (wow, that many!? – yep) who is supportive and caring and when necessary also confronting; he believes it is always your choice as to your level of participation but will encourage your risking to benefit from the group.
If we go back, way back in history, you will find a young Ari as the Waterfront Director in an American summer camp; this entailed designing, supervising, and teaching swimming, and canoeing/kayaking/sailing as well as overall responsibility for waterfront safety. Over the years, he has helped many learn to swim and improve their swimming strokes. He qualified as an Instructor in Lifesaving, Swimming, Water Safety and Canoeing/Kayaking, and in his early years served as a lifeguard in the USA at summer camps, swimming pools, and similar venues. He even was involved in a rescue on the Thames in London, but you'll have to come to Atsitsa to hear how that story ends!
What people say about Ari and his courses:
Ari's course pushed me further than I've been in years of individual psychotherapy. The power of the group was transformational. Ari is a gifted therapist. He takes his work very seriously and has a wonderful ability to bring out the best in people.
Ari's course was superb - extremely competent teacher and full of charm. I found the course extremely effective.
Ari is a caring, creative and fun teacher. the group was small and really dynamic and supportive.
See more about Ari here: http://abadaines.wixsite.com/psychologist-sydney​
Where does Ari Badaines facilitate?
( nights)
What's On
Travel