Holiday Facilitators: Ari Badaines
skill, experience, warmth
Biography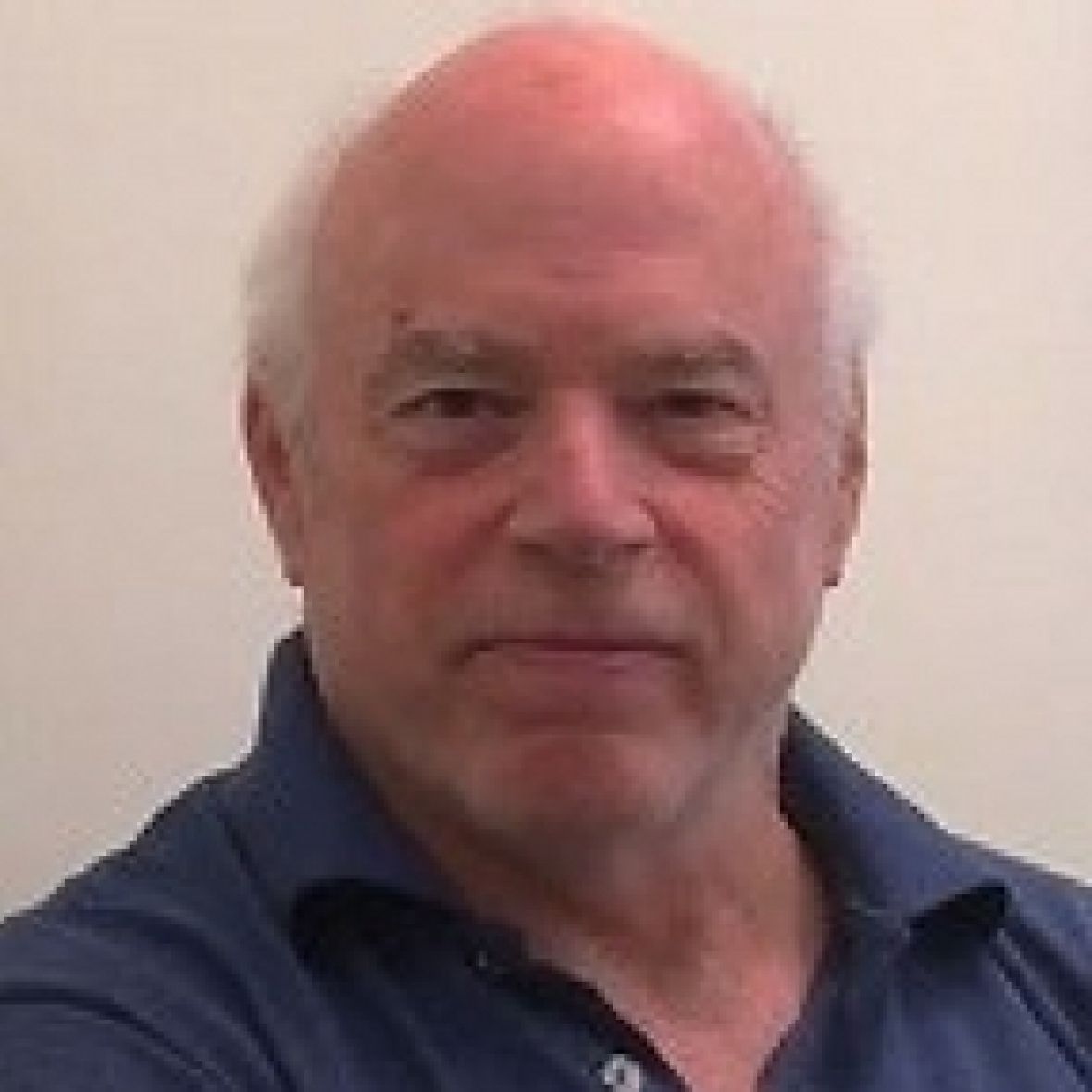 Ari is a powerful group therapist who is encouraging, supportive, caring and, when necessary, challenging.
He strongly believes that it is always your choice as to your level of participation and you can choose to stop your involvement at any time, though it is rare in his groups that anyone takes that option, probably because of the sense of safety, care and support from the group and Ari.
Ari has led groups and trainings in over 30 countries, thirty-three years at Skyros and Atsitsa, and has been on the faculty of group training centres in London, Melbourne, and Sydney. He also facilitates training workshops in group therapy for professionals.
What people say about Ari and his courses:
Ari's course pushed me further than I've been in years of individual psychotherapy. The power of the group was transformational. Ari is a gifted therapist. He takes his work very seriously and has a wonderful ability to bring out the best in people.
Ari's course was superb - extremely competent teacher and full of charm. I found the course extremely effective.
Ari is a caring, creative and fun teacher. the group was small and really dynamic and supportive.
See more about Ari here: http://abadaines.wixsite.com/psychologist-sydney​
Where does Ari Badaines facilitate?