Holiday Facilitators: Ari Badaines
skill, experience, warmth
Biography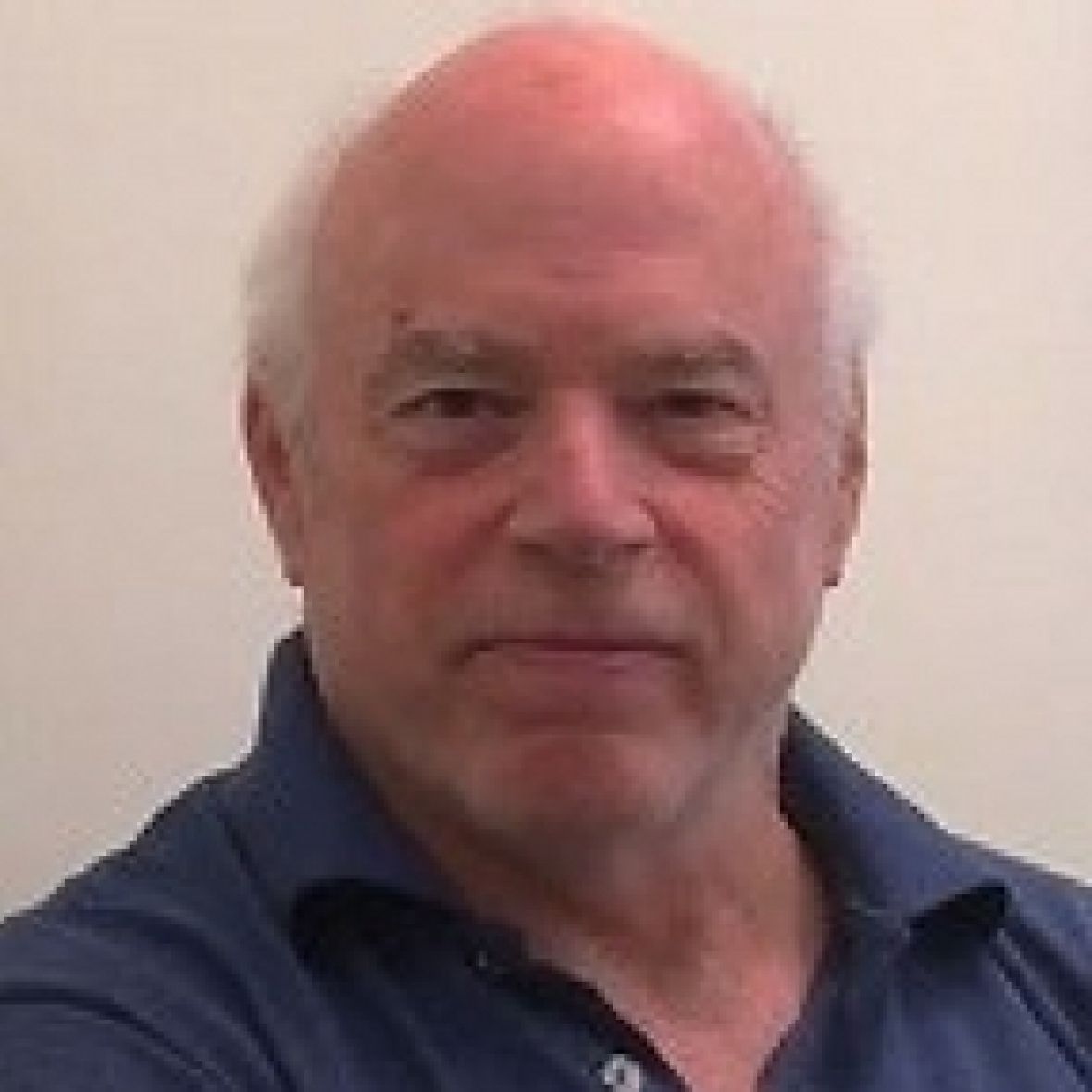 Ari Badaines is a powerful group therapist with over 50 years (wow, that many!? – yep) who is supportive and caring and when necessary also confronting; he believes it is always your choice as to your level of participation but will encourage your risking to benefit from the group.
What people say about Ari and his courses:
Ari's course pushed me further than I've been in years of individual psychotherapy. The power of the group was transformational. Ari is a gifted therapist. He takes his work very seriously and has a wonderful ability to bring out the best in people.
Ari's course was superb - extremely competent teacher and full of charm. I found the course extremely effective.
Ari is a caring, creative and fun teacher. the group was small and really dynamic and supportive.
See more about Ari here: http://abadaines.wixsite.com/psychologist-sydney​
Where does Ari Badaines facilitate?
Sorry, no courses were found