The Skyros Blog
reflect, comment, share
5-Rhythms, Meditation with Jo Hardy
Monday 3rd June 2019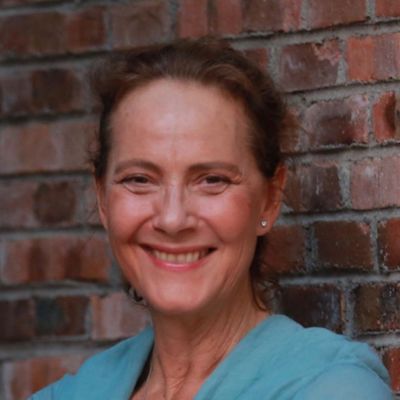 5-Rhythms, Meditation with Jo Hardy
Conscious Dance - 5 Rhythms and Open Floor
We are all born with the freedom to dance, but for many of us this freedom is buried under the demands of everyday life. Conscious dance is both a simple and profound medicine that gets us out of our heads and into our body and feet, offering a pathway to deeper self-awareness, acceptance, healing, creativity, sensuality, playfulness, openness and reconnection to our self and to each other. During this course we will learn to listen to trust and love our body more fully, surrendering bit by bit to its unique dance. We will discover our body loves to dance and most probably find ourselves making moves we never knew we could make.
Through the dance we release patterns and undigested emotions into creativity and lighter energy. There will be space for sharing experiences, writing, meditations, visualization, and laughter. A great sense of support and connection opens as we witness, and are touched by each other. What you bring will also weave with our journey and there may be time for some individual attention.
No steps to learn and no prior dance experience required. All welcome.
Drop-In Courses and Activities
5 Rhythms Community Dance: drop-in 5 Rhythms community-building dance session. Focus on high energy, play and full on fun. Will include relaxing gentle and integrating moments.
Morning Movement and Meditation: we will greet the day by welcoming our body, breath and feelings with a period of dance movement followed by a guided mindfulness meditation. We will emerge refreshed and ready for the day!
Morning Mindfulness Meditation: an introduction to increasingly popular and beneficial mindfulness meditation. Especially good for stress reduction and helping you to relax more deeply into your body.
Click here for more information or to book online >>>
About Jo Hardy
Jo is a conscious dance teacher and facilitator accredited in 5 Rhythms, Open Floor and Movement Medicine offering classes, workshops and intensives in UK and Internationally. She is a faculty teacher and staff member of the School of Movement Medicine.

Over the last 15 years she has worked with numerous clients through in-depth embodied Transformational Life Coaching. This work is rooted in 20 years work as a psychotherapist, supervisor, group facilitator and trainer in a process oriented, mindfulness based approach.

Jo is known to teach with a grounded gentle clarity, good down to earth humour, heart inspiring music and an ability to invite a fine balance of safety and permissive freedom.
Click here for more information or to book online >>>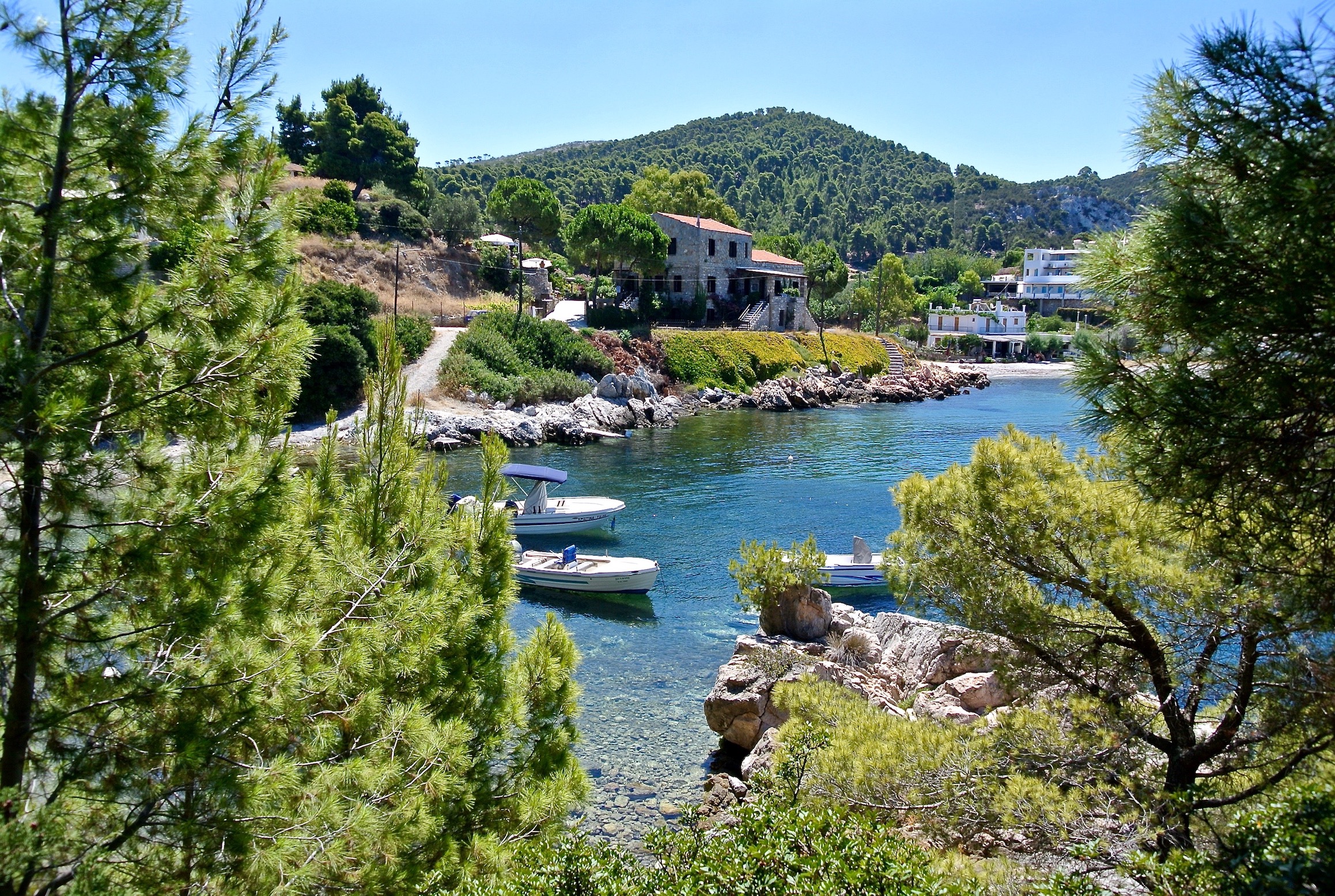 About Atsitsa Bay
Jo's course is held in Atsitsa Bay - a holistic holiday centre set in a stunning, natural location, right on the bay and surrounded by pine forest. With a wide range of courses and activities and an outstanding team of facilitators, it's the perfect place to be inspired and try something new.
What's included?
More than three courses per day over four to five days each week
An unrivalled and vibrant community atmosphere
Fun evening activities and events
Three delicious Mediterranean meals each day
Twin shared rustic accommodation in Atsitsa's gardens (upgrades available)