Holiday Facilitators: Jo Hardy
skill, experience, warmth
Biography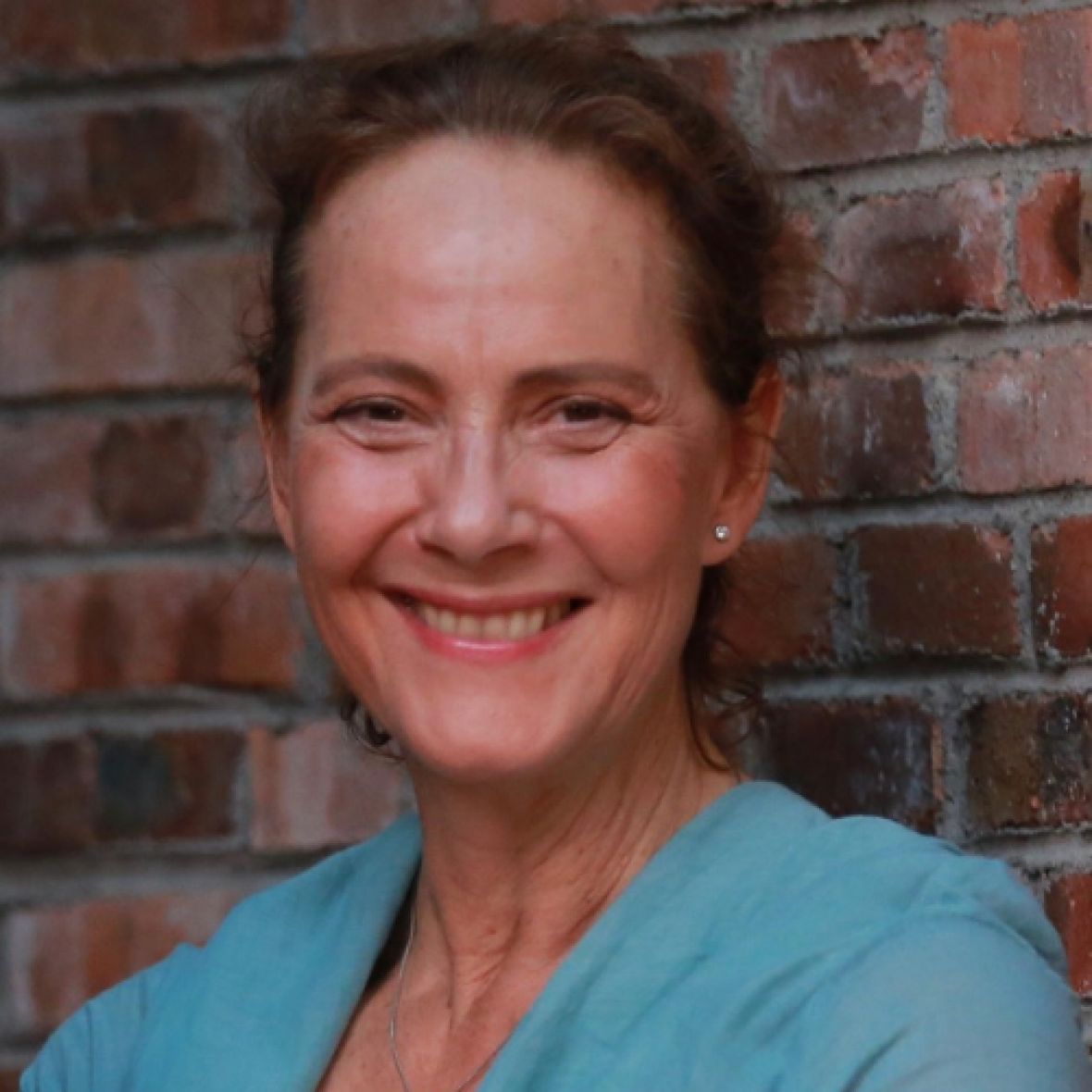 Jo is a conscious dance teacher and facilitator accredited in Movement Medicine, 5 Rhythms and Open Floor. She is passionate about dance as a natural, deep and playful pathway to deeper embodiment, self awareness and self empowerment. Having trained in 3 forms of psychotherapy, she practiced as a psychotherapist, supervisor and trainer from 1992 - 2007 in an embodied, mindfulness based approach and was a faculty teacher and staff member of the School of Movement Medicine for many years.
Since 2005 she has focused on integrating conscious dance and psychotherapy work and has worked with numerous people through 1:1 Transformational Life Coaching, conscious dance classes, and in-depth intensive workshops for those who wish to take a deep dive. Pre-pandemic she taught intensively in China and Taiwan and many countries in Europe.
Jo is known to teach with a grounded gentle clarity, good down to earth humour, heart inspiring music and an ability to invite a fine balance of safety and permissive freedom.
What people say about Jo and her courses:
Dance - I discovered my body can express emotions without getting tangled up by words.
5 Rhythms dance - utterly wonderful.
So awesome.
Highlight of the fortnight.
Dance with Jo - Amazing.
Where does Jo Hardy facilitate?
( nights)
What's On
Travel