The Skyros Blog
reflect, comment, share
10 Quotations to Live By
Wednesday 5th June 2019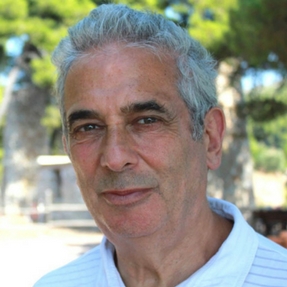 10 Signposts: How to Live Your Life with Passion and Authenticity
By Skyros Facilitator Malcolm Stern
Since Malcolm Stern was in his 30s he began to see the world through a different lens, he read works of wisdom and studied with many teachers. Malcolm was a co-founder of Alternatives in 1982 and many wise (and some not so wise) teachers have presented lectures or workshops there at St James's Piccadilly.
In addition, Malcolm has been teaching for Skyros Holidays for more than 30 years. He describes Atsitsa on Skyros island, Greece, as his second home. He says "I love the simple and connected lifestyle there. It feels like my tribe. Some of my closest friendships have begun in Skyros. I'm deeply grateful to be a part of this enterprise that touches and changes lives. It has become an annual treat for me. May the magic of Skyros long continue."
I have been touched by the simplicity and profundity of these teachings and put together these 10 quotes as guidance for life.
I hope you enjoy them.
1. Slay your dragons with compassion (Buddhist concept)
My practice is to speak my truth while keeping my heart open and communicate even difficult interactions with kindness.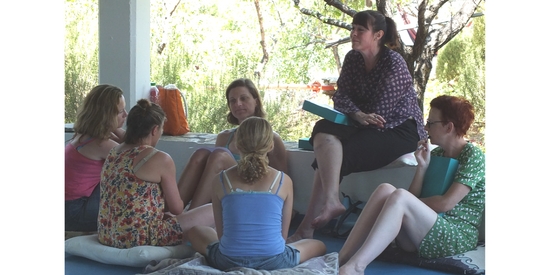 2. There are only 5 basic human stories – everything is a variation on one of these themes (Jacob Moreno – founder of psychodrama)
When we know that others share in the strangeness of life experiences, we stop feeling so uniquely odd which helps us open our hearts to each other.
3. I slept and dreamt that life was service
I woke and found that life was joy
I acted and behold service was joy (Rabindranath Tagore)
I find my happiness comes from bringing my talents to the service of the whole.
4. How are you? – Fine
Fucked up, Insecure, Neurotic and Emotionally unstable
Let's lose our stiff upper lips.
5. Four secrets of Happiness (unknown)
A sense of purpose
A sense of belonging
A confidante
Physical exercise you enjoy
Simple yet profound.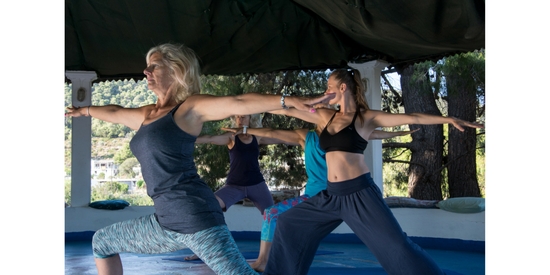 6. If I start believing the great things people say about me, all I need to do is get into a relationship for 6 months …. ( Ram Dass )
It's easy to believe in the masks of personality we create - we can't hide in a relationship.
7. To be who we are and to become what we can become, that is the sole (soul) purpose in life. (Robert Louis Stevenson)
When I was young my ambitions were very material - now my aim is to fully live who I am - I'm still ambitious but in a different way.
8. Until we reach a certain stage in our evolution, not only do we have a need for the support of others of like mind, we have a duty to seek that support (adapted from the I-Ching
One of the key practices in my workshops - we all need genuine support - none of us are islands. It is a strength not a weakness to seek support.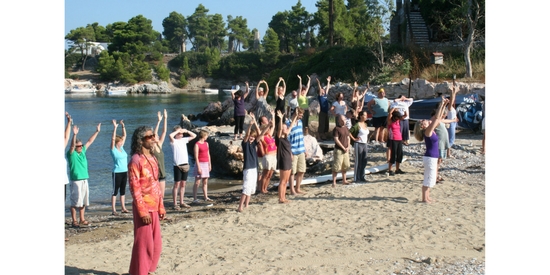 9. Forget your perfect offering. there is a crack in everything – that's how the light gets in (Leonard Cohen – Anthem)
It is wrestling with our imperfections that truly moulds us and releases us from having to pretend we are flawless.
10. Every heart to love shall come, but like a refugee (Leonard Cohen – Anthem)
At our core we all need love and connection. And that love is one of the most precious gifts of being human.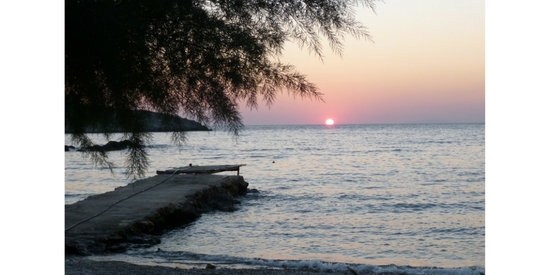 For details on all of Malcolm's courses and dates go here >>>
Search by Tag