The Skyros Blog
reflect, comment, share
Find Your Voice With Claire Healy
Tuesday 21st May 2019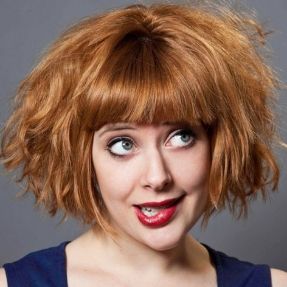 Find Your Voice with Claire Healy
Everyone can sing! Through a mixture of breathwork, singing technique and exploring different songs, this workshop aims to release your true voice. Each session will cover relaxation and breathing techniques, releasing tension to use our whole bodies as resonators, and connecting our bodies and voices. There will be a mixture of both group work, and then more detailed individual singing to help you discover your own individual style and realise your potential.
We will sing a range of songs as a group, looking at harmony and working together to create, but also look at songs as individuals, using the songs that you love to Find Your Voice's true potential.
The course will conclude with a presentation to the class (or special invited friends!) of your favourite song.
Click here for more information >>>
About Claire Healy
Claire Healy is an actor, musician and songwriter who has worked in many facets of theatre both in the UK, Ireland and Australia. She has a BA in Music Theatre from the Ballarat Arts Academy.
Claire toured southern Australia in 'King Lear' and as Juliet in 'Romeo and Juliet' with Ozact, and played Karin in the new Australian musical 'Give My Regards to Broady' at Theatreworks.
In the UK, Claire toured extensively with Frantic Theatre Co. in their one-man variety shows. She has also taken her whimsical cabaret to venues around the UK, Ireland and Australia. She was named the #1 Cabaret according to twitter (ThisIsCabaret) for 'Flamboyant: Like a Flame, but Buoyant' at the Edinburgh Fringe in 2013 and had sellout shows of 'Playdough Face' at the Edinburgh Fringe 2014.
Claire has written music for theatre, most recently for the Irish national tour of 'Low Level Panic' directed by Justin Martin (Billy Elliot, The Audience) and was Assistant Director for the workshop of 'The Black Balloon' at The Bush Theatre in London. She is also one half of the cabaret duo 'Strangely Flamboyant.'
Click here for more information >>>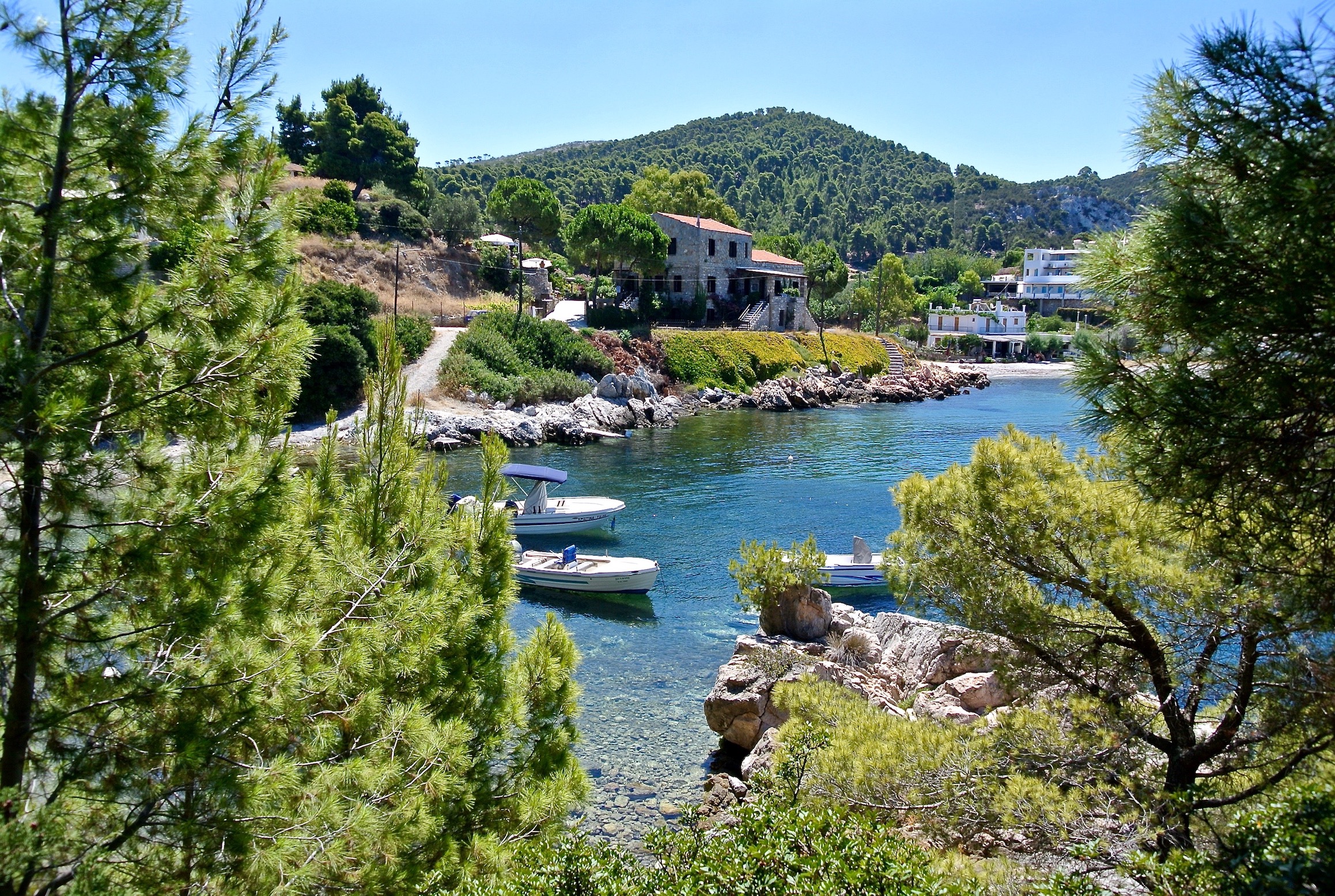 About Atsitsa Bay
Claire Healy's first and third courses are held in Atsitsa Bay - a holistic holiday centre set in a stunning, natural location, right on the bay and surrounded by pine forest. With a wide range of courses and activities and an outstanding team of facilitators, it's the perfect place to be inspired and try something new.
What's included?
More than three courses per day over four to five days each week

An unrivalled and vibrant community atmosphere

Fun evening activities and events

Three delicious Mediterranean meals each day

Twin shared rustic accommodation in Atsitsa's gardens (upgrades available)
Click here for more information or to book online >>> or call us on 01983 865566

About The Skyros Centre
Claire's second course is held at The Skyros Centre - the original Skyros holiday, the perfect creative, wellness adult-only retreat. Meet like-minded new friends and explore your potential with inspirational, caring facilitators who will support you. Enjoy laid-back Greek island life. Do as much or as little as you choose.
What's included?
Choose your courses on arrival or express your preference when you book

In-depth, mid-morning options include personal development, art and painting courses and writing courses

Enjoy early morning and late afternoon yoga and music/singing drop-ins

Stay in traditional Skyrian rooms close to to the centre or stay by the sea - your choice
Click here for more information or to book online >>> or call us on 01983 865566