Holiday Facilitators: Claire Healy
skill, experience, warmth
Biography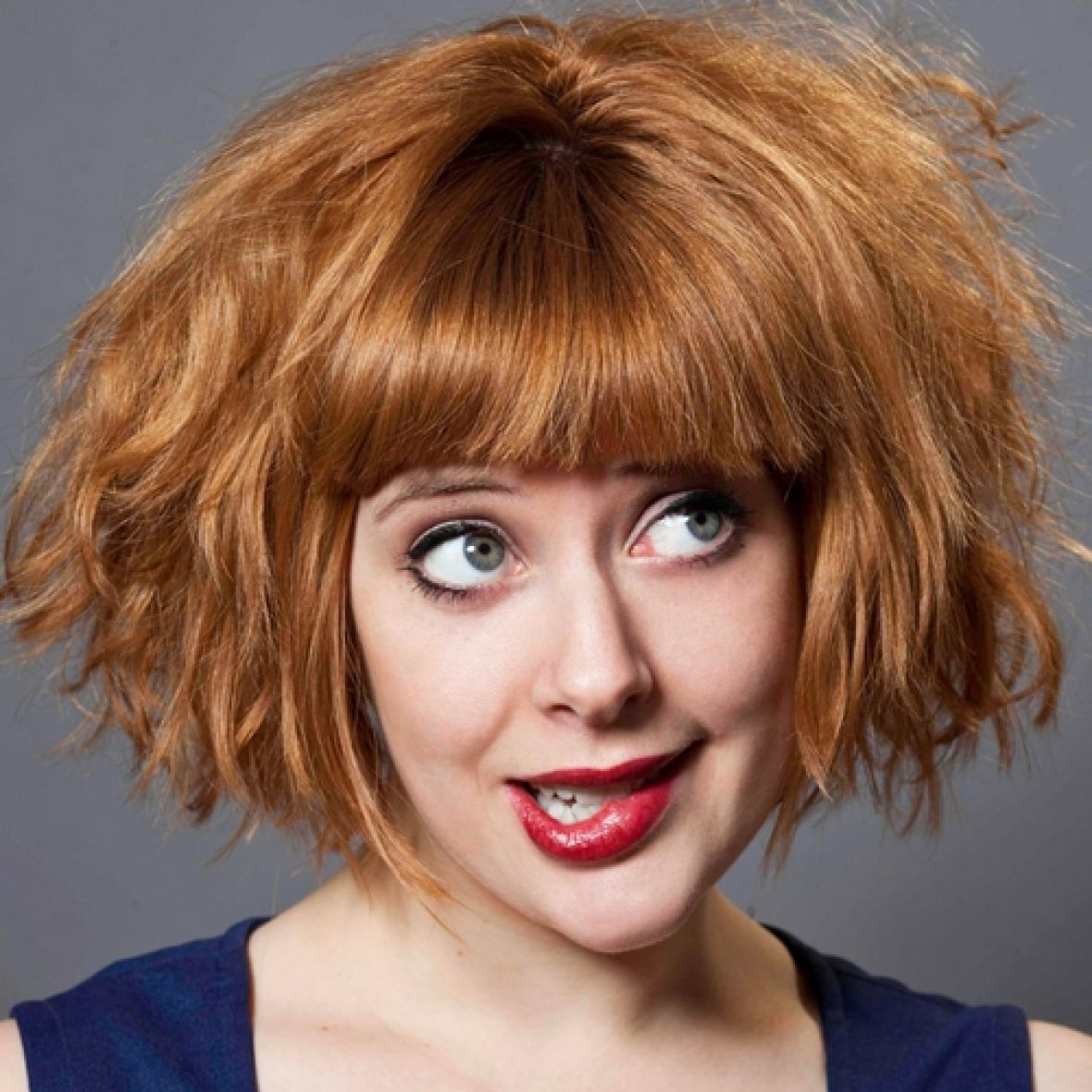 Claire Healy is an actor, musician and songwriter who has worked in many facets of theatre both in the UK, Ireland and Australia. She has a BA in Music Theatre from the Ballarat Arts Academy.
Claire toured southern Australia in 'King Lear' and as Juliet in 'Romeo and Juliet' with Ozact, and played Karin in the new Australian musical 'Give My Regards to Broady' at Theatreworks.
In the UK, Claire toured extensively with Frantic Theatre Co. in their one-man variety shows. She has also taken her whimsical cabaret to venues around the UK, Ireland and Australia. She was named the #1 Cabaret according to twitter (ThisIsCabaret) for 'Flamboyant: Like a Flame, but Buoyant' at the Edinburgh Fringe in 2013 and had sellout shows of 'Playdough Face' at the Edinburgh Fringe 2014.
Claire has written music for theatre, most recently for the Irish national tour of 'Low Level Panic' directed by Justin Martin (Billy Elliot, The Audience) and was Assistant Director for the workshop of 'The Black Balloon' at The Bush Theatre in London. She is also one half of the cabaret duo 'Strangely Flamboyant.'
Where does Claire Healy facilitate?
Sorry, no courses were found