The Skyros Blog
reflect, comment, share
Creative Yoga Flow with Deborah Templeton
Wednesday 12th June 2019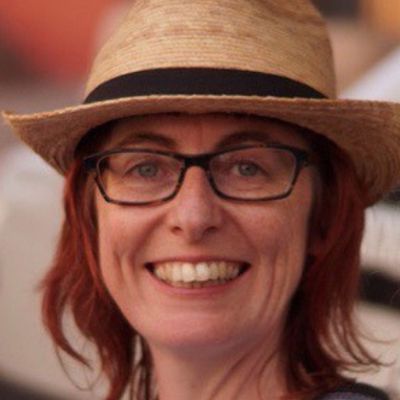 Creative Yoga Flow with Deborah Templeton
Mindful Yoga
In the early mornings, relax and rejuvenate in this energizing yoga flow, designed to bring mind and body into harmony. Sessions will involve yoga asana (posture), combined with pranayama (breathing techniques) and mindfulness meditation, and are designed to generate a sense of deep well-being and joy for life!
Creative Yoga Flow
Later in the afternoon, explore gentle, mindful yoga as a creativity-enhancing practice. Encounter the deeply enriching experience of Flow State on the yoga mat as a way to cultivate spontaneity, freedom and creativity. Sessions will involve yoga and creative journalling in a gently liberating atmosphere.
Click here for more information or to book online >>>
About Deborah Templeton
Deborah Templeton is a Kripalu Yoga teacher, a writer of short fiction and contemplative performance texts, and the director of the Mindfulness and Performance project at the University of Huddersfield.
Following twenty years of exploration into bodymind practices within diverse performance traditions, Deborah undertook her yoga teacher training at the Kripalu Centre in Massachusetts in 2012. She has since continued to be mentored by her primary teacher, Devarshi Steven Hartman.
Kripalu Yoga is often described as a 'yoga of inquiry' because it invites participants into a transformative process of self-exploration. Deborah's Kripalu-based classes emphasise depth of inner experience rather than perfection of external form. There is a strong focus on gentleness, acceptance and bodymind integration, with mindful breathwork at the heart of every posture.
Deborah has also trained extensively in meditation-in-movement practices with the Mexican theatre director, Nicolás Núñez, and at the Buddhist-inspired Naropa University in Colorado. A long-term shamatha-vipashyana meditator, more recently she has begun training in somatic meditation as taught by Reginald Ray. Since 2009, Deborah has also attended numerous trainings, retreats and conferences in contemplative pedagogy. Her writing life is closely linked to her practices as a yogi and meditator, and she has taught her Yoga of Creativity curriculum internationally.
Click here for more information or to book online >>>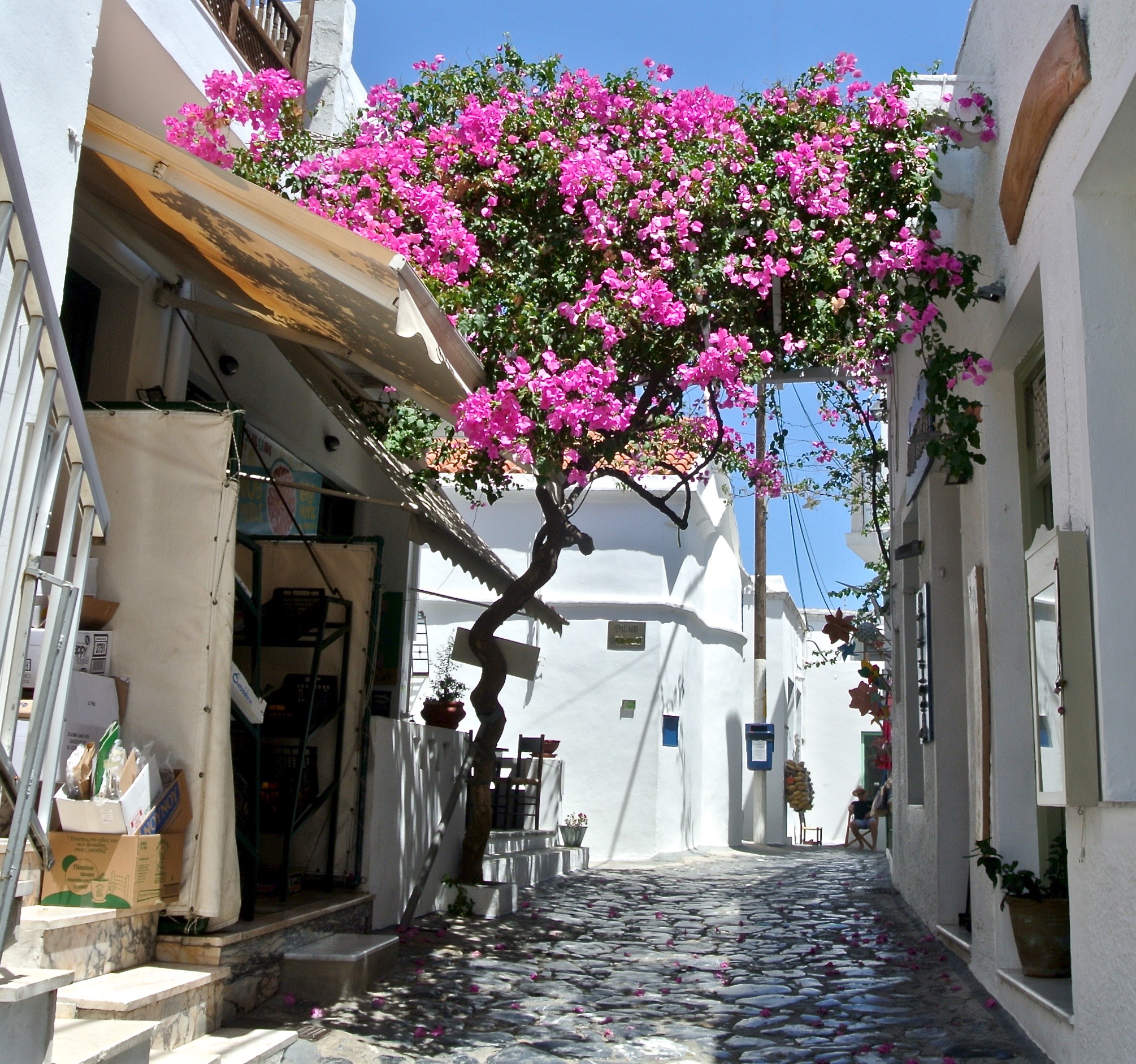 About The Skyros Centre
Deborah's courses are held at The Skyros Centre - the original Skyros holiday, the perfect creative, wellness adult-only retreat. Meet like-minded new friends and explore your potential with inspirational, caring facilitators who will support you. Enjoy laid-back Greek island life. Do as much or as little as you choose.
What's included?
Choose your courses on arrival or express your preference when you book
In-depth, mid-morning options include personal development, art and painting courses and writing courses
Enjoy early morning and late afternoon yoga and music/singing drop-ins
Stay in traditional Skyrian rooms