Holiday Facilitators: Deborah Templeton
skill, experience, warmth
Biography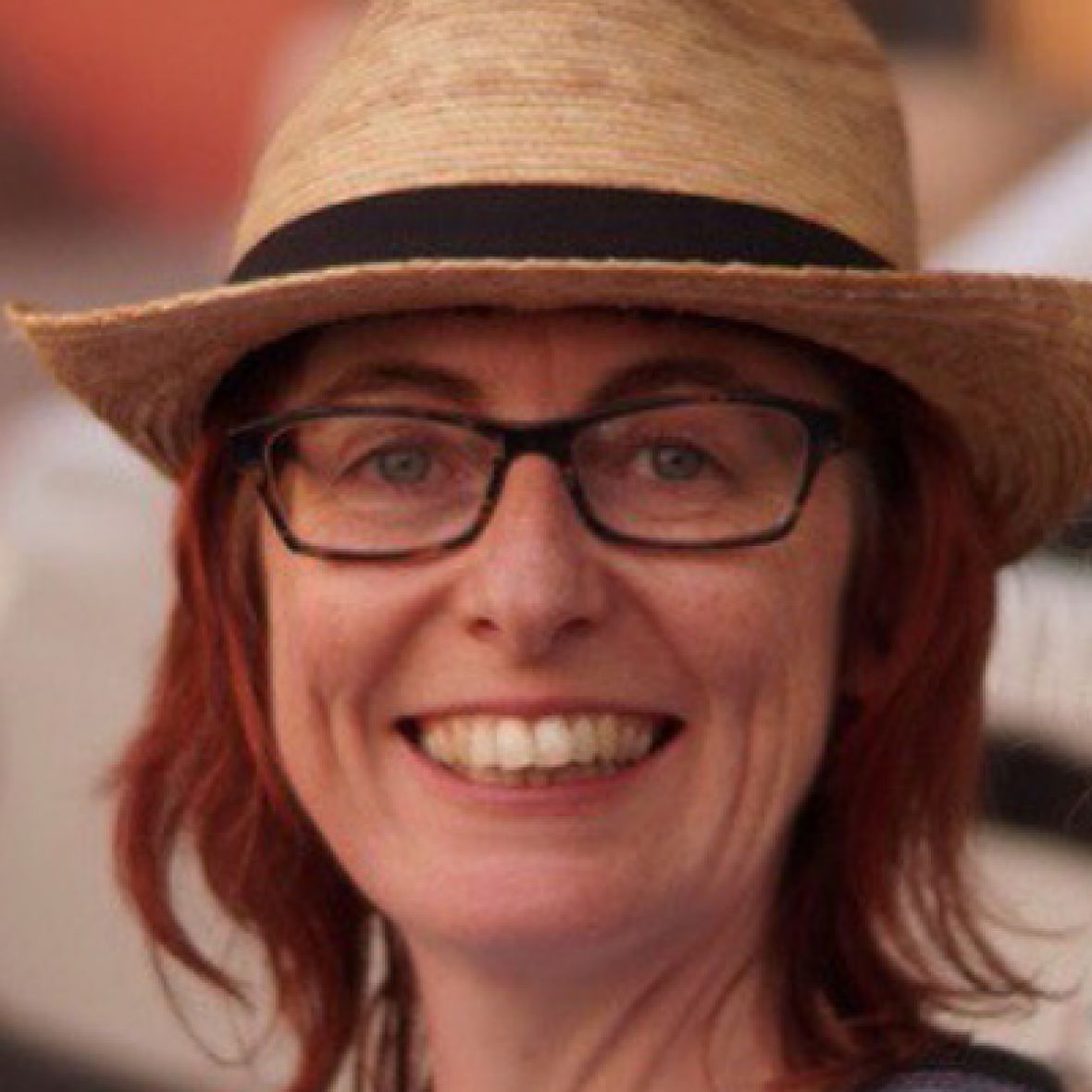 Deborah Templeton is a Kripalu Yoga teacher, a writer of short fiction and contemplative performance texts, and the director of the Mindfulness and Performance project at the University of Huddersfield.
Following twenty years of exploration into bodymind practices within diverse performance traditions, Deborah undertook her yoga teacher training at the Kripalu Centre in Massachusetts in 2012. She has since continued to be mentored by her primary teacher, Devarshi Steven Hartman.
Kripalu Yoga is often described as a 'yoga of inquiry' because it invites participants into a transformative process of self-exploration. Deborah's Kripalu-based classes emphasise depth of inner experience rather than perfection of external form. There is a strong focus on gentleness, acceptance and bodymind integration, with mindful breathwork at the heart of every posture.
Deborah has also trained extensively in meditation-in-movement practices with the Mexican theatre director, Nicolás Núñez, and at the Buddhist-inspired Naropa University in Colorado. A long-term shamatha-vipashyana meditator, more recently she has begun training in somatic meditation as taught by Reginald Ray. Since 2009, Deborah has also attended numerous trainings, retreats and conferences in contemplative pedagogy. Her writing life is closely linked to her practices as a yogi and meditator, and she has taught her Yoga of Creativity curriculum internationally.
Where does Deborah Templeton facilitate?