Holiday Facilitators: Virginia Evangelou
skill, experience, warmth
Biography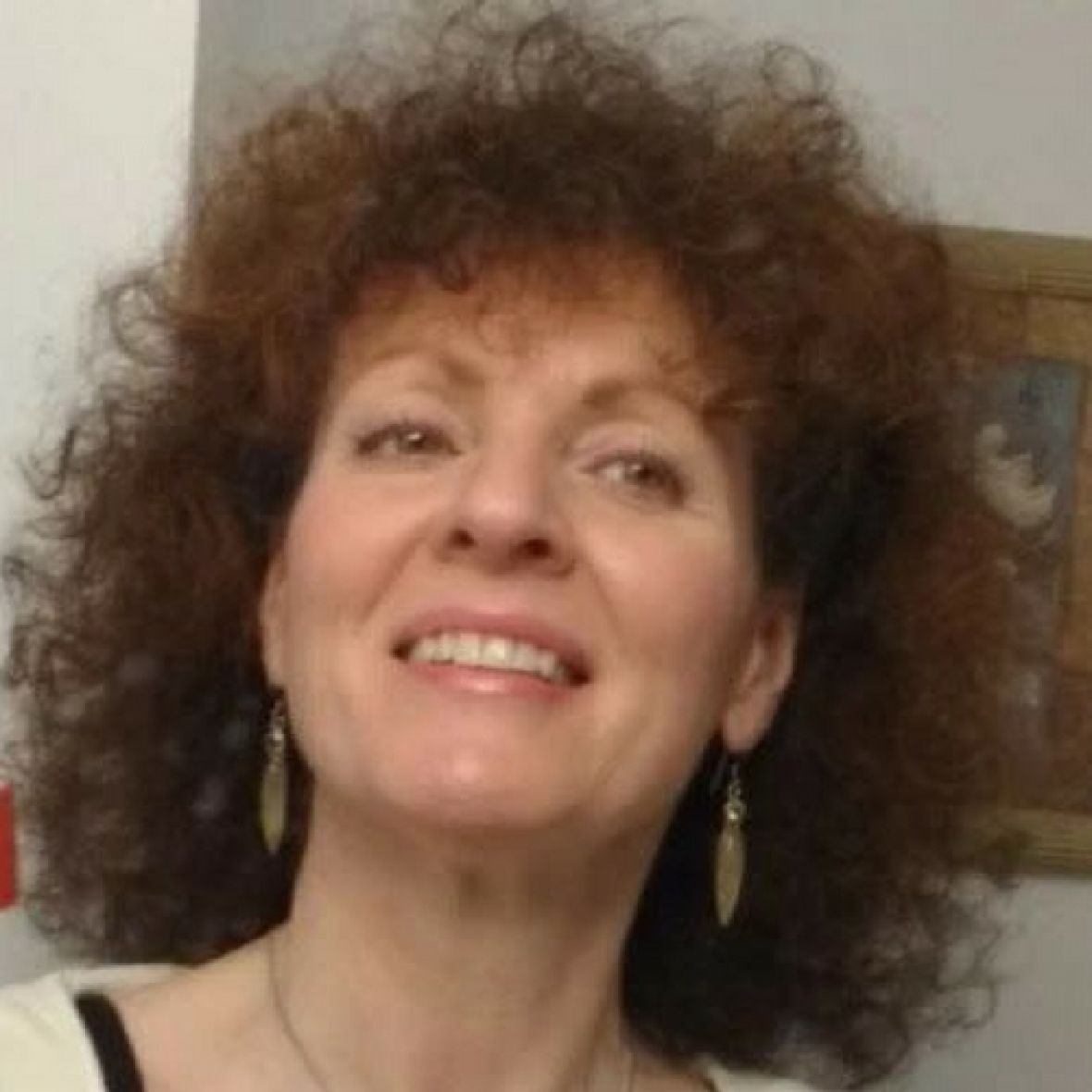 Virginia brings a wealth of knowledge and experience with over 35 years in the health, wellness and beauty industry, in England, Canada, Thailand and Greece.
A certified teacher and practitioner of complementary therapies and Reiki Master, she has created, taught and examined courses for private schools, worked in upscale spas and private practice, provided consultancy services, and been published in the U.K and U.S.
Currently employed by the City of Toronto in the Long Term Care division, she provides complementary therapies as part of a multidisciplinary health care team, and sits on several health, wellness and palliative care committees.
Virginia has been both a facilitator and resident therapist with Skyros, and returns this summer for her 19th year.
Where does Virginia Evangelou facilitate?