Holiday Facilitators: Tracy Waite
skill, experience, warmth
Biography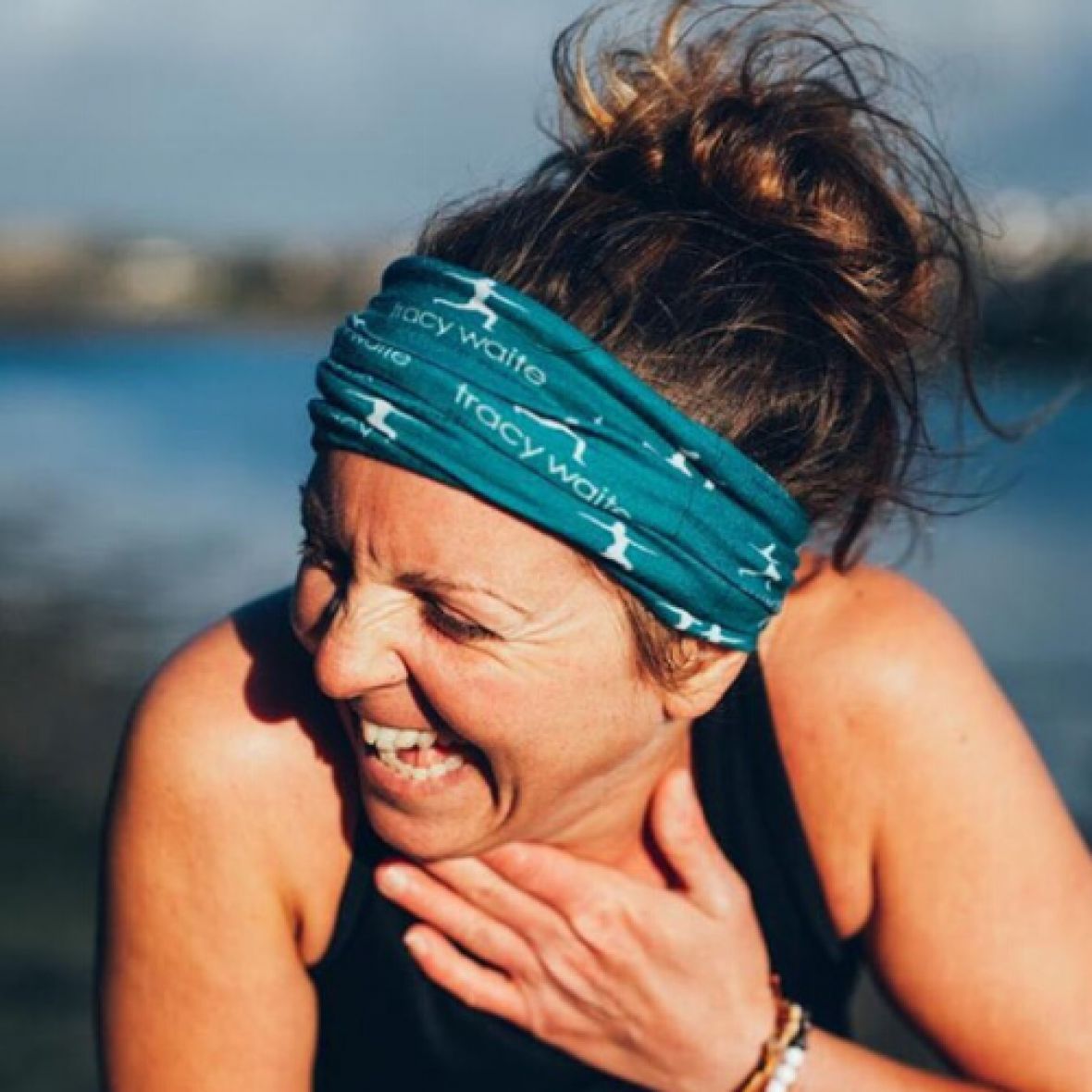 Tracy Waite is a personal trainer specialising in movement for wellness and is introducing 'soul running - a journey on foot' to Skyros holidays. She is a soul runner spending time running and walking in many beautiful locations in the world discovering new places connections and experiences along the way.
Tracy works with people of all abilities, listening and paying attention to previous experiences, injuries and fears and focusing on discovering and developing the joy of what our bodies can do, rather than fretting over what they can't.
Tracy's work is deeply rooted in connection to nature and the environment. Join Tracy and explore the wonderful forests, bays and hills around the island, experiencing the sense of presence and achievement when discovering a landscape on foot.
"I have known my whole life that I couldn't run and hate running; since working with Tracy it has become one of my greatest joys. I'll never be the fastest runner, but getting to know the landscape I live in and the body I inhabit is one of the most exciting and satisfying things I have ever done" Carolyn Campbell
Where does Tracy Waite facilitate?
Sorry, no courses were found