Holiday Facilitators: Tony Hawks
skill, experience, warmth
Biography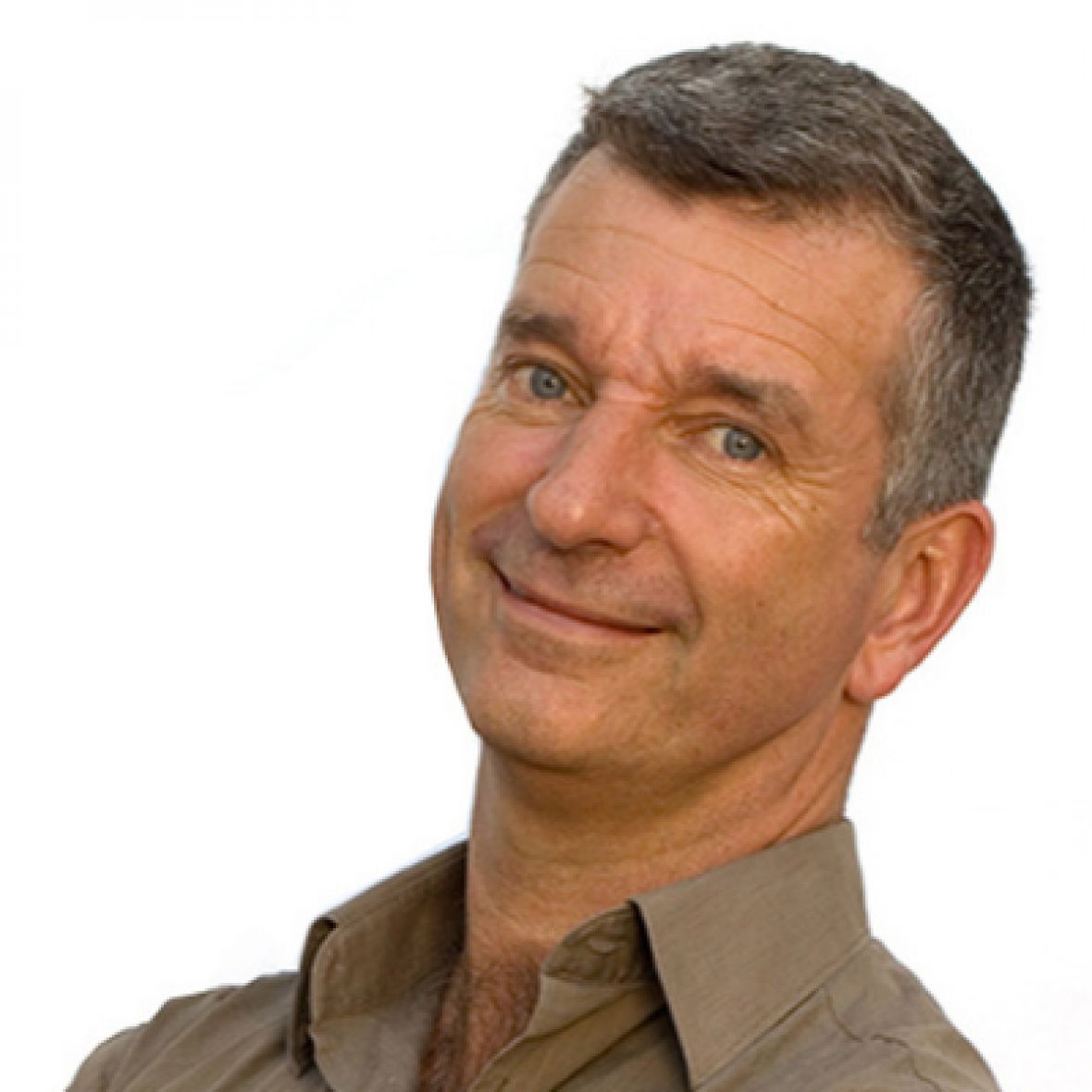 Tony Hawks, MBE, is a TV and radio comedian and bestselling author.
He is the author of the bestseller Round Ireland with a Fridge - the story of his absurd quest to hitch round the circumference of Ireland within a month... with a fridge. After being serialised on Radio 4, the book became a top 10 Sunday Times bestseller. It has now sold over 800,000 copies worldwide including the US and Australia, and has been translated into several languages; Hebrew, Italian, Dutch and German.
Tony has written four other books, Playing the Moldovans at Tennis (also serialised on BBC R4 and shortlisted for both the Samuel Johnson Prize (2000) for non-fiction writing and the Bollinger Everyman Wodehouse Prize (2000), One Hit Wonderland, A Piano in the Pyrenees, and The Fridgehiker's Guide To Life.
His latest book, Once Upon A Time In The West...country, tells the story of how he and his partner Fran uproot from London and settle in a small Devonian village, and attempt to integrate themselves. It is released in March 2015.
On TV he has appeared on: QI, Have I Got News For You, They Think It's All Over, A Bit of Fry and Laurie and Red Dwarf - and he's a regular guest on radio 4's top comedy programmes Just a Minute, and I'm Sorry I Haven't A Clue and The Unbelievable Truth.
He recently produced and starred in the film versions of his two books Round Ireland With A Fridge and Playing the Moldovans at Tennis – the latter of which is donating all profits to The Tony Hawks Centre for children with cerebral palsy in Chisinau, Moldova. (Tony received an MBE for his work in Moldova in 2017.)
Where does Tony Hawks facilitate?