Holiday Facilitators: Tom Morley
skill, experience, warmth
Biography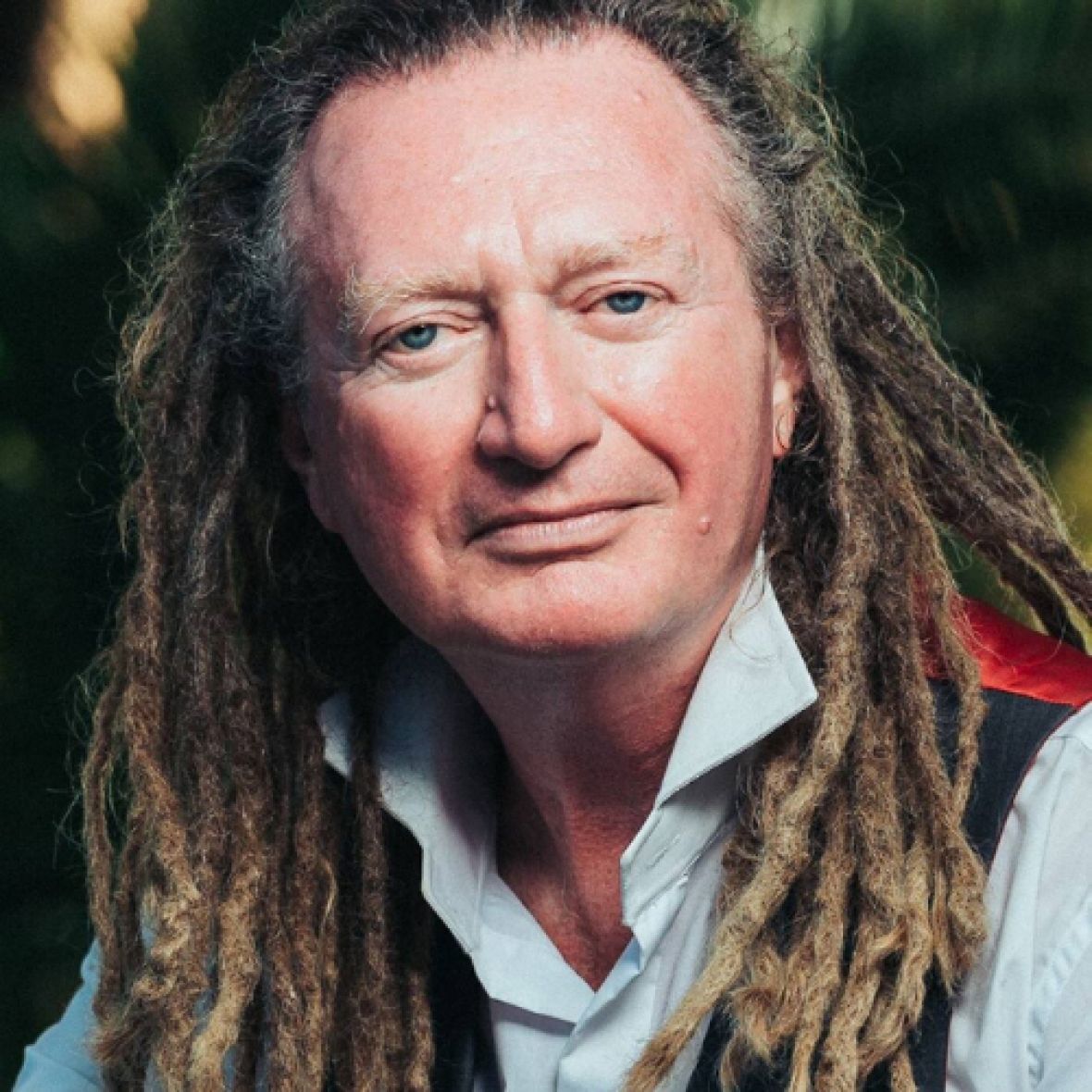 'Rockstar Activator' - that's what speaking agencies describe Tom as nowadays. But they're not referring to his session work with David Bowie or his time as drummer with Scritti Politti, they're talking about how he can get 200 business people singing and drumming at conferences at nine o'clock in the morning.
Thirty years of running team harmony and rhythm sessions has equipped him with the experience to read the mood of any group and know what to do. The groove is found at the crossroads of discipline and surrender.
Expect to learn a lot and laugh a lot in Tom's company.
What people say about Tom and his courses:
What a joyful experience that was. Energy, joy and love of singing! And Tom made me brave my fear of exposing myself and I dared to play the djembe - and loved it!
Tom's drumming is enriching, enlightening and I cannot wait do to it again
Tom is a genius at low-key, understated facilitation by someone with amazing talent
Where does Tom Morley facilitate?
Sorry, no courses were found