Holiday Facilitators: Tim Broughton
skill, experience, warmth
Biography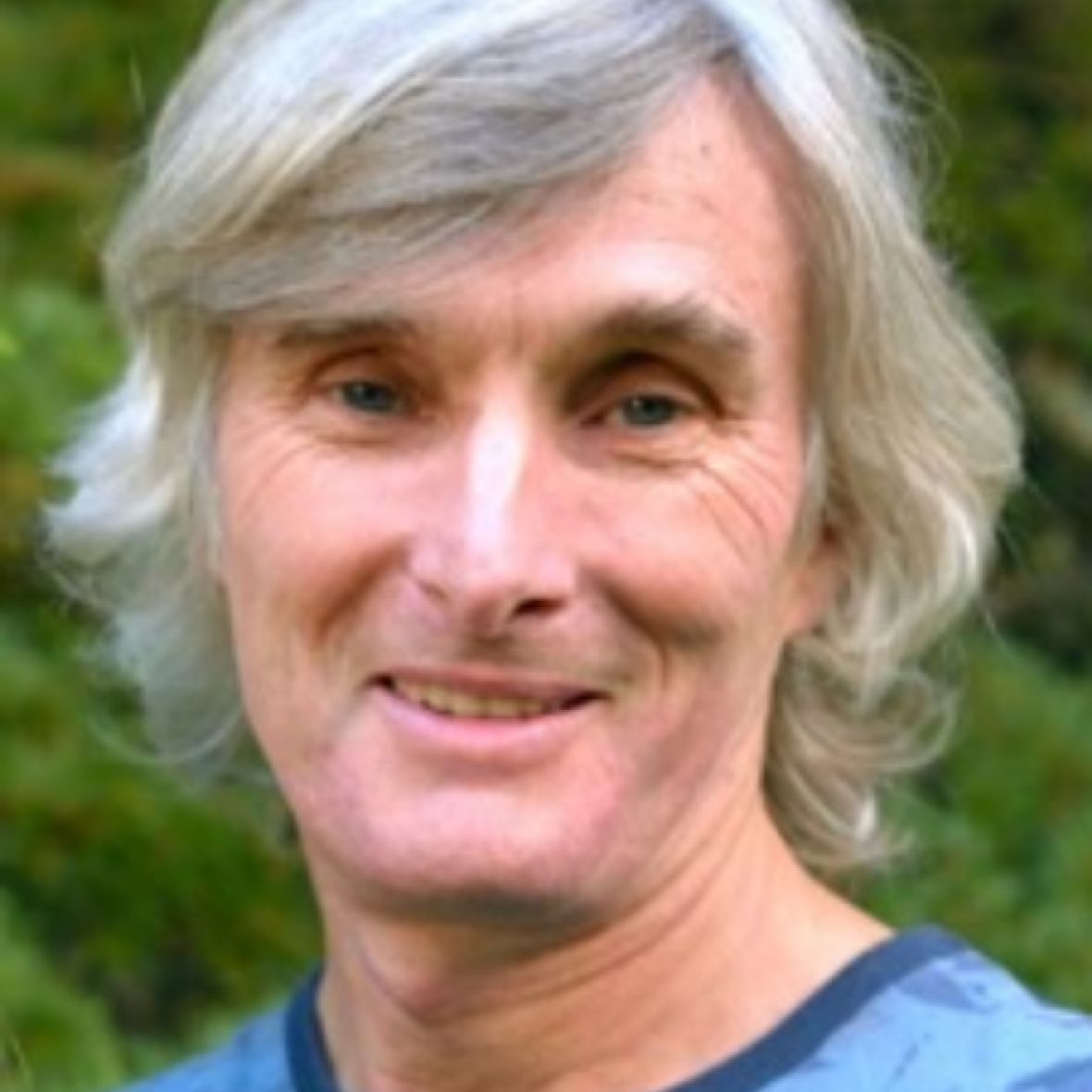 Tim Broughton has been leading workshops for over 25 years for people who are interested in their personal growth and development as a way to transform their daily lives into one that is more loving, satisfying, harmonious and joyous.
Tim also sees individuals and couples counselling and therapy. His work offers a creative and safe space within which to explore the essential themes of our lives, gradually healing our wounds and freeing ourselves from the ways we limit ourselves, so we can live our lives with increasing freedom and creativity, rooted in love and truth.
He has been teaching 5Rhythms Dance for very many years having studied and trained with Gabrielle Roth who developed this practice.
Where does Tim Broughton facilitate?