Holiday Facilitators: Teresa Verney
skill, experience, warmth
Biography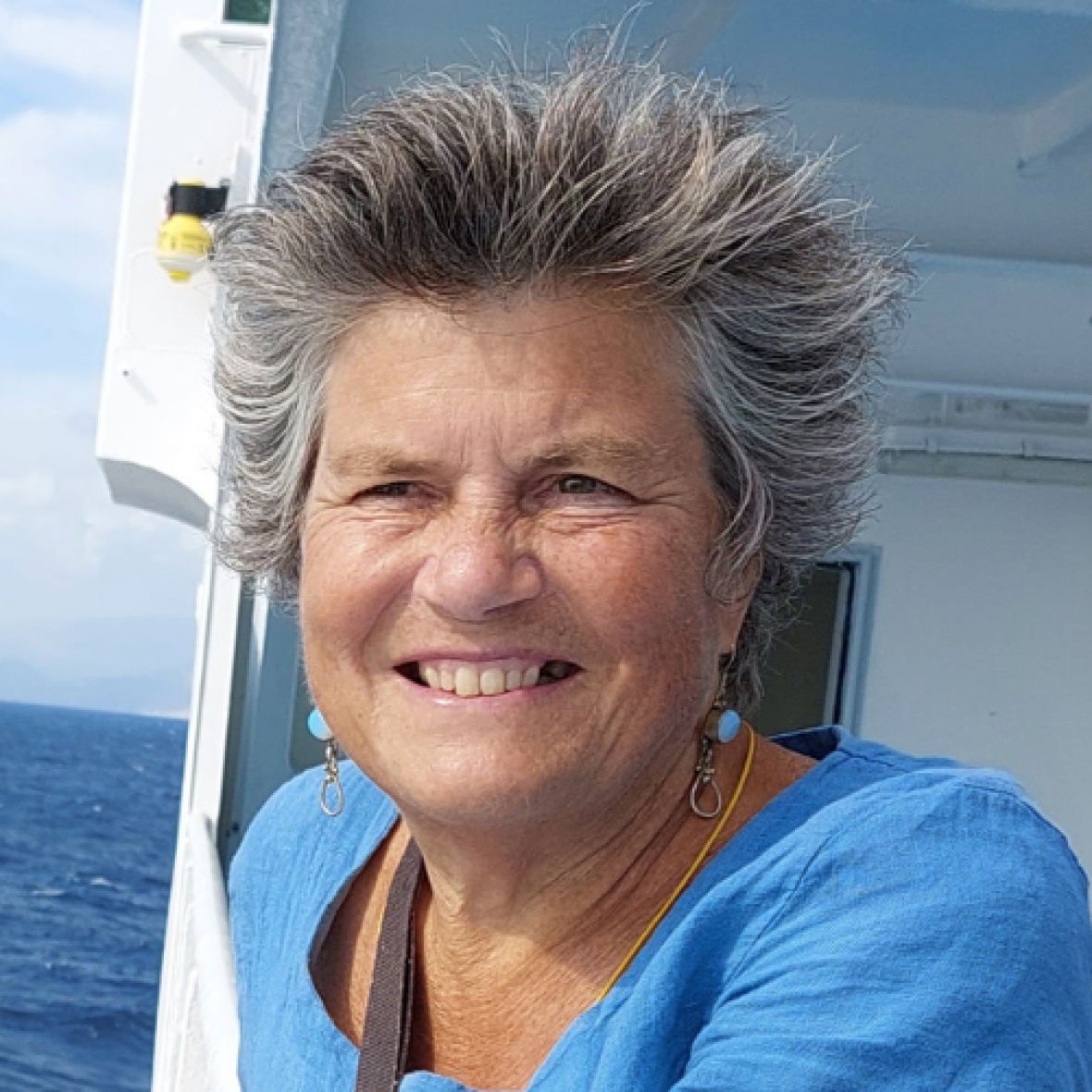 Teresa loves to show everyone that they can sing. She is also passionate about enabling people to find a greater sense of themselves through developing their own unique voice. This comes, essentially, through playing with both the speaking voice, the singing voice and the sounding voice. She uses a variety of well tried and tested techniques to help free up these voices, giving you access to a deeper understanding of your own special self.
What people say about Teresa and her courses:
Teresa was very good and got me singing in parts, ie harmonising
Teresa - really enjoyed her method of teaching singing… great fun!
Teresa is great. No nonsense, down to earth and got me singing. An excellent addition to the Atsitsa 'stable' :)
Where does Teresa Verney facilitate?