Holiday Facilitators: Susie Self
skill, experience, warmth
Biography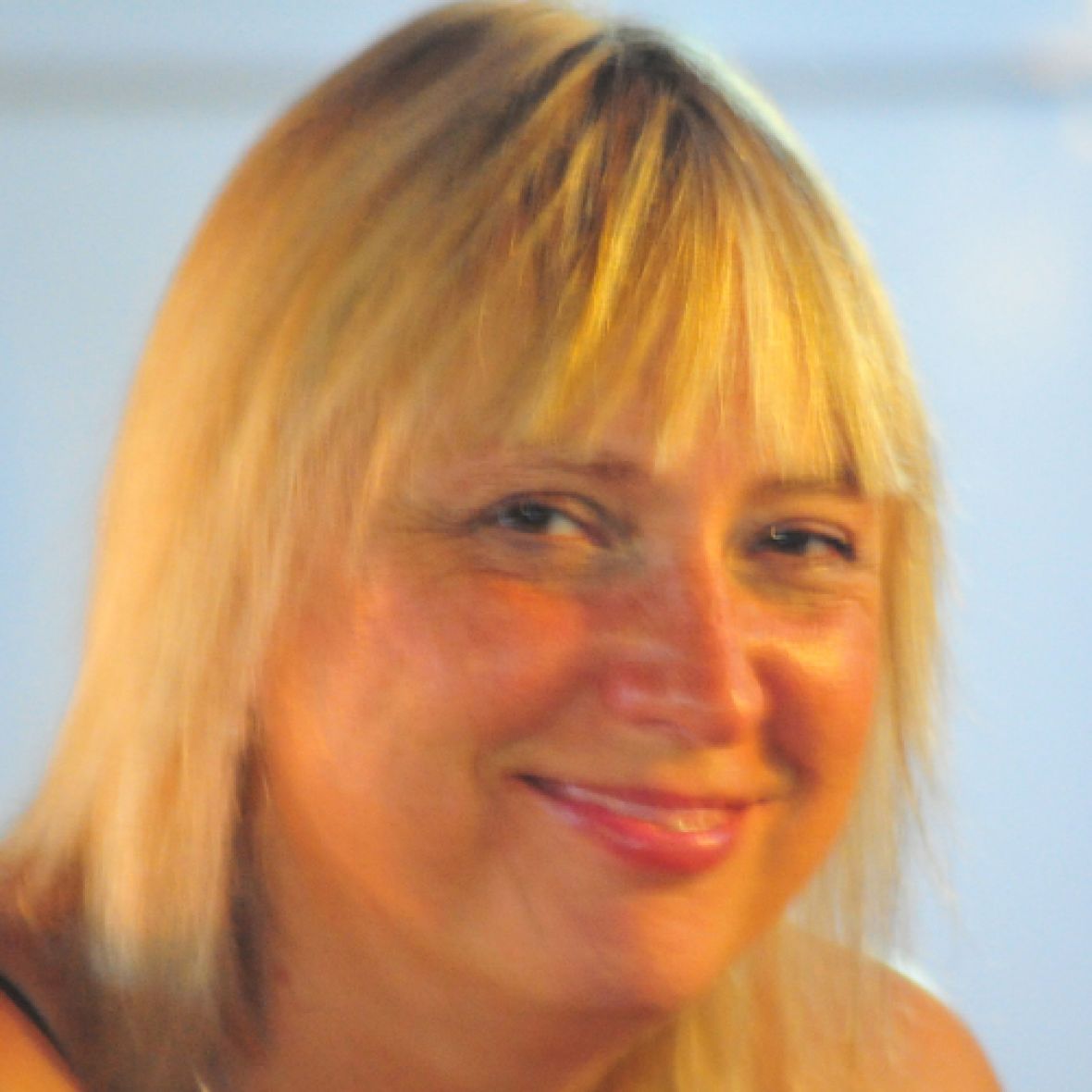 Susie Self is an international singer and composer. Susie/Dr Susannah Self ARCM, MPhil Cantab studied at The Royal College of Music and Cambridge University. She has just completed her PhD in composition on a scholarship at The Royal Birmingham Conservatoire.
Recent commissions include: Fast: Spitalfields Festival 2020, The Frontline Worker: Skipton Camerata 2020, Orange: English Touring Opera 2020, Wave Form: Royal Birmingham Ballet 2019, Quilt Song: Birmingham Old Rep 2018, SLAP: Birmingham Contemporary Music Group 2018, Freedom Bridge: Birmingham Opera Company 2017, The Butt: Musictheatertage, Vienna 2016 and Heroic Women: Royal Opera House, Garden Venture, 1992.
She has sung as a mezzo soloist in many opera houses in particular for Opéra du Rhin in Strasbourg, The Vlaamse Opera in Antwerp and The Landestheater in Salzburg. She has facilitated workshops for Skyros, Esalen in California, Rancho la Puerta in Mexico, Nottingham University and Guildhall.
What people say about Susie and her courses:
You were an inspiration in so many ways. I can't quite believe I actually sang (rather than mimed!) Thank you. ​
I loved the singing, Susie was an excellent tutor.
A maverick, challenging and life altering.
I loved all the courses - especially Susie's kayaking and swimming early mornings - what a way to start the day.
Kayaking with Susie in the early morning was just magical.
Susie was a very clear and kind facilitator for kayaking.
Susie singing great. And everyone loved kayaking.
Where does Susie Self facilitate?
Fri 24 Dec - Mon 27 Dec 2021 (3 nights)
At a glance
This is a four-day Christmas retreat with courses, coastline walks, games, fabulous food and the company of inspirational leaders and soon-to-be new friends. Socially distancing and other measures will be in place according to the latest government guidelines.
About
Skyros attracts mostly solo travellers from all over the world. Although all ages are represented, approximately 70% are between 35 and 65. The Grange is a stunning Georgian country house, surrounded by greenery and close to Shanklin's sandy beach, cosy pubs and restaurants and the local train station.
Accommodation
Share a room with a friend of family member. Or choose single occupancy of a room. The supplement for single occupancy is £105 for three nights.
Inspiring Courses
10 hours of course time split between two inspiring facilitators plus evening events and afternoon walks.
Food & Drink
All meals are included and are tailored to dietary requirements.
Guide Itinerary
Christmas Eve
16.00: Arrivals
18.30: Welcome
19.30: Dinner
Christmas Day
07.30: Breakfast
09.30: Demos (news of the day)
10.00: Oekos (home groups)
10.45: Masterclass
14.00: Christmas Lunch
17.00: Afternoon courses
19.30: Dinner & Nightlife
Boxing Day
07.30: Breakfast
09.30: Demos (news of the day)
10.00: Oekos (home groups)
10.45: Masterclass
13.00: Christmas Lunch
17.00: Afternoon courses
19.30: Dinner & Nightlife
27th December
07.30: Breakfast
09.30: Demos (news of the day)
10.45: Masterclass
13.00: Lunch followed by Departures
Average Temperature
As with much of the UK, weather is changeable. Although the Isle of Wight does boast a micro-climate and it is one of the sunniest places to visit, it's likely to be cold.
Location
Summary
What's included?
Christmas at The Grange is all about abundance. The price includes:
All meals, tailored to dietary requirements

All courses, activities and events

Three nights twin shared accommodation at The Grange
Travel
The easiest way to reach The Grange is usually by train. Buy a return rail ticket to Shanklin via Portsmouth Harbour and your ticket will include crossing the Solent in 15 minutes by FastCat. An island train meets the FastCat at Ryde Pier Head and takes you on to Shanklin in 25 minutes. Outside Shanklin station, take a cab for the 3-minute journey to Eastcliff Road or walk to The Grange in around 15 minutes.
If you decide to drive then book your crossing online with Wightlink or Red Funnel Ferries. Call 01983 867644 or email us at stay@thegrangebythesea.com for ferry discount codes.