Holiday Facilitators: Su Hart
skill, experience, warmth
Biography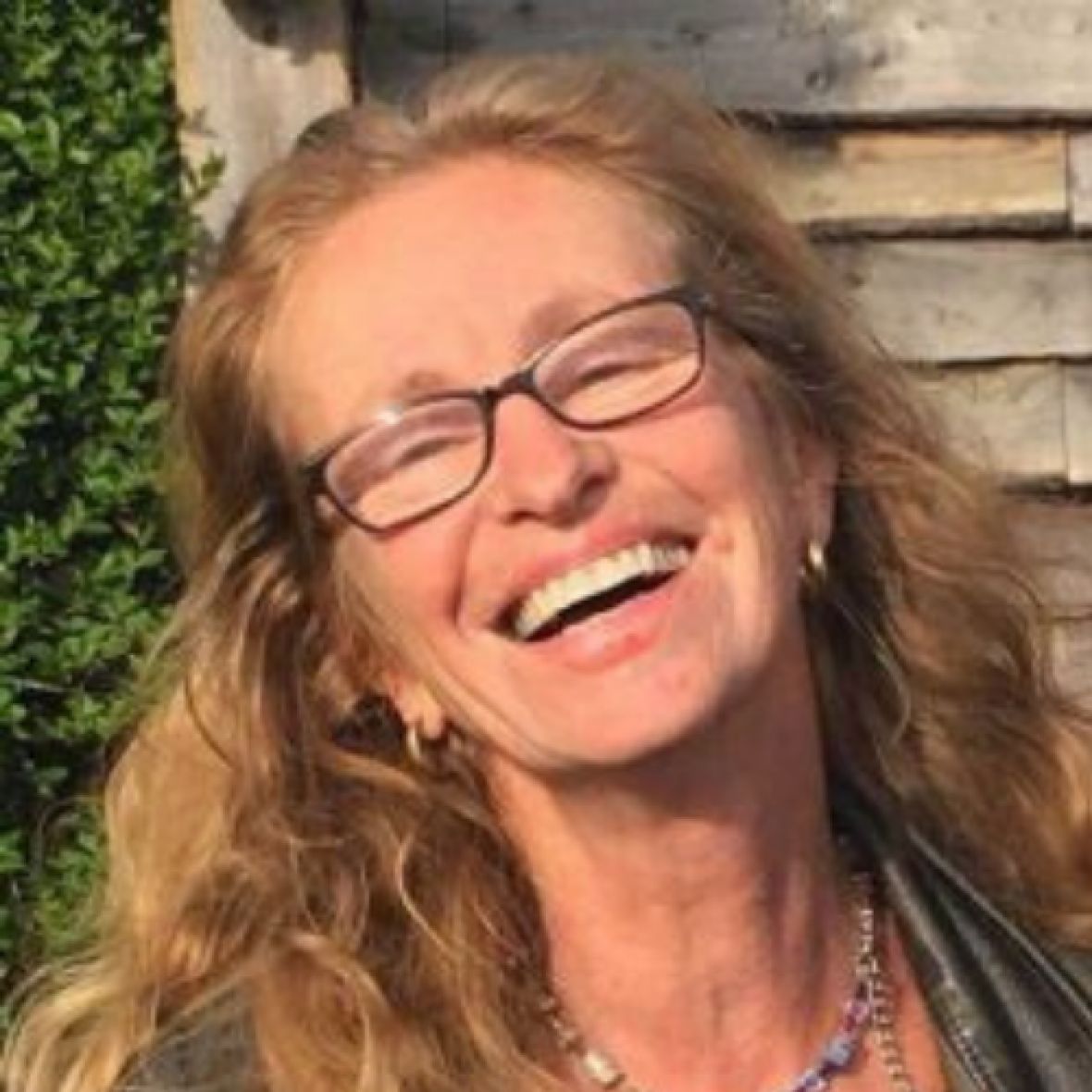 Su Hart is a dynamic choir leader and singer-songwriter. She has been performing and teaching internationally for 20 years, and is the lead singer with Afro-Celtic dance band Baka Beyond. She now also composes for women's voices.
Su began her first choir in 2000, as a gesture of thanks to her own singing teacher, Hilda Brown who gave her the confidence to share her own voice as a teenager. She is a vibrant, encouraging and inclusive leader and now runs 3 community choirs in the west county and the London Rainforest Choir. She has taught choirs worldwide and is a member of the Natural Voice Practitioners Network
Su was brought up in the music of the Methodist church and the folk clubs of N E England before doing an Arts degree in Oxford with vacation times spent busking around Europe and S.America. She has had many musical travels, collecting songs from Scotland to Scandanavia, from New Zealand to Bhutan.
Since 1993 she has made many visits to the African Rainforest in Cameroon, to sing and live with the Baka Pygmies. The collective spiritual singing of the Baka women has informed and inspired her musical development. This led to setting up the acclaimed world-music band Baka Beyond in 1993, melding African rhythms with Celtic melodies. The band continue to perform internationally.
What people say about Su and her courses
Fantastic!
Loved singing with Su.
Such an inspiring singing course with Su Hart.
Where does Su Hart facilitate?