Holiday Facilitators: Stoney Parsons
skill, experience, warmth
Biography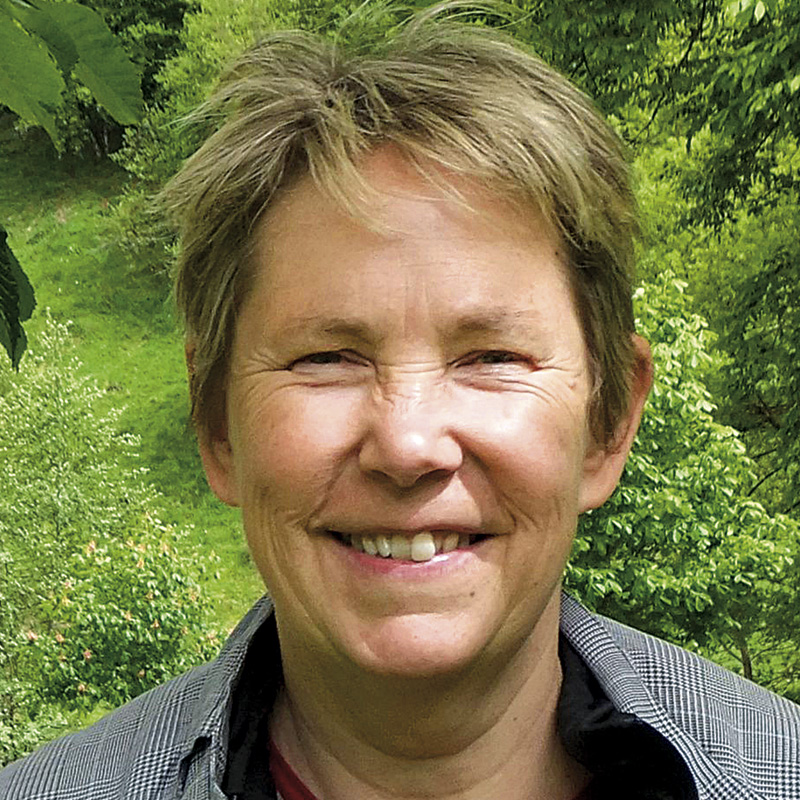 Stoney is a professional stained glass artist and teacher. She works and teaches in her lovely studio on the Kent/Sussex border in a country park estate. Stoney has been working to commission for the last 30 years.
Her work ranges from commissions in hospitals, schools, restaurants and private residences throughout the UK for, for example Raymond Blanc at his restaurant Le Manoir aux QuatSaisons, Martlets Hospice, Hove, to name but a few.
Where does Stoney Parsons facilitate?
Sorry, no courses were found