Holiday Facilitators: Steve Roe
skill, experience, warmth
Biography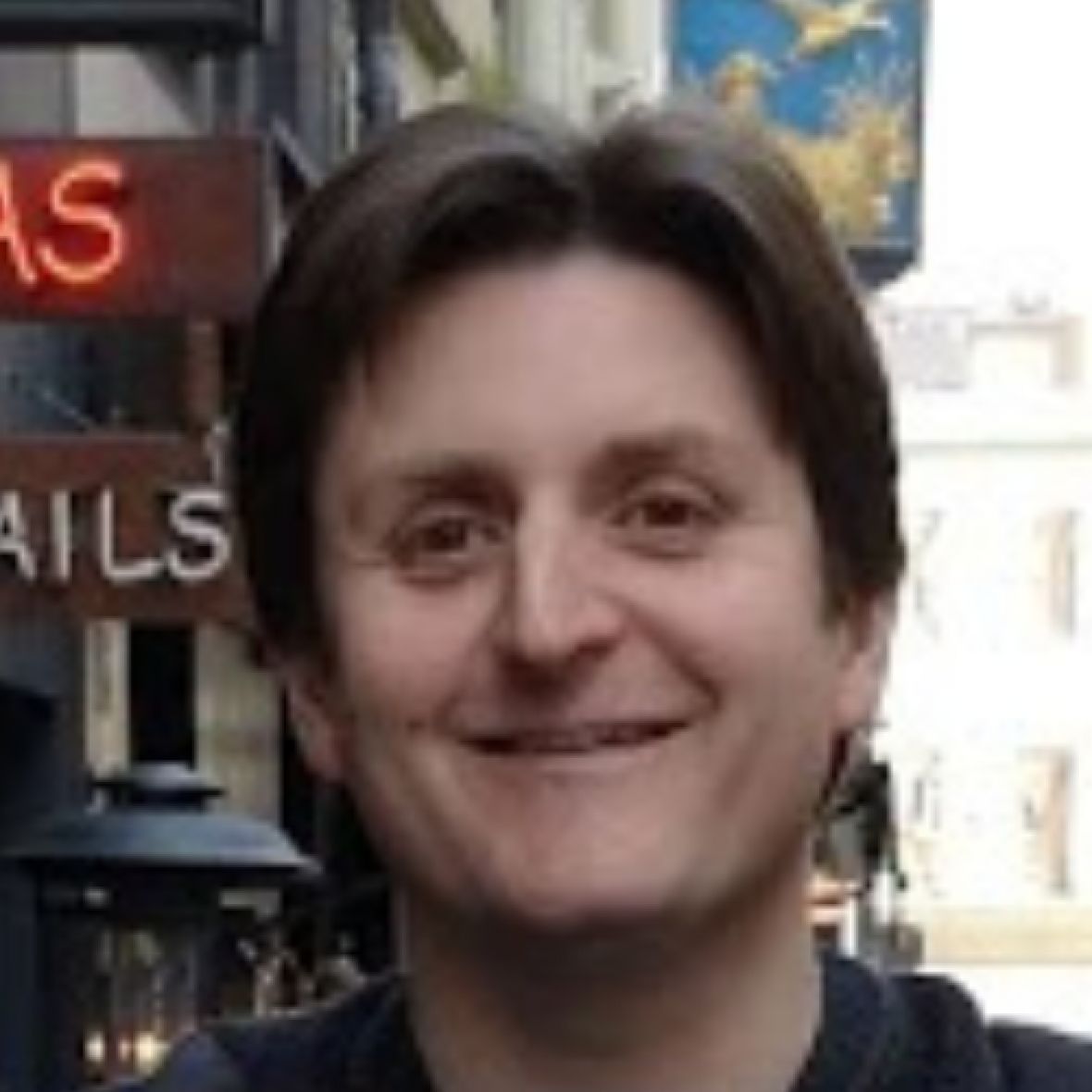 Steve Roe is the Founder and Director of Hoopla, the UK's 1st improv theatre and biggest improv school.
Steve has been teaching improv professionally for over 16 years with Hoopla. In addition to teaching with Hoopla Steve also regularly teaches improv at East 15 Drama School and at the Imperial College Science Communication MSc. He also runs improv and innovations workshops for regular corporate clients including Google, EY, Accenture, Facebook and more.
He produces and directs Hoopla's house team programme, directing multiple shows every year with live shows every weekend at the Hoopla Improv Theatre in London Bridge. He also regularly performs with groups including Music Box the improvised musical, Gamez, Shuffle, Kerfuffle and more. He also produces the Hoopla Improv Marathon, an annual festival of non-stop improv.
Steve also directs Hoopla's improv outreach initiative with teachers bringing improv to communities across London to help bring improv to everyone.
Steve has studied improv with Keith Johnstone, Charna Halpern from IO Chicago, Patti Styles from Improv Melbourne, Shawn Kinley from Loose Moose, The Annoyance, The Upright Citizens Brigade, Fooling with Jonathan Kay, Stand Up with Logan Murray and Clown with Mick Barnfather.
Steve creates a friendly, fun & supportive atmosphere in workshops where people are free to play and be themselves.
What people say about Steve and his courses:
I now regularly try to make room for improv and play time in my life. It is a bright spot when I am feeling beaten down by the everyday. The three hours of laughter do wonders for my stress levels, and afterwards I sleep without a care.
The supportive atmosphere ensures that even complete beginners will have the confidence to grow their skills.
The workshop really helps you internalise some of the skills we all know are important, like really listening, not dismissing others' ideas out of hand and allowing yourself to speak up.
Where does Steve Roe facilitate?