Holiday Facilitators: Steve Attridge
skill, experience, warmth
Biography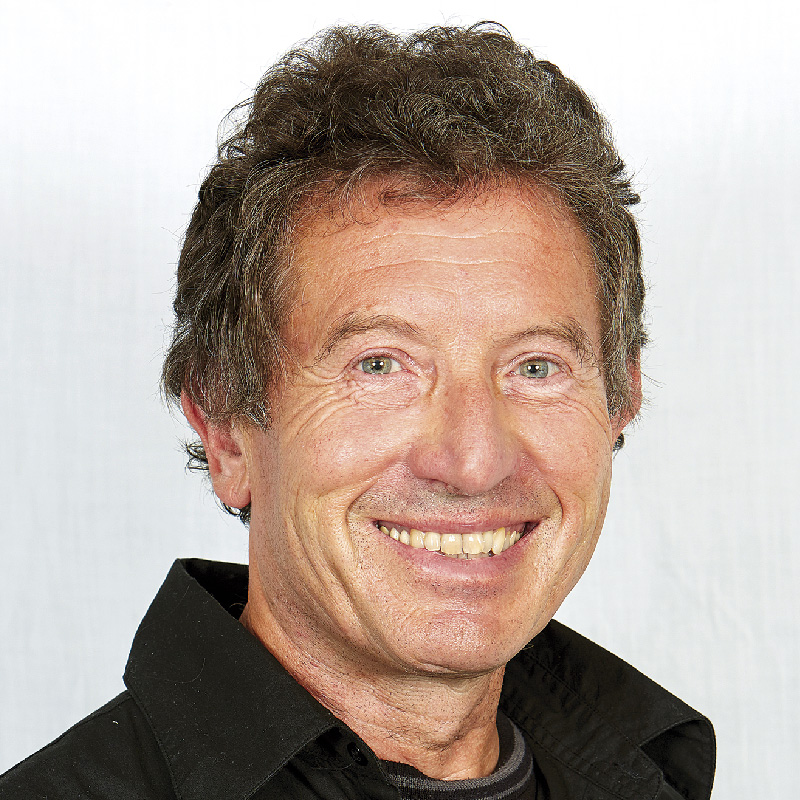 Steve Attridge has had over 100 TV scripts produced. Twice a BAFTA nominee, he has also won 3 RTS Awards (for Best Drama), Best Film Award 2 Writer's Guild Awards and TV film awards.
He has 21 books published, including adult fiction, psychological thrillers, children's, history, comedy. His novel, The Natural Law, went straight to number one in the Amazon Kindle Singles Bestsellers. He won an Eric Gregory Award for Poetry and a slam poetry award. Nine of his stage plays have been produced and he has performed 2 one man shows at the Edinburgh Festival. This year he had a dramatic reading of his play, MUGS, at the Stephen Joseph Theatre in Scarborough, and also a piece on the Boer War published by OUP.
He is currently writing a TV series and a historical novel. He has worked as a Writer and Lecturer all over the world, running Masterclasses, short courses and University Courses, including at Oxford, Warwick and Sheffield. He ran writing workshops at the New York Public library and often runs Guardian Masterclass events.
What people say about Steve and his course:
Really enjoyed this wonderful course. Learned a great deal.
I found this compressed course extremely useful. Practical and good theory base well combined. Lots of sensible and helpful/useful tips. Like the mix of humour and literary references. Steve is an excellent teacher.
Six hours [at The Grange] is a deceptive offering - whole worlds and possibilities can open up - as they have for me this weekend. From on the spot excercises, discussion and reams of instruction, I will return to my desk inspired and emboldened. Steve paces us through terrains of character, structure, dialogue and theme - a whole toolkit from which to move forwards...
Awesome - engaging, thought-provoking - loved it! Thank you so much...
Where does Steve Attridge facilitate?
Thu 30 Dec - Sun 2 Jan 2022 (3 nights)
At a glance
This is a four-day New Year celebration with courses, coastline walks, games, fabulous food and the company of inspirational leaders and soon-to-be new friends. Socially distancing and other measures will be in place according to the latest government guidelines.
About
Skyros attracts mostly solo travellers from all over the world. Although all ages are represented, approximately 70% are between 35 and 65. The Grange is a stunning Georgian country house, surrounded by greenery and close to Shanklin's sandy beach, cosy pubs and restaurants and the local train station.
Accommodation
Share a room with a friend of family member. Or choose single occupancy of a room. The supplement for single occupancy is £105 for three nights.
Inspiring Courses
9 hours of course time split between two inspiring facilitators plus evening events and afternoon walks.
Food & Drink
All meals are included and are tailored to dietary requirements.
Guide Itinerary
30th December
16.00: Arrivals
18.30: Welcome
19.30: Dinner
New Year's Eve
07.30: Breakfast
09.30: Demos (news of the day)
10.00: Oekos (home groups)
10.45: Masterclass
14.00: Lunch
17.00: Afternoon courses
19.30: Dinner & Celebrations
New Year's Day
07.30: Breakfast
09.30: Demos (news of the day)
10.00: Oekos (home groups)
10.45: Masterclass
13.00: New Year's Day Lunch
17.00: Afternoon courses
19.30: Dinner & Nightlife
2nd January
07.30: Breakfast
09.30: Demos (news of the day)
10.45: Masterclass
13.00: Lunch followed by Departures
Average Temperature
As with much of the UK, weather is changeable. Although the Isle of Wight does boast a micro-climate and it is one of the sunniest places to visit, it's likely to be cold.
Location
Summary
What's included?
New Year at The Grange is all about abundance. The price includes:
All meals, tailored to dietary requirements

All courses, activities and events

Three nights twin shared accommodation at The Grange
Travel
The easiest way to reach The Grange is usually by train. Buy a return rail ticket to Shanklin via Portsmouth Harbour and your ticket will include crossing the Solent in 15 minutes by FastCat. An island train meets the FastCat at Ryde Pier Head and takes you on to Shanklin in 25 minutes. Outside Shanklin station, take a cab for the 3-minute journey to Eastcliff Road or walk to The Grange in around 15 minutes.
If you decide to drive then book your crossing online with Wightlink or Red Funnel Ferries. Call 01983 867644 or email us at stay@thegrangebythesea.com for ferry discount codes.