Holiday Facilitators: Steve Attridge
skill, experience, warmth
Biography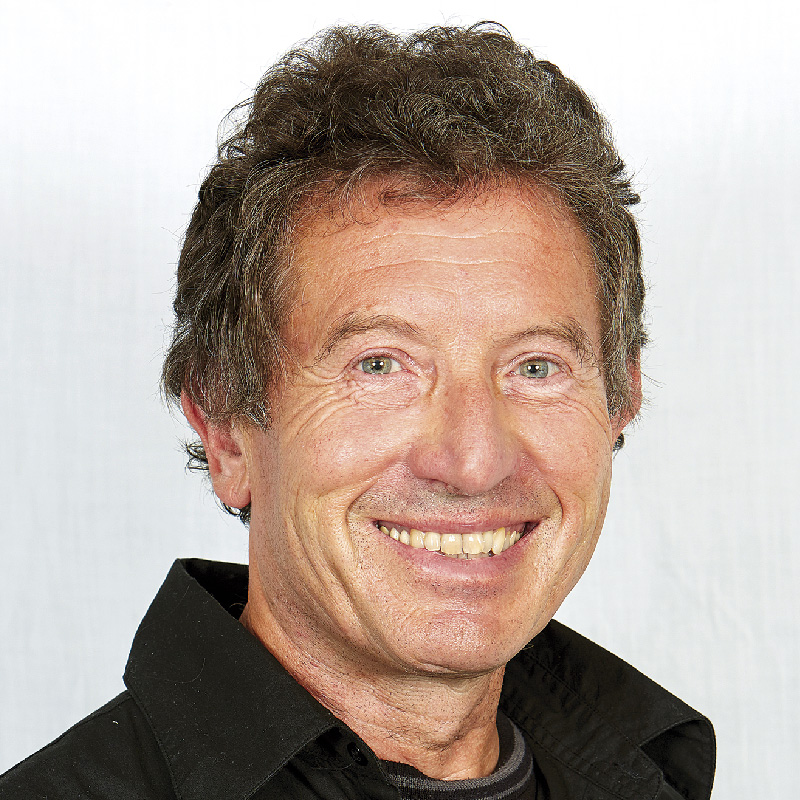 Steve Attridge has had over 100 TV scripts produced. Twice a BAFTA nominee, he has also won 3 RTS Awards (for Best Drama), Best Film Award 2 Writer's Guild Awards and TV film awards.
He has 21 books published, including adult fiction, psychological thrillers, children's, history, comedy. His novel, The Natural Law, went straight to number one in the Amazon Kindle Singles Bestsellers. He won an Eric Gregory Award for Poetry and a slam poetry award. Nine of his stage plays have been produced and he has performed 2 one man shows at the Edinburgh Festival. This year he had a dramatic reading of his play, MUGS, at the Stephen Joseph Theatre in Scarborough, and also a piece on the Boer War published by OUP.
He is currently writing a TV series and a historical novel. He has worked as a Writer and Lecturer all over the world, running Masterclasses, short courses and University Courses, including at Oxford, Warwick and Sheffield. He ran writing workshops at the New York Public library and often runs Guardian Masterclass events.
Where does Steve Attridge facilitate?