Holiday Facilitators: Stephen Clarke
skill, experience, warmth
Biography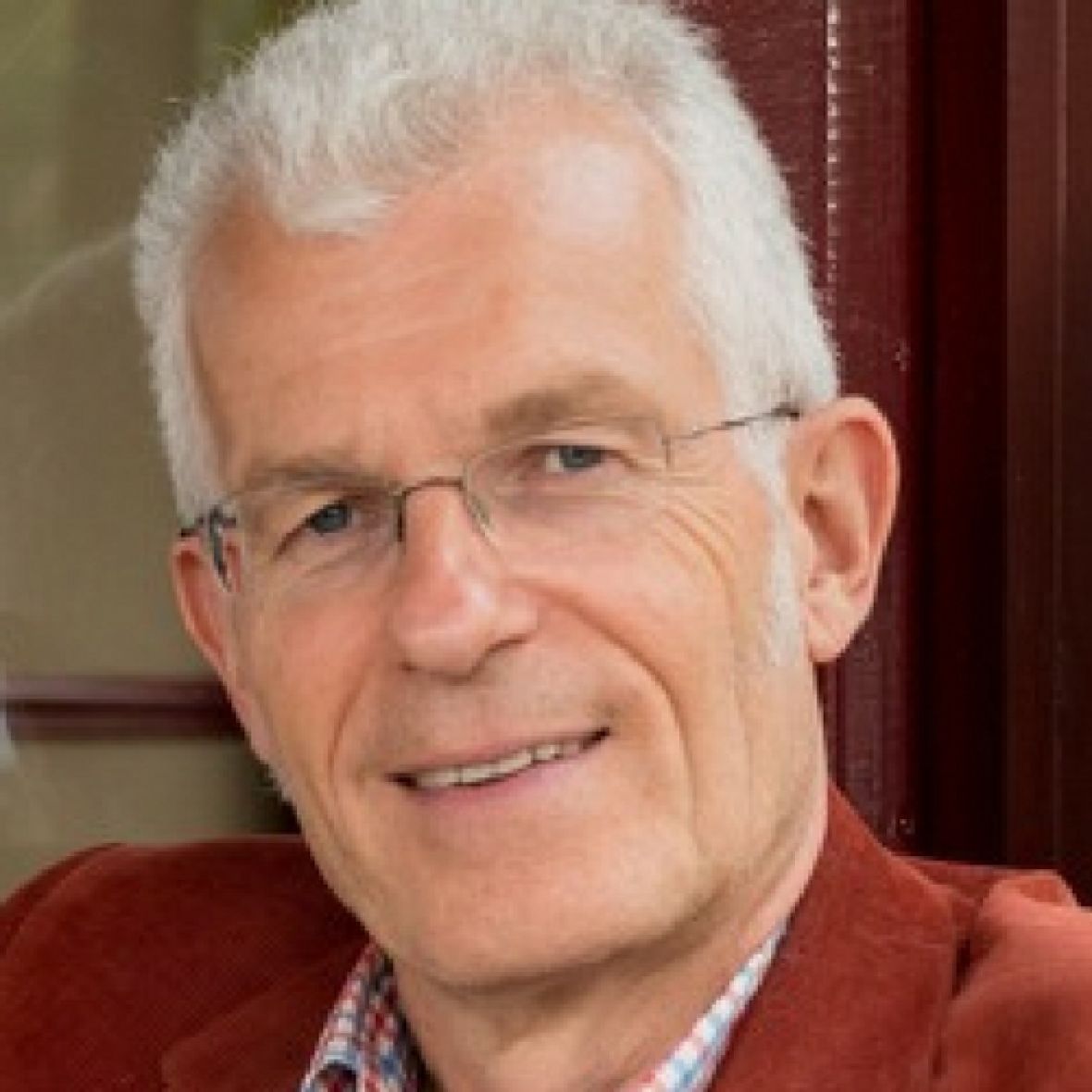 Stephen Clarke has turned (or rather twisted) his life in France into six bestselling novels (A Year in the Merde, Merde Actually, Dial M for Merde, etc), as well as writing history books such as 1000 Years of Annoying the French, travel and opinion articles for UK and foreign newspapers, magazines and websites, and has a regular column in France magazine about being a Parisian. He has also co-written a sitcom and play (in French) for Radio France, adapted his novel The Merde Factor for the stage, and written and performed a words-and-music show about Anglo-French history.
Stephen tutored a creative writing course at Atsitsa in 2015, and has given talks at different writers' groups in Paris, as well as mentoring a creative writing student at the University of London.
Where does Stephen Clarke facilitate?
Sorry, no courses were found