Holiday Facilitators: Shay Rosenthal
skill, experience, warmth
Biography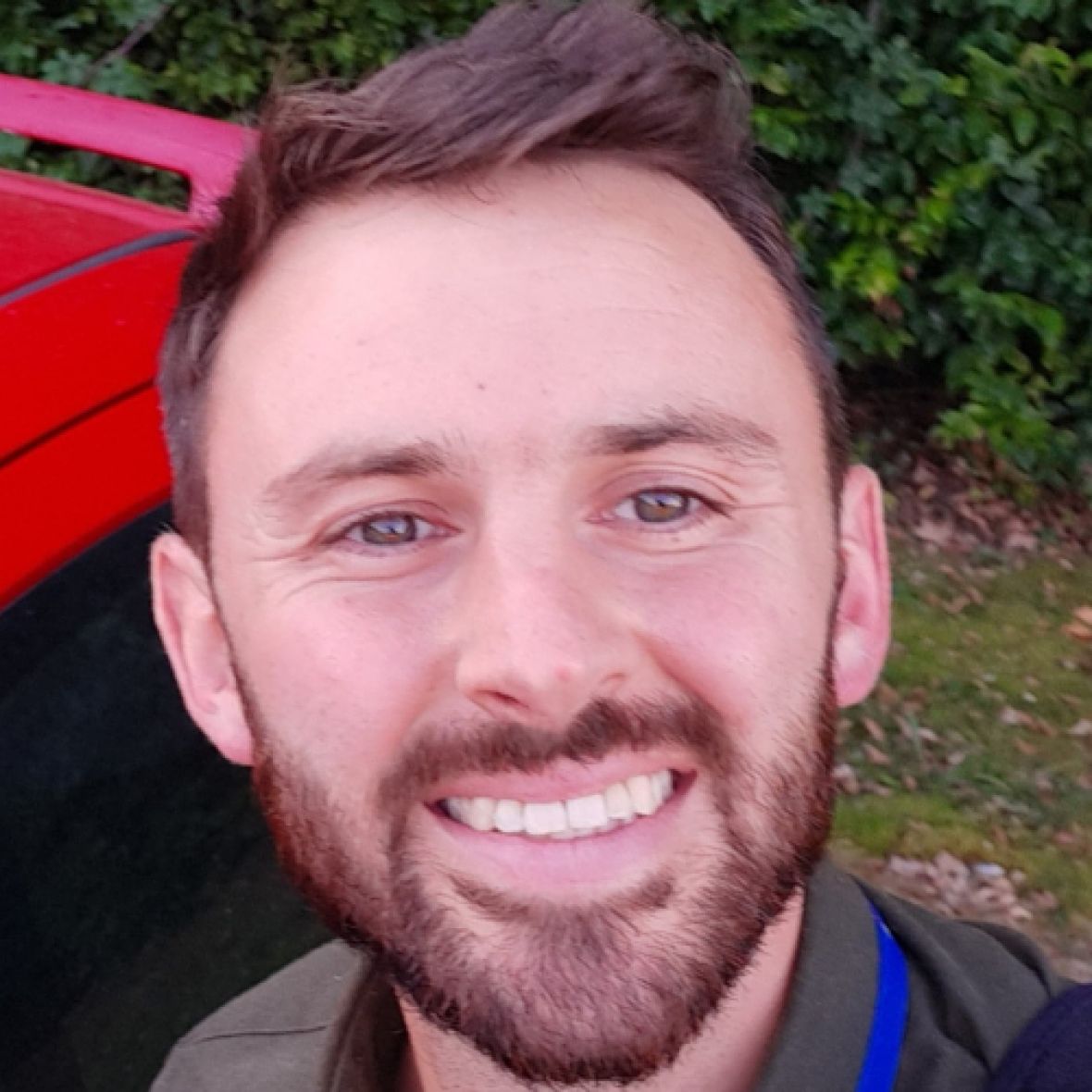 Shay holds RYA Windsurfing certificates levels 1, 2 and 3 as well as being an FA accredited football coach. He has taught windsurfing in Atsitsa Bay since 2015 and is looking forward to returning to the Skyros family again this year!
In addition to his passion for windsurfing, Shay has a background in teaching and mental health practice. After graduating from Liverpool Uni with a Psychology degree, Shay worked for many years with children with Special Educational Needs. He then trained as an English teacher and found himself living in the Himalayas in a school for Tibetan refugees.
Motivated to progress his career in helping others he went on to complete a Post Graduate qualification in Cognitive Behavioural Therapy and he currently works in the NHS in Sussex as a Mental Health Practitioner.
Windsurfing for Shay is more than sport, it's about learning, fun and wellbeing. It's a chance to learn a new skill, fall off, get back up and have a laugh as you do it.
What people say about Shay and his courses:
So great to try something and succeed, that I never thought I could.
Shay was very understanding and made it into simple steps.
Shay is very passionate about his sport and was a great instructor.
Loved windsurfing and painting.
Loved Shay's approach and delivery in the beginners windsurfing.
Where does Shay Rosenthal facilitate?