Holiday Facilitators: Shay Rosenthal
skill, experience, warmth
Biography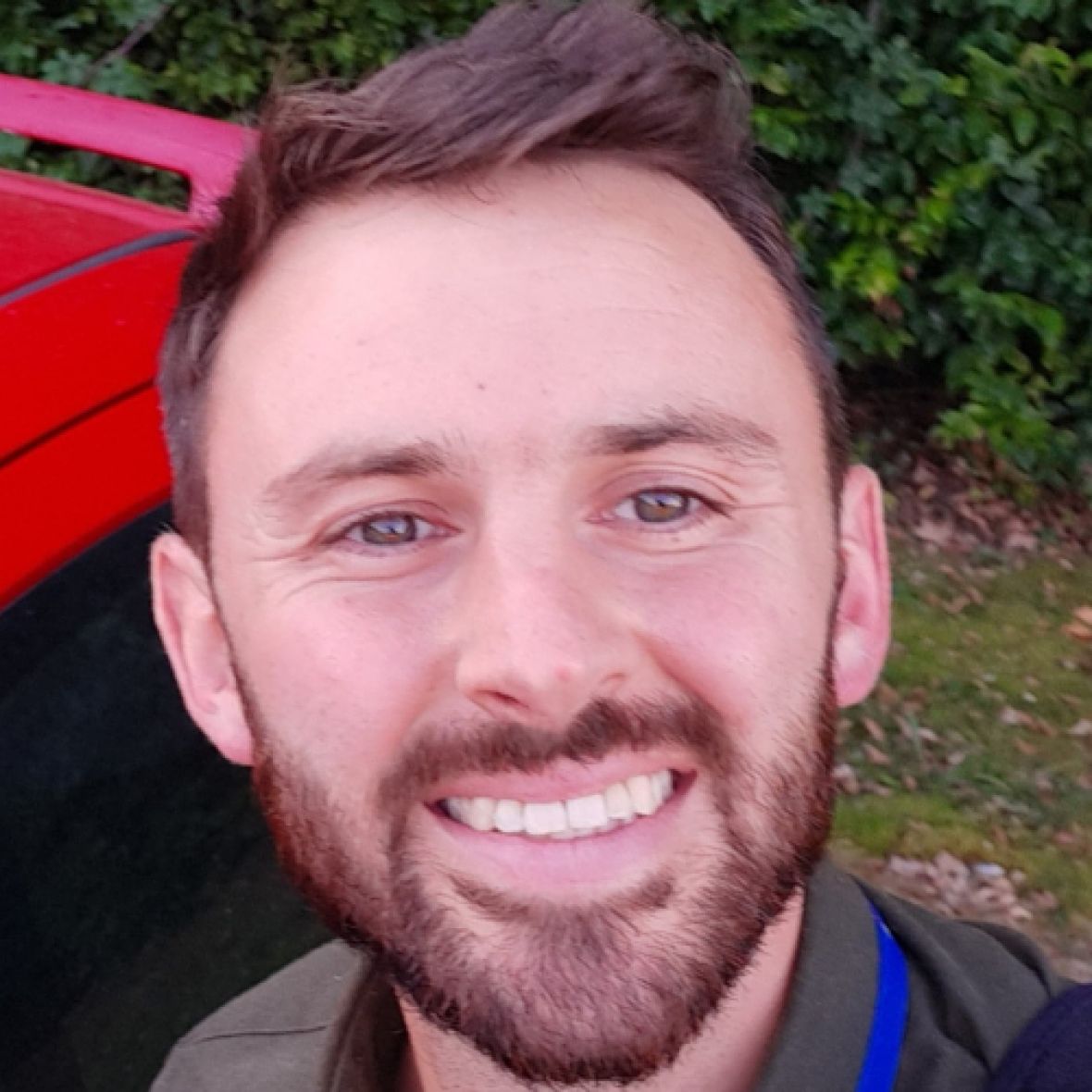 After studying Psychology and English at Liverpool University, Shay has gone on to train in sports coaching, specializing as a football coach for the FA. With a passion for sport, Shay has gained qualifications in paragliding, scuba diving and windsurfing with over 8 years windsurfing experience and RYA qualifications in both windsurfing and power boating.
In recent years, Shay has been working with young people with special needs in schools around sussex using sport to improve both fine and gross motor coordination in learners. But having taken a break from this in April 2015, Shay went on to teach English to Tibetan refugees in the Indian Himalayas, utilising his sports coaching to provide football training sessions too.
Where does Shay Rosenthal facilitate?