Holiday Facilitators: Shagane Sigler
skill, experience, warmth
Biography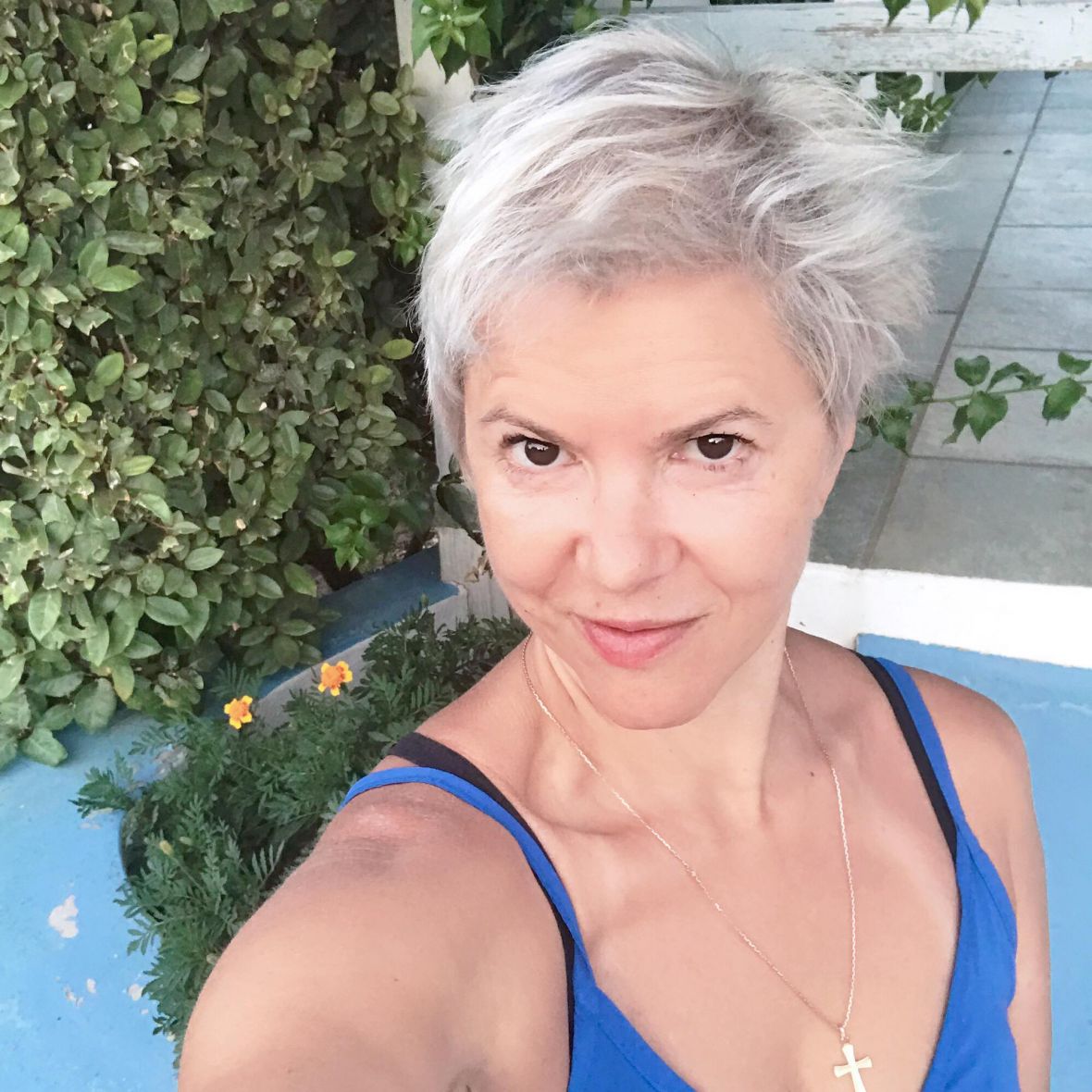 Shagane teaches an all level class that focuses on pranayama breathing, mindful movements and trigger points self massage using props.
She has been teaching yoga since 1999 first getting certified in 26/2 hot yoga Bikram series, then taking training in Iyengar yoga therapy with Doug Keller and Kevin Durkin.
The 500 hour certification in 2016 led her in the direction of deeper breathwork studies, meditation techniques, myofascial release for connective tissues " issues" study, with the goal of improving range of motion, stress accumulation, while making yoga accessible even to chair bound individuals. Shagane resides in Kansas City where she teaches at Hagoyah Yoga studio and privately.
What people say about Shagane and her courses:
Loved Shagane's yoga!
A big shout out for the early morning yoga and the humour of Shagane.
Shagane's yoga was not like anything I ever did before, but I really enjoyed it! Great teacher!
Shagane's yoga was a revelation, I loved it!
Shagane is a fantastic yoga teacher.
Where does Shagane Sigler facilitate?