Holiday Facilitators: Roz Wates
skill, experience, warmth
Biography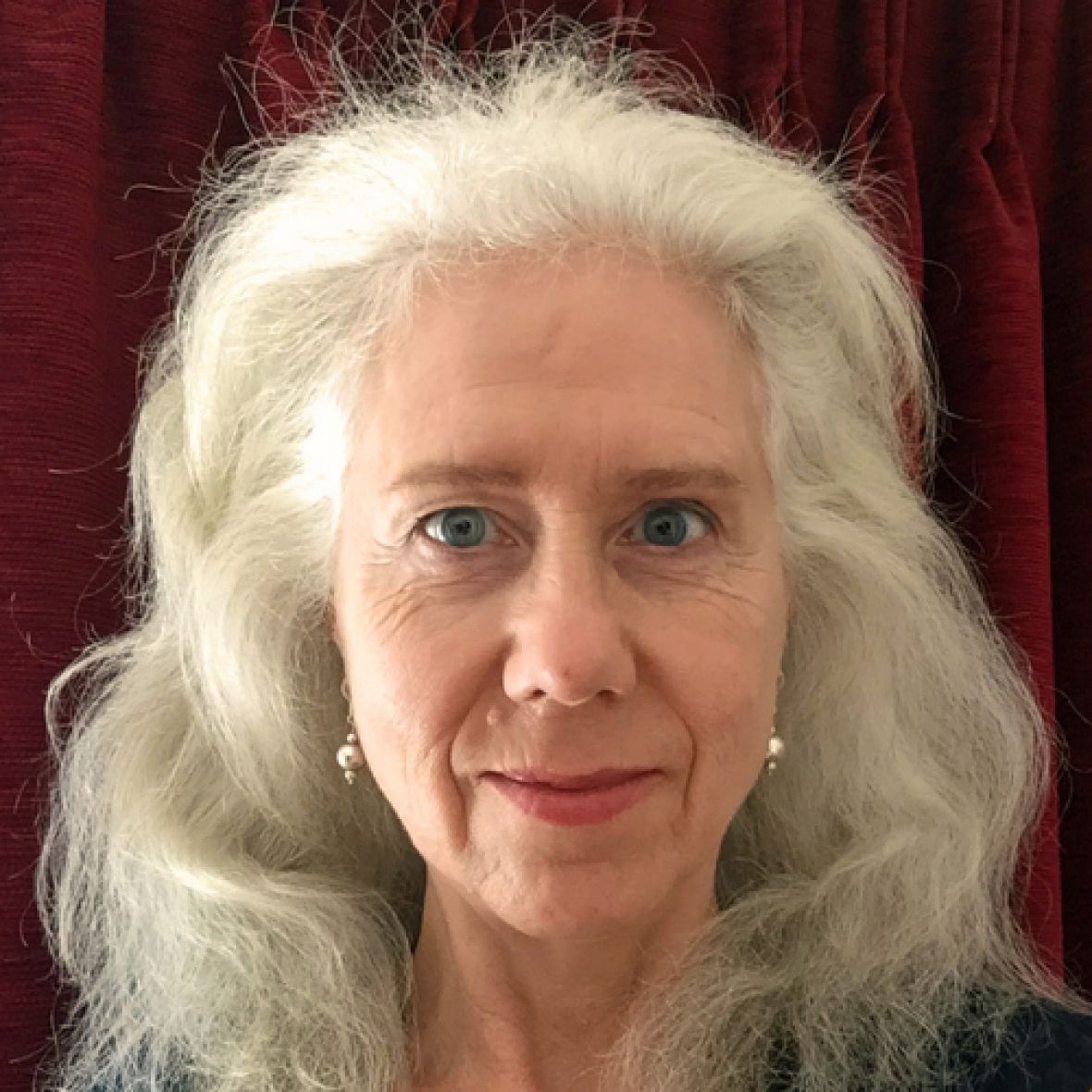 Rosalind Wates is an experienced mosaicist, renowned for her public art projects up and down the UK. She works in a variety of styles and materials, mainly by commission: her clients range from film stars and billionaires to public bodies and local communities.
Although versed in traditional mosaic techniques, Roz constantly explores the creative possibilities of the medium to produce new work. As well as producing mosaics, Rosalind also teaches and has carried out TV and radio work. Her book, The Mosaic Sourcebook, has been translated into several languages and is sold worldwide.
What people say about Roz and her course:
Expert, encouraging, wonderful to be around and pragmatic, calm way of helping me finish mosaic
Roz was a fantastic tutor. Very patient with a great ability to teach in a way that was easy to learn. Fabulous sense of humour
Roz gave fantastic and supportive guidance
I did the mosaics and really enjoyed it
My mosaic making course with Roz was superb (as were my fellow artists!)
Professional, approachable and incredibly talented. With her there, I felt safe to aim BIG!
Roz is an inspiring teacher - I've learned loads, had great fun and am proud of my first mosaic
Mosaics so exciting and totally absorbing. Fantastic.
Where does Roz Wates facilitate?